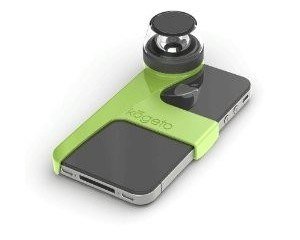 First, a confession. I have a tech problem. There, I've said it. Late at night, when the house is quiet and the kids are asleep, you can probably find me scrolling through the top five gadget lists on Engadget
My latest obsession is camera accessories for our iPhone. We use our iPhone camera a lot these days, so I'm researching accessories to improve our iphoneography. Some of the accessories I've found are amazing.
They're just so tech awesome that I had to share.