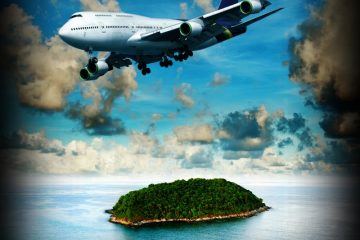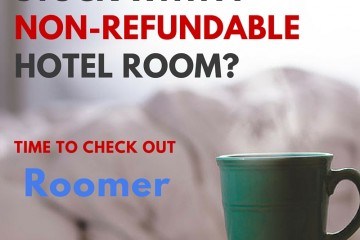 Are you stuck with a hotel reservation you can't cancel? Roomer may be able to get you some $$ back.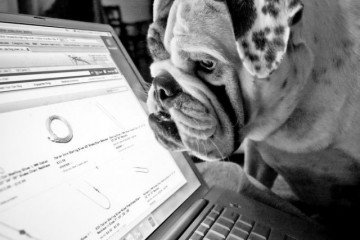 Being a technology lover, in my mind there is truly no better day of consumerism than the yearly Black Friday sales. Thanksgiving be damned! The best fall holiday is surely the day after when millions of Americans burn their turkey ingested calories elbowing and shoving their way down the many congested aisles of the local brand name stores in search of the best deal.
You'd think that being a Canadian and living hours from the US border would be enough to lessen the impact of this yearly madfest of overabundant consumer greed. The problem is, you'd be wrong...