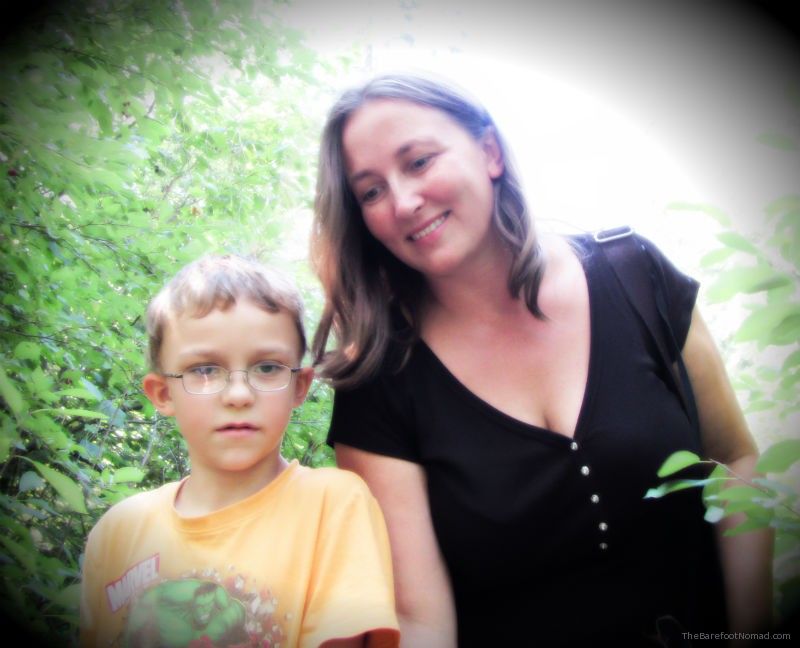 Hi, I'm Micki Kosman.
All you really need to know about me is that I grew up in a tiny Canadian prairie town, and traveling has come to be my passion and joy in life. I love adventure, and meeting the completely unexpected, and sometimes strange, collection of people I run into on the road.
On the road or back home, I'm always up for a new adventure. In the past I've worked as a baker, bookkeeper, a small town journalist, student, aspiring neuroscientist, technical writer, and now blogger and internet entrepreneur (which sounds much more glamorous than it actually is) but it allows me to spend quality time with my family and to be location independent.
You can read about my views of travel here, including why you shouldn't wait until you retire to travel, why travel is important and where is home for a long term traveler.
Click here if you want to see all my personal posts or here if you want to see posts Charles and I have collaborated on.
Thanks and safe travels!