Visiting Japan has been on our family bucket list for as long as I can remember.  At the top of that list is Tokyo, one of the world's most interesting cities. But what many people don't consider is that Tokyo itself is made of many diverse neighborhoods, each worth visiting in its own right.
A Guide to Tokyo's Best Neighborhoods
Let's look at some of Tokyo's most interesting neighborhoods, and the things not to miss while visiting them.
Shibuya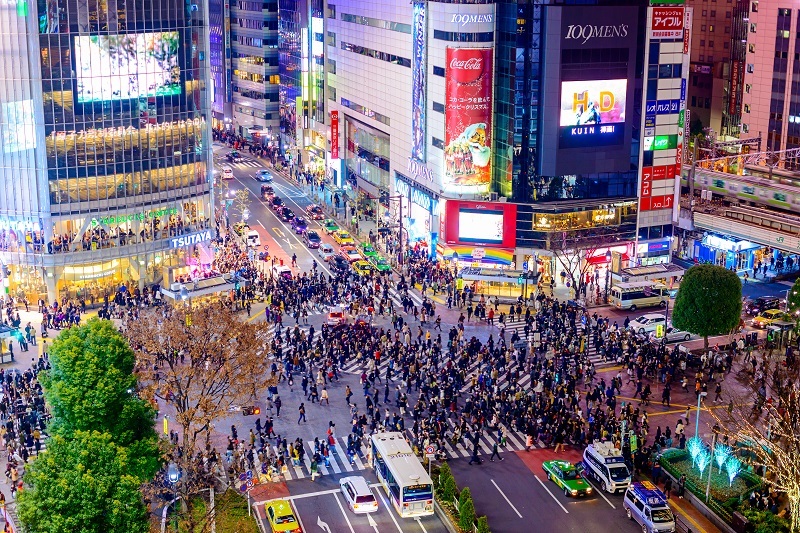 One of the fastest-moving and most exhilarating city districts in the world, Shibuya is exactly how we would imagine the center of the world's largest metropolis to be: full of bright lights, attractions and an enormous crowd of people, locals and tourists alike.
Shibuya Crossing is the world's busiest and largest pedestrian crossing – the perfect meeting point for those planning to dive headfirst into the Tokyo nightlife as well as for sampling local food at its best or for embarking on a shopping spree in the district's legendary mall, Shibuya 109.
One of the most colorful spots in the district is Harajuku, a meeting place for young people dressed in the most colorful modern clothes and a pop-culture hub like nowhere else in the world.
Ueno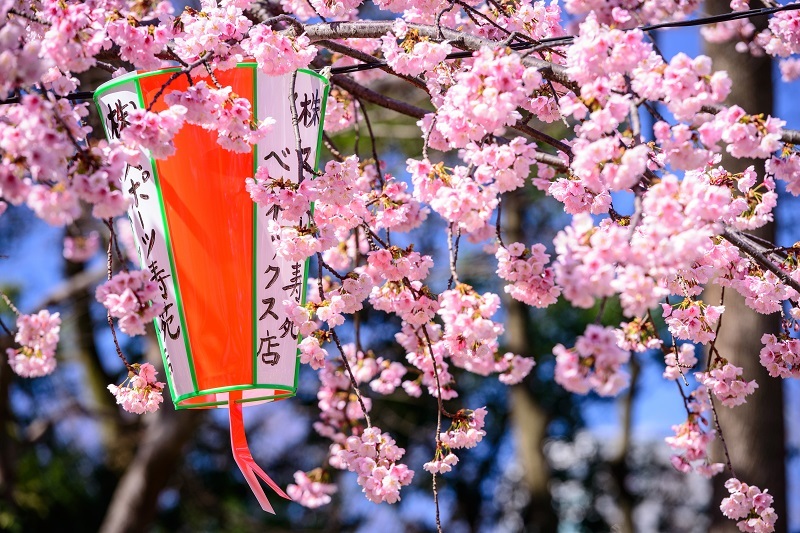 Ueno is Tokyo's cultural center, home to dozens of concert halls, art exhibitions, temples and museums. Ueno is also home to the Tokyo National Museum and Ueno Zoo and many say the district is busy yet peaceful at the same time.
When you are tired of visiting cultural venues, the best way to relax is by taking a walk in Ueno Park, a huge garden of cherry trees that blossom from March to May, attracting lots of people to admire the beautiful blossoming trees that are so iconic in Japanese art and culture.
Marunouchi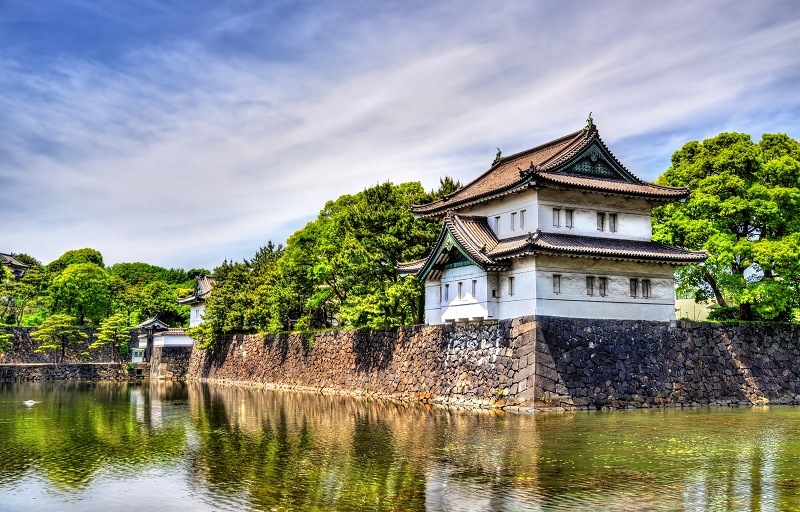 Wedged between the Imperial Palace and Tokyo Station, Marunouchi is among the city's oldest districts and also a busy commercial center with designer boutiques and elegant restaurants.
Shimokitazawa
If you're looking for a more bohemian, less crowded district and want to see a different face of Tokyo, Shimokitazawa fits the bill. The dominant style here is vintage and the entire district is beautifully disorderly. There are art exhibitions, live music venues, tiny vintage shops and cozy cafes everywhere.
Sumida District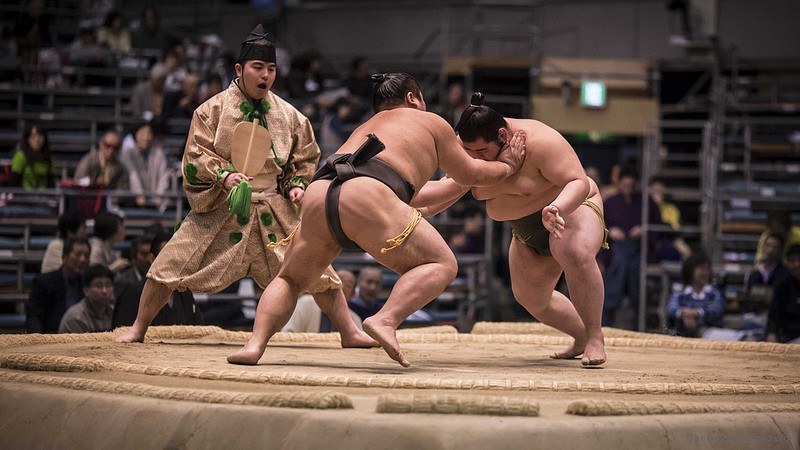 This neighborhood is a must-see for those interested in Japanese culture. There are bathhouses and traditional wooden buildings, plus wonderful opportunities to explore Japanese sumo traditions. As well, there are beautiful parks and gardens that combine to provide an artsy and comforting experience.
The district is also home to the Edo-Tokyo Museum, a history museum that shows what Tokyo was like in the Edo period that spanned the 17th-19th century.
Tsukiji
Seafood is just as much part of the Japanese culture as sumo wrestling, kimonos or ikebana, and there is no better way to check out Japan's fresh seafood scene than in Tsukiji, the world's largest seafood market.
The wholesale area is home to hundreds of small stands that sell all sorts of local delicacies and the marketplace is also famous for the tuna auction held early in the morning every day. The market is also said to have the best sashimi (thinly sliced raw meat or seafood) in the world.
Have you been to Tokyo? Do you have a favorite neighborhood that's worth visiting? Let us know in the comments!