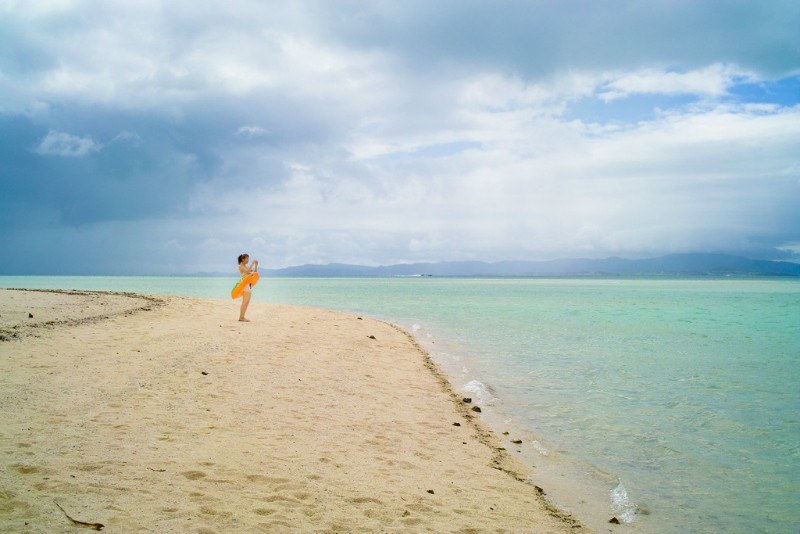 I've wanted to visit Okinawa for a few years now.
There's a lot about these Japanese islands that has captured my imagination. Not only is Okinawa home to one of the world's largest group of people over 100 years of age, the islands are known for their laid-back vibe. Okinawa was even featured in The Karate Kid II, and it has some of the most abundant coral reefs found in the world. We've wanted to visit Japan as a family for a long time, so this really appeals!
So when Be Okinawa reached out to us to introduce their new The Secret is Out video series I was happy to take a look. The video series focuses on how Okinawa is believed to make people feel open and true to themselves.
As someone who's interested in visiting the islands, I spent a lot of time checking out the destinations in the different videos. You can find each of these destinations in The Secret is Out video series. (More videos can be found at the end of this post.)
Ishigaki Island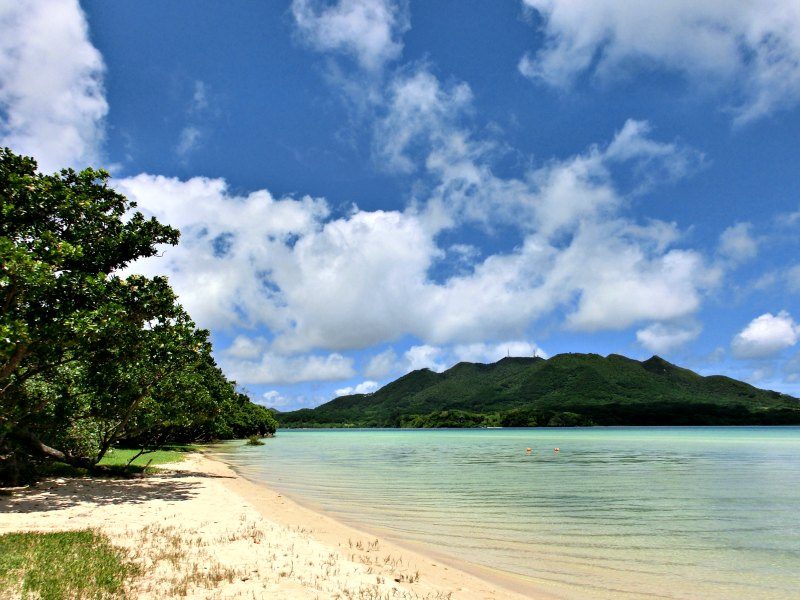 Ishigaki Island is a fantastic place to check out the unique local Yaeyama island cuisine at food stalls in local markets. The nearby Tamatorizaki Observatory is worth a stop and is well known for its beautiful displays of hibiscus flowers.
Kabira Bay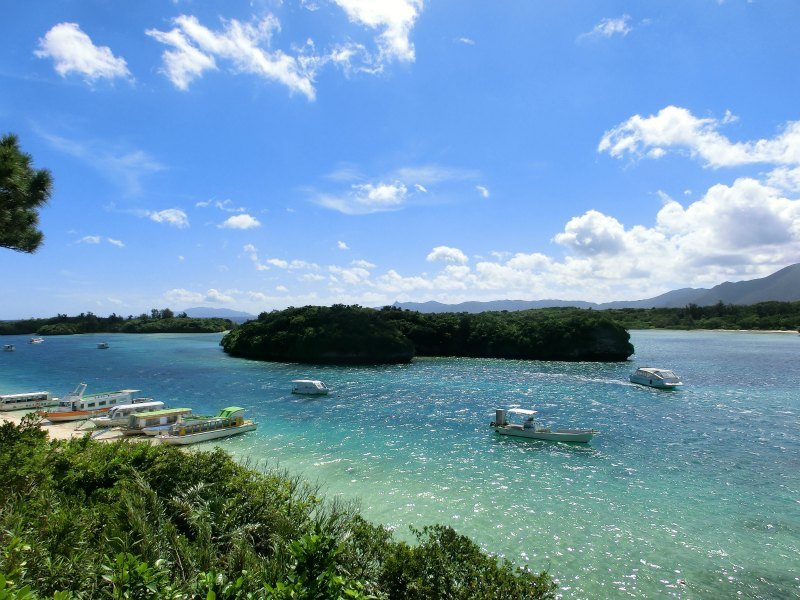 Kabira Bay is one of the best-known spots on Ishigaki island. Unfortunately, strong currents mean that you can't swim here, but you can view coral and marine life from the comfort of a glass-bottomed boat.
Zanpa Cape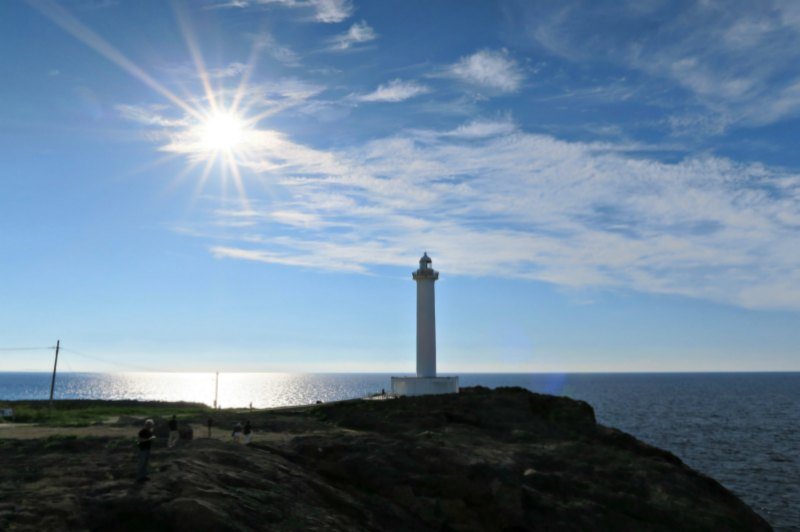 Located in the middle of Okinawa Island, Zanpa Cape is home to a tall white lighthouse. Nearby, you'll find thickets of Adan (screw pine) trees. It's a popular fishing spot. Close by, a Shisa lion-dog guards the entrance to the Zanpa Misaki Recreation Plaza where you can find bikes, restaurants, shops, and even a place to BBQ.
Taketomi Island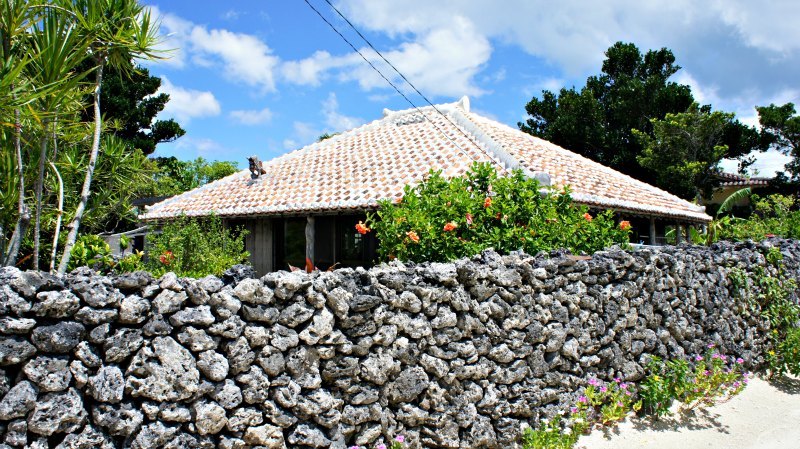 Taketomi Island is about six kilometers southwest of Ishigaki. It's a tiny island, and totally flat. The island's town is designated a National Traditional Architecture Preservation District, and it's a pleasant stroll among the rows of charming houses with red tiled roofs and garden walls of coral stone.
The Secret is Out Okinawa Video Series
Okinawa Tourism invited six people from all around the world to visit Okinawa (US, Singapore, France, Thailand, China and Germany). Each person had a secret they were keeping from their loved ones. The videos in the The Secret is Out series share how these people confess their secret to their loved ones. The videos tell the story of how Okinawa is believed to make people feel open and true to themselves.
Pop and Fern
Pop and Fern are a young couple from Bangkok, Thailand. They visit Okinawa to relax and enjoy some time together before their wedding, but Pop is about to reveal a secret he's hidden from Fern. This video tells Pop's secret.
Lonnie and Julie
At 65, Lonnie has never left the USA. Julie, his daughter, flies him to Okinawa to introduce him to travel outside the US, and to tell him a very sensitive personal secret. Here's the story of Julie's secret.
Want to learn more?
You can see more on the Be Okinawa YouTube channel.
Photos provided by Be Okinawa.