When I saw the tourism video titled Sagemon Girls, the movie Lost in Translation is the first thing that came to my mind. Take it as a good thing. It's one of my favorite movies and perfectly captured the sense of being culturally adrift in a foreign country.
Watching people finding their way through a chaotic and sometimes incomprehensible experience is both entertaining and mesmerizing. It also happens to be one of my favorite reasons for traveling.
Visiting Japan by train is a rite of passage!
To save time, money, and hassle buy a JR pass before you visit.
Remember, though you need to buy your JR Pass BEFORE you visit Japan! You can't buy one in Japan. When you arrive in Japan, just trade the voucher for the actual pass at a JR office.
Start planning and see the JR Pass prices and details here!
It also seems to go hand in hand with Japan's colorful and often quirky reputation. So take a look at the Sagemon Girls video below and let us know what you think.
The video features 3 colorful Sagemon Girls dancing to the sights and sounds of Yanagawa City during their lively Gemon Festival that takes place from mid-February until the beginning of April.
The video was also made with the help of more than a thousand residents of Yanagawa City, in Kyshuu Japan, with the help of famous choreographer air:man.
The festival includes Hinamatsuri on March 2nd though it's more widely known as Doll's Day or Girls' Day throughout Japan and features events such as the Hajime-sai, the Water Parade and the Memorial Service.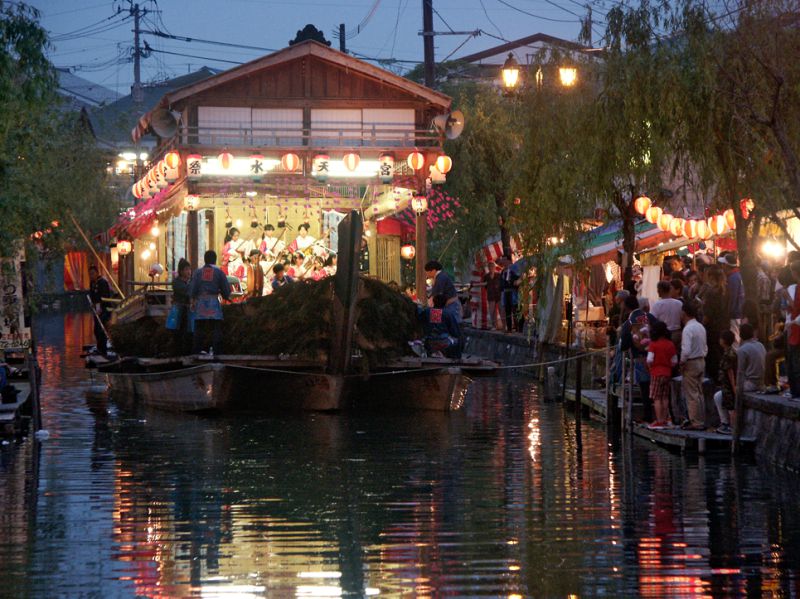 If you've never been, Yanagawa City is famous for its miles and miles of canals and the riverboats they call donkobune.
It's also equally famous for its display of finely crafted Heian era styled dolls that are displayed in shops, businesses and private homes throughout the city during the festival.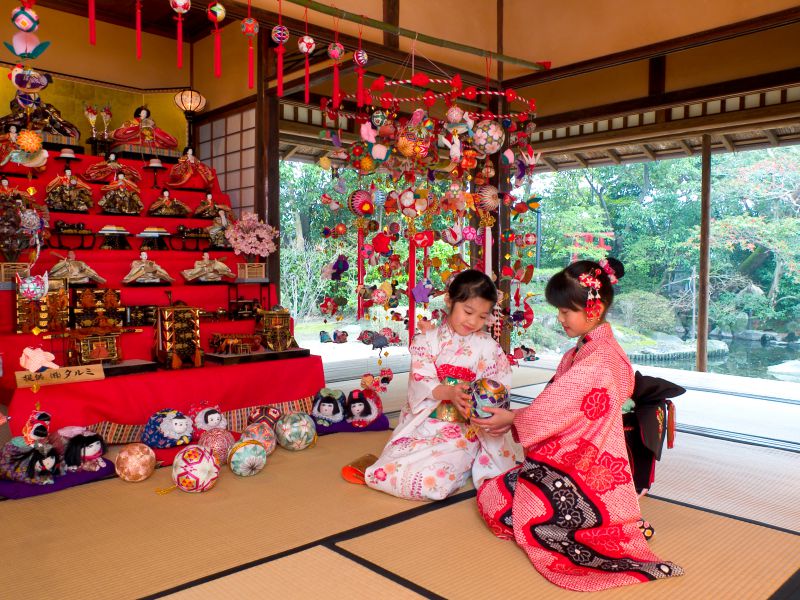 As well as dolls, in the video you see sagemon ornaments everywhere. These small hanging ornaments are famous in Yanagawa and the gorgeous handmade balls are hung as a good luck charm for girls on their first birthday.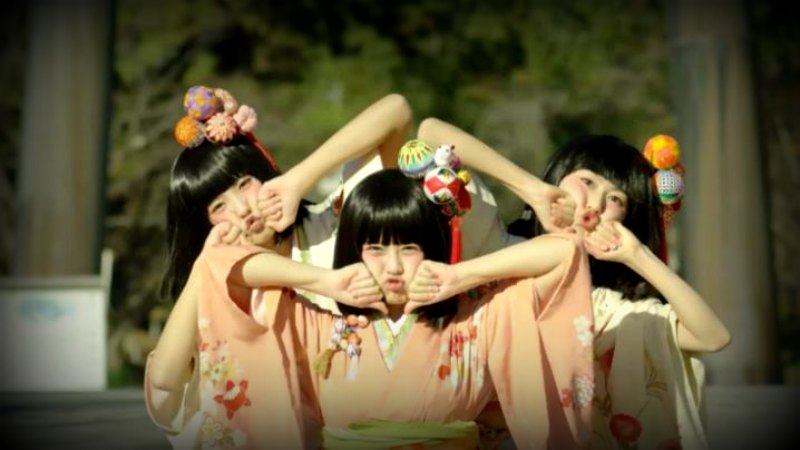 Thinking of checking it out yourself? We don't blame you. The city and the festival both look amazing.
Where is Yanagawa City?
From Tokyo, Yanagawa City is an hour and 45 minutes from Haneda Airport to Fukuoka Airport, then five minutes from the airport to Hakata Station by subway. You can take the train from Tokyo as well. It's almost a five hour ride from Tokyo to Hakata Station by the JR Tokaido-Sanyo Shinkansen Line.
From Osaka, Yanagawa City is about an hour and 15 minutes from Itami to Fukuoka Airport. It's about a two hour train ride from Shin-Osaka to Hakata Station by Shinkansen.
This post is sponsored by Yanagawa City, but that doesn't change our love of quirky videos, and our burning desire to go to Japan.