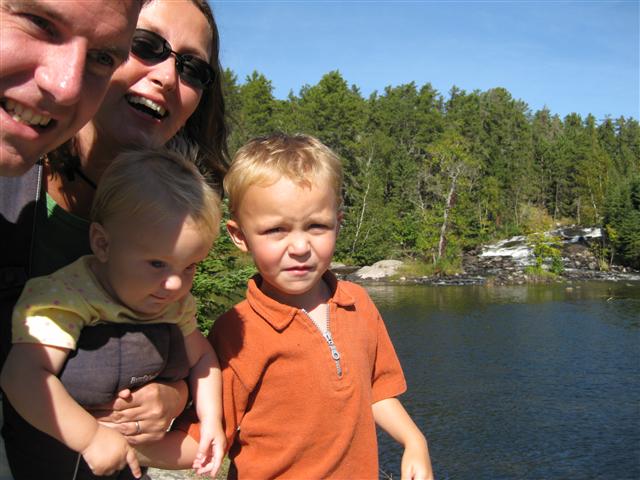 Before our kids and even before he was my husband, Charles and I spent a year traveling in South East Asia, Australia and New Zealand. We dove the Great Barrier Reef, saw ancient Angkor temples in Cambodia, and watched wild orangutans playing in the Sumatran jungle.
We came out of that with a commitment: We weren't going to live a conventional life. It was travel for us; the open road and all that it offers. We were going to be digital nomads.
We made a plan: travel every winter, and come back to Canada in the summers to earn some money, enjoy the sun, and visit family.
And then we had children...