As professional travel bloggers, there's a lot on our plate. We have to be good writers, good photographers, run the technical end of our website, and work well with all sorts brands and destinations.
Most of that is pretty fun. Contrary to what you might think, for us, not so much fun is social media. It's something, quite honestly, that I'm always looking to improve.
Later this month (May 31- June 02, 2015) we'll have a chance to broaden our social media skills at the ROAM Social Media conference in Kelowna, BC, Canada.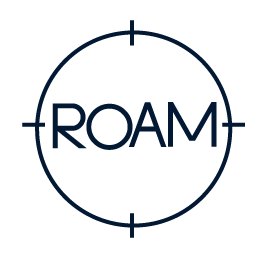 Not a social media maven? Check out 45 jobs you can do while traveling and how to get them, our hot air balloon ride above the cave houses of Cappadocia Turkey, or (one of my favorite posts from Charles) Leaving the Past Behind: Why You Should Let Go While You Travel.
Instead of spending all our time inside a dry conference center, we'll be spending our time roaming (get it?) the streets of Kelowna, putting our new knowledge into play in real life. As someone who's spent years in classrooms, I love the idea of getting outside for some hands on experience.
There's no denying that there's going to be a lot of fun socializing and kicking back, too, which I'm really looking forward to.
We even have a 20% off discount for our community if you sign up using this link, or type TheBarefootNomad in the promotional code box.
There'll be topics from Twitter Parties to creating YouTube videos. There'll also be topics about running successful Pinterest boards and maximizing Facebook trends.
As someone with a love/hate (mostly hate, honestly) relationship with Facebook, I'm especially interested to check out the Facebook sessions with Sherri-Lee Woycik (Twitter: @socialmediamndr).
We're constantly working on improving our Facebook page, and I'm really looking forward to getting some expert tips from Sherri-Lee!
Get 20% off ROAM social media conference experience in #Kelowna https://t.co/g0IQYZclXU @ROAMevent #SocialMedia #ylw pic.twitter.com/7Rwlv9UcIa

— Micki & Charles (@BarefootNomads) May 12, 2015
Oh, and if you're wondering about Kelowna, honestly, the views aren't that hard to take around here.
There are clear, cool mountain lakes that seem to go on forever.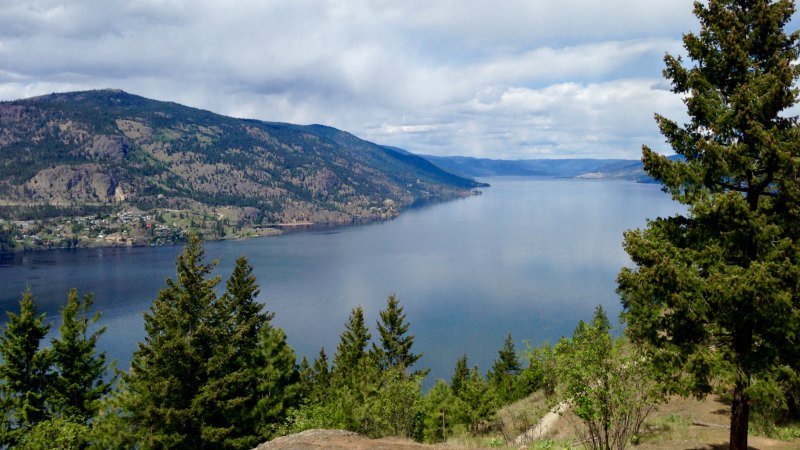 When you get thirsty, check out the many wineries perched on the mountainsides.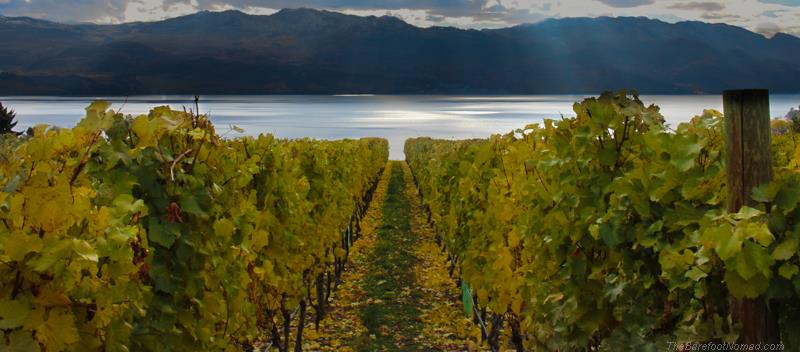 Plus, you can pick up some kick a** craft liqueurs and spirits.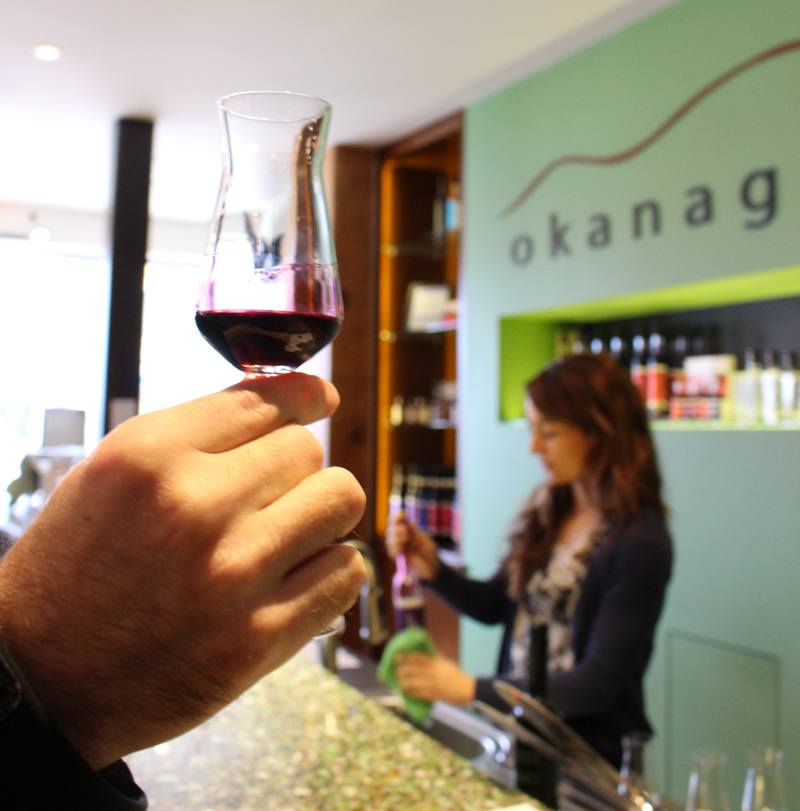 The conference is at the gorgeous Delta Grand Okanagan Resort – here's a sneak peak at the Delta from Waterfront Park.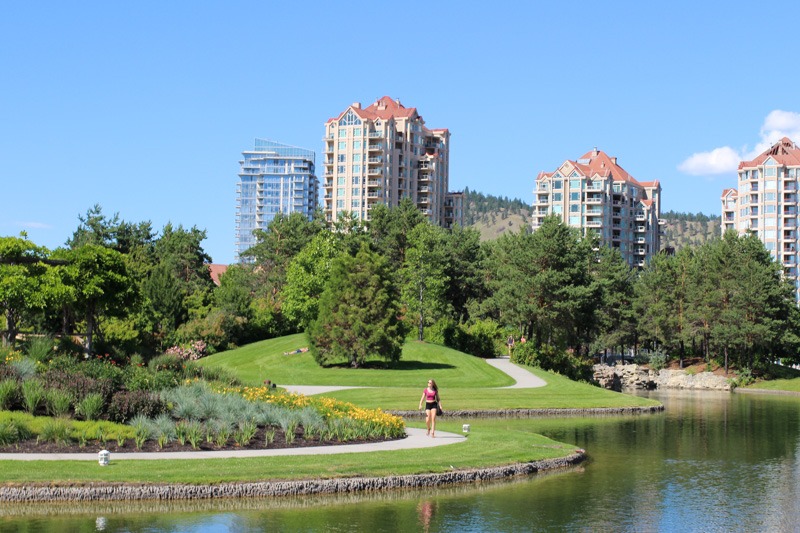 Want to find out more? Check out the ROAM conference details website.
Don't forget – we have a special 20% off discount for our community using this link, or type TheBarefootNomad in the promotional code box.
Hope to see you there!