This year, we had the good fortune of visiting Toronto, Canada for the TBEX conference in June.
Coming straight in from Istanbul, it was our first time in an English speaking country in six months. It was also the first time we had been back on Canadian soil for half a year.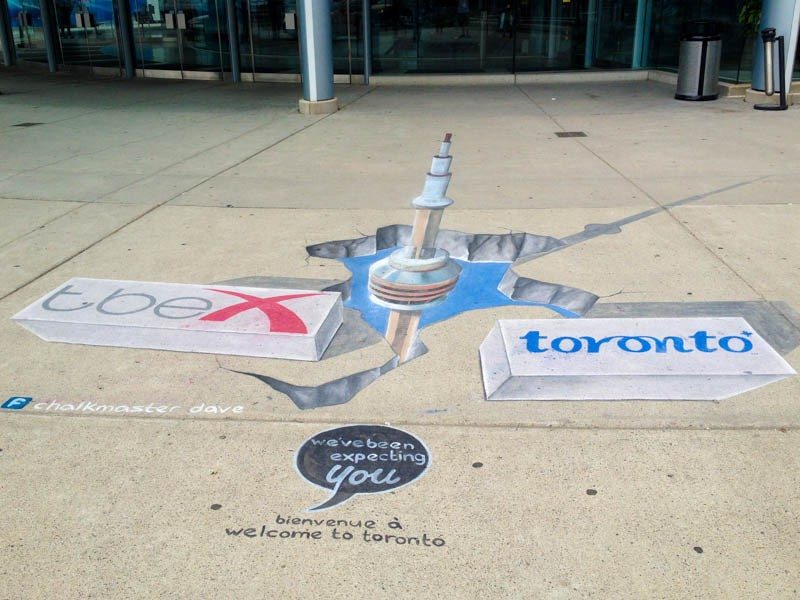 As part of the conference, we were invited on a few tours of the city. My favorite was taking a Segway tour with Segway of Ontario in the old Distillery District. Riding a Segway has always been on my To Do list, and I can tell you I'll be going on a few more Segway tours in the years to come.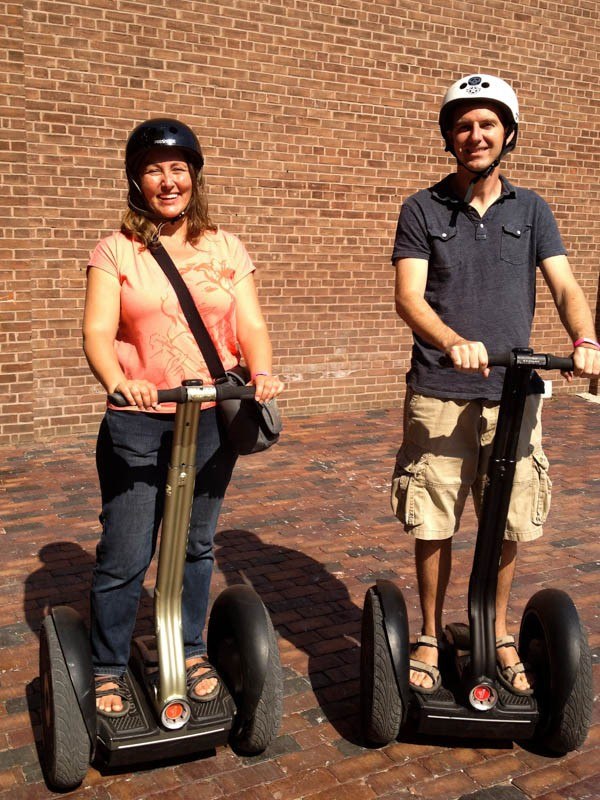 The distillery tour also helped open our eyes to just how cool Toronto is.
First up, we traveled the world one oil and vinegar at a time at Crescendo. Their unique and exotic imported oils like hazelnut and argan tasted great paired with balsamic vinegar varieties like raspberry, pomegranate and mango. Crescendo's infused extra virgin olive oils like the truffle and red pepper made us want to run home and start cooking.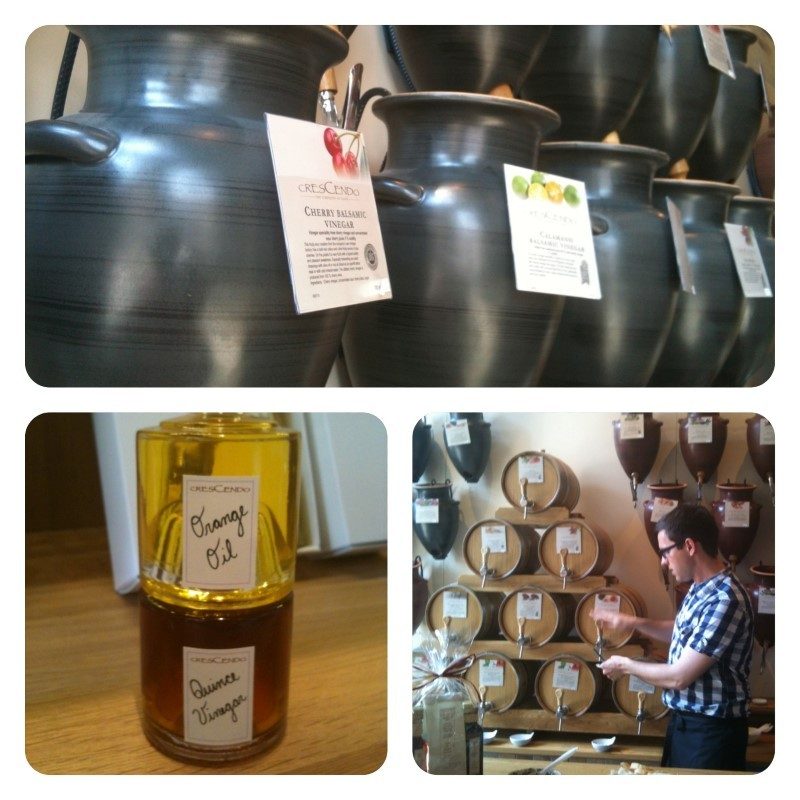 We then had the pleasure to sample some Canadian food at A Taste of Quebec. There we were tempted with three different cheeses hand made in Quebec. The maple variety was especially delicious, and the tasting was even more special because of the beautiful artworks found in the Thomas Landry Gallery (found in the same building).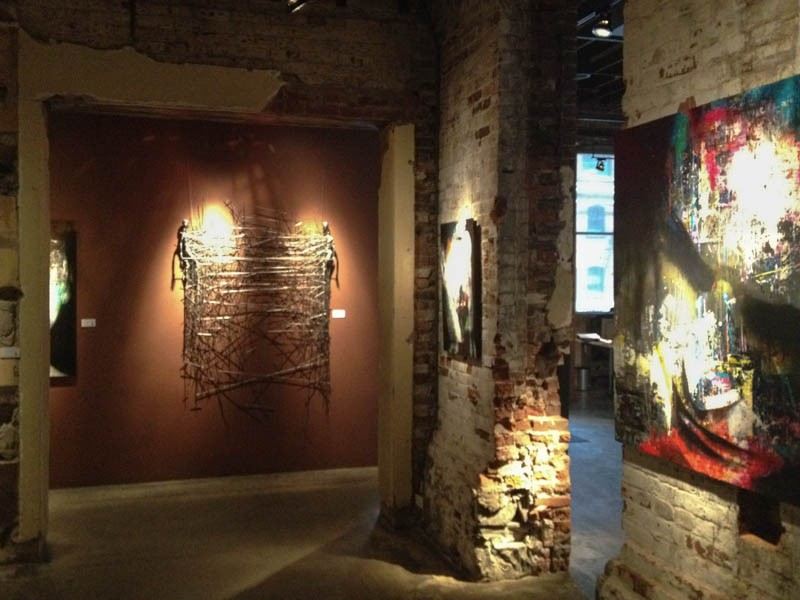 After our light snack of cheeses we soon found ourselves following our noses to the decadent chocolate at Soma Chocolatemaker. There we were presented with some deliciously rich  chocolate goodies including a mug of of their near famous Mayan Hot Chocolate. The rich flavors of the hot chocolate reminded us of our time in Mexico and their seriously thick A La Taza reminded us of Spain's ultra thick hot chocolate. Needless to say I was definitely craving a churro to go with it.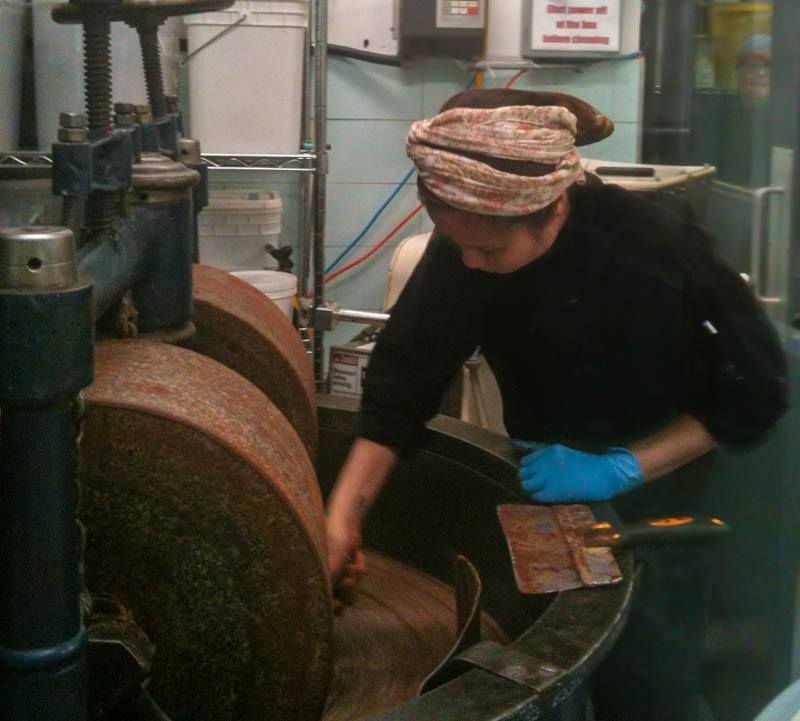 Everyone knows chocolate goes great with beer, so a short stop at the Mill St. Brewery was a definite delight. We had the pleasure of sampling four of their in house specialties (Original Organic Lager, Tankhouse Pale Ale, Stock Ale and Micki tried the Balzac's Coffee Porter). All of them were great and Micki and I seriously considered slipping away from our group and ordering a few rounds on their patio.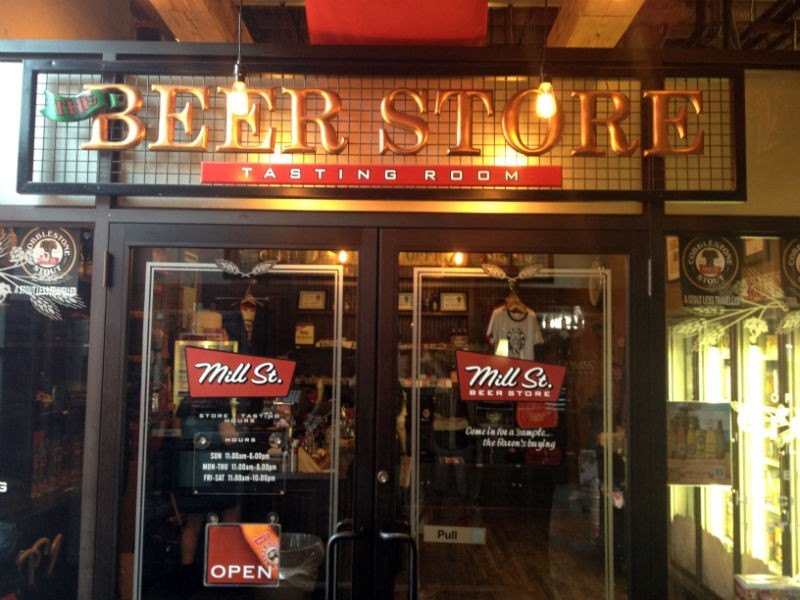 Of course if we had done that we wouldn't have learned the rich history of the Distillery District's origins, or how the Gooderham and Worts Distillery that the site now occupies was once the largest distillery in the world or how a 19 year old boy was the head brewmaster and introduced the world to what is now known as rye whiskey.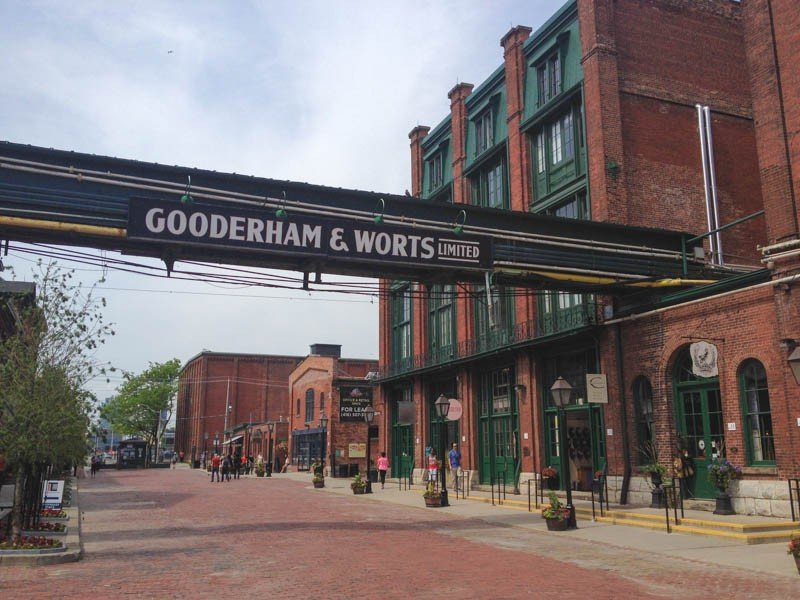 The second day of tours in Toronto was just as interesting as the first (minus the Segways) in that not only did we get a rich backstory of Toronto's glitzy side but we also got to check out The Fairmont Royal York. This hotel has been front and center with the worlds rich and famous for over 80 years with budding stars, royal elite and Broadway legends all calling it home at some point. Supposedly the place is swarmed during the Toronto Film Festival so if you're hoping to book then I suggest doing it early.
As part of the Filmed on Location tour we again ended up spending some more time in the Distillery District. This time, we honed in on a few of the places we didn't see the first time around. One of the places we practically ran to was The Sweet Escape Patisserie where we enjoyed some delicious cupcakes before reuniting with our group. (If we had even a minute more time we would have stopped by Mill St. Brewery again.)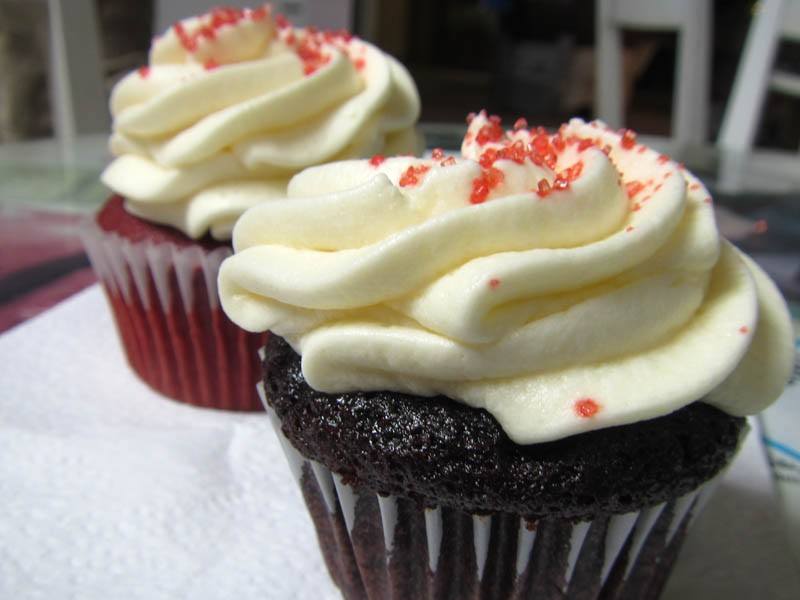 The last place we stopped at definitely hit the multicultural spot again. This time we had the opportunity to try out some delicious locally brewed sake at The Ontario Spring Water Sake Company. Named Izumi, the sake is brewed right in the building. There they explained the sake brewing methods and we were allowed a few tastes of their traditional recipes. It was quite refreshing and a few of the people in our groups became instant fans.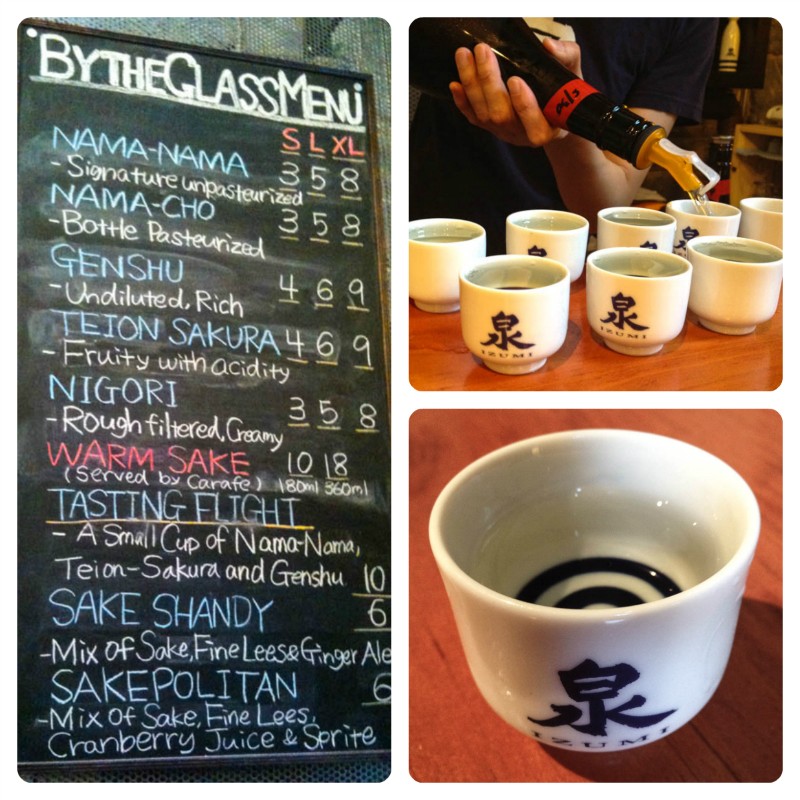 A special thank you to Tourism Toronto, Segway Tours of Toronto and Chris the movie guy for a the great tours. If you ever find yourself in Toronto, make sure you check out the Distillery District and try some of these great places out for yourself.