As the snow threatens to fall, I've found myself dreaming of escaping to somewhere warm.
Preferably somewhere with unlimited fruity drinks, a great buffet and fun dancing. But where could we go?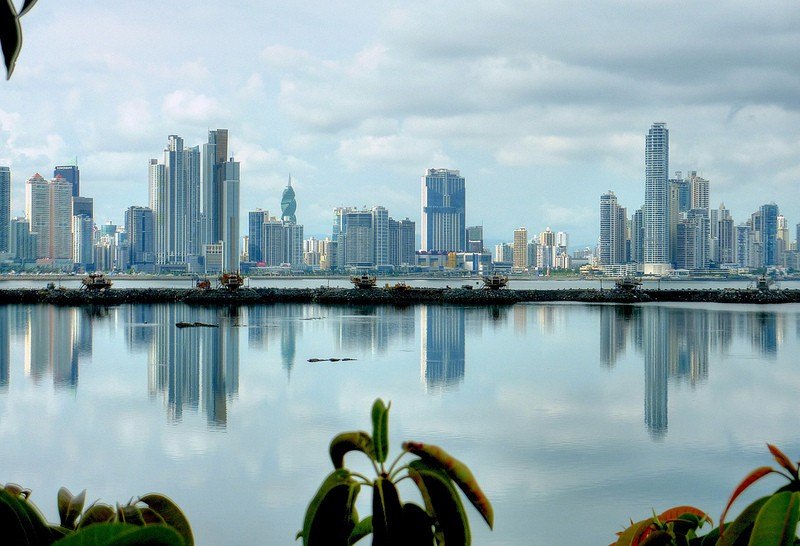 Despite skipping through several continents on our last trip, and taking almost every mode of transportation you can think of in the past, we've never been on a cruise.
Given our love of riding camels and floating around the sky in Turkey, I'd say a little off the beaten path probably describes our travel style pretty accurately. So a great cruise for us would be something just a little different.
What if we decided to book a cruise through the Panama Canal?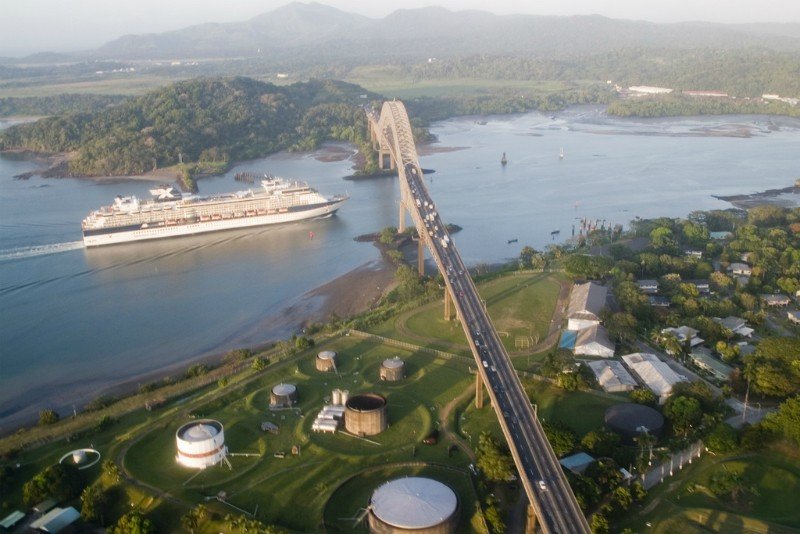 The Panama Canal might just be the destination for people like us, who are looking for something just a little bit unusual. Though far from natural, where else can you sit on a luxury cruise ship and look out over mountains and fields while traversing from the Atlantic Ocean to the Pacific Ocean?
8 Cool Facts About The Panama Canal
The Panama Canal is known as the eighth engineering wonder of the world and is sto;; considered one of the largest and most ambitious engineering feats in the world.
At 48 miles (77 km) long, the canal has locks at each ocean entrance to lift ships up into man made Gatun Lake, which sits about 85 ft above sea level.
The average toll to get through the Panama Canal is around $54,000 USD. The most expensive toll ever was paid was by the cruise ship Norwegian Pearl. It once paid $375,600 USD for a one way passage.
During the initial attempts by the French to construct the canal in the late 1800s, over 20,000 people died of malaria, yellow fever, and other tropical diseases before the project went bankrupt.
In return for guaranteeing the independence of Panama (by arms from Columbia) and providing a one time $10 million payment as well as an annual $250,000 annuity, the United States was given a 10-mile wide strip of land for the canal and the right to build it in 1904.
Though the Panama Canal was started in the late 1800s by the French, it wasn't officially opened until 1914. As such, next year (2014) marks it's 100th anniversary.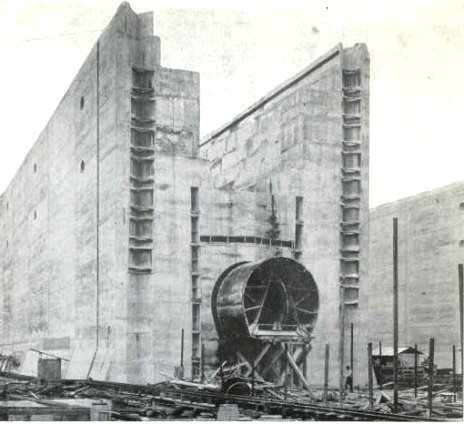 A treaty signed in 1977 under US President Jimmy Carter gave control back to Panama. Panama took full ownership of the canal in 1999.
A project to nearly double the canal's capacity and allow larger ships is expected to be completed in 2015.
One of the great things about all this daydreaming (and Googling) is coming across some cool images. For instance, I love this timelapse crossing the Panama Canal.
What You Need To Know
A cruise on the Panama Canal has the advantage of letting passengers, depending on their itinerary, visit a port on either the Atlantic or Pacific Ocean (or both!). Apparently, the scenery isn't too bad either. While I'd expect lush jungle around the canal, some parts of the canal look onto Panama's mountain ranges and sandy beaches.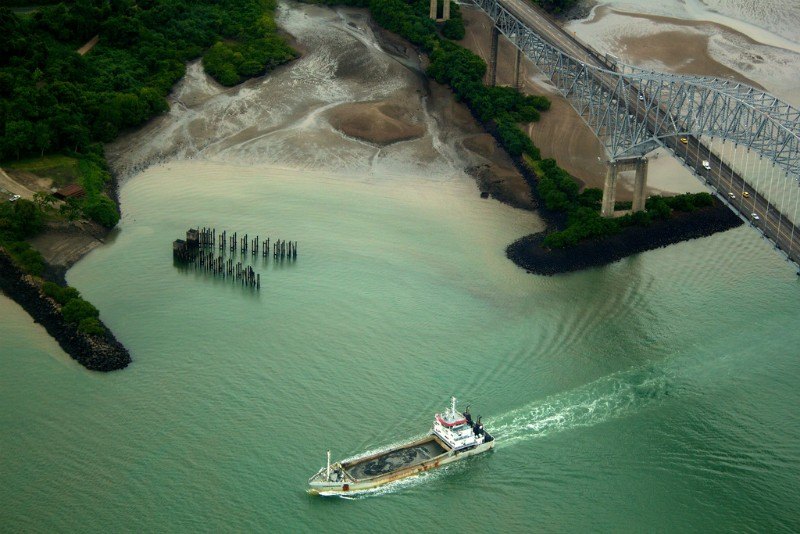 Depending on the type of cruise booked, some companies offer an 11-day round trip excursion from Fort Lauderdale in Florida, and it's also possible to book longer 14-20 day trips, and embark or disembark at well known ports like such as San Francisco, Los Angeles and Vancouver.
The itineraries of the cruise will vary depending on how many days you've booked, but most cruises will visit Aruba, Cabo San Lucas, Cartagena, Puntarenas and San Juan del Sur, among others.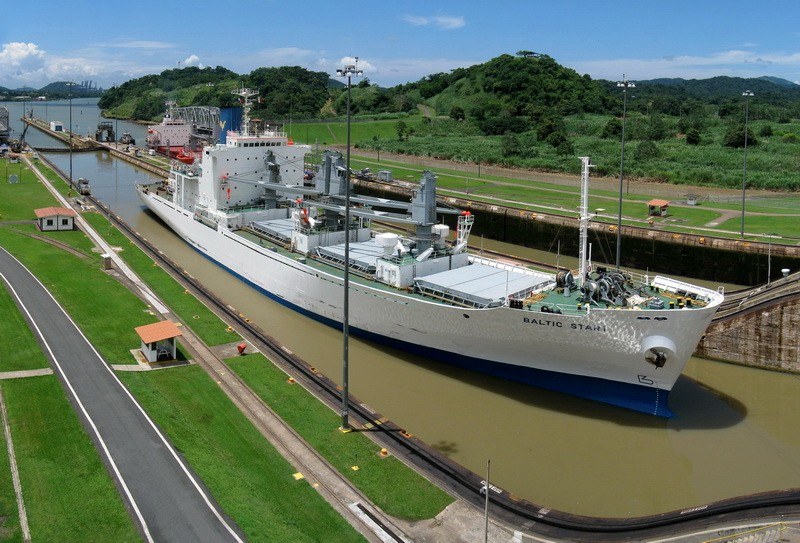 We haven't quite made up our mind yet, but I'd say it's still in the running. Not only would we be seeing a great country rolling by from the comfort of our loungers but we'd also get to check out a few nice beaches and port towns while we're at it.
Have you cruised through the Panama Canal? What did you think?