We LOVE contests.
So we're thrilled to bring you a chance to win a $5,000 travel credit to explore Canada, compliments of KANETIX.ca and GMS!
To enter, just head on over to the contest on KANETIX.ca, and do a Visitors to Canada Travel Insurance quote.
Think about what you could do with a $5000 travel credit to explore Canada.
You could head off on an epic road trip across country, just like these guys…
You could hop on a plane to visit family, and even take them with you on a great vacation!
Have friends or family that are Canada bound this year and need ideas on things to see or do?
Maybe you could splurge on a luxury hotel with a view of Toronto's spectacular skyline.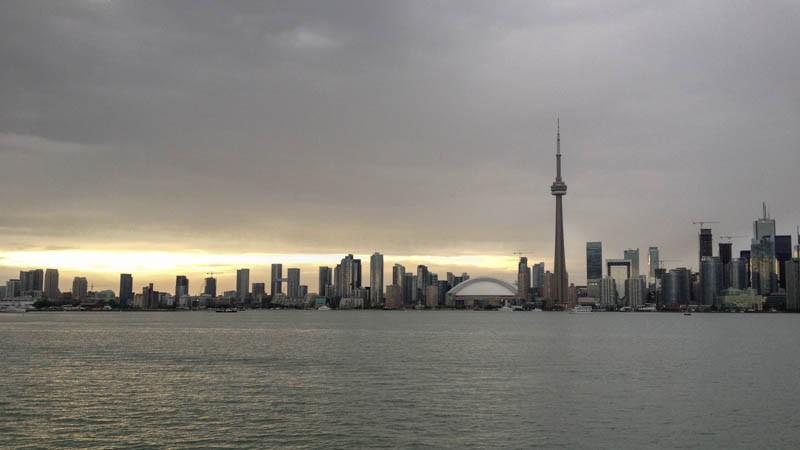 What about visiting the polar bears in Churchill, and watching the Northern Lights?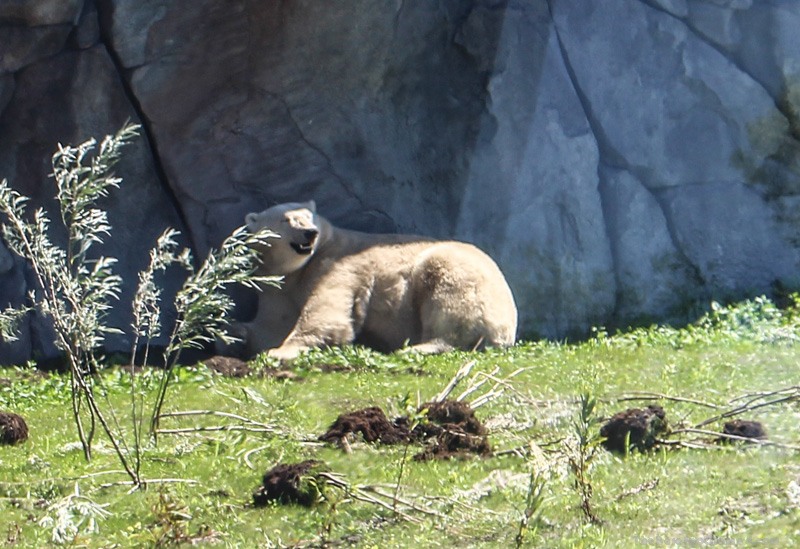 How about spending your days cruising BC's beautiful Sunshine Coast?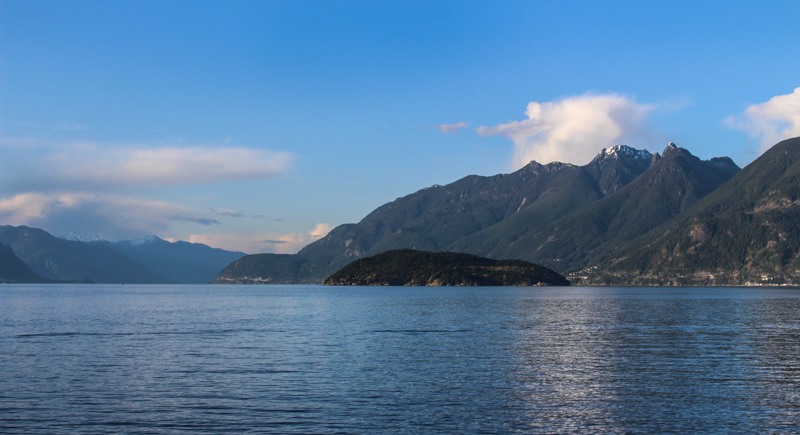 You could take the kids and spend your days walking along the ocean in the tidal pools.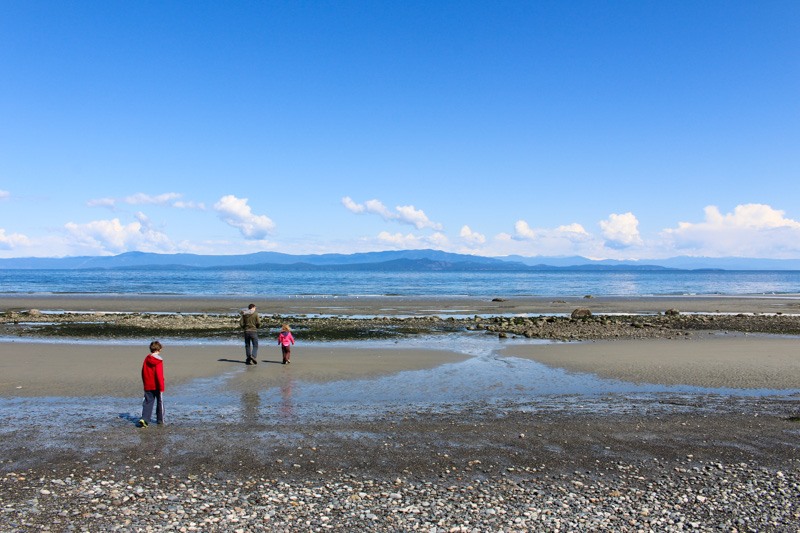 Now, the fun part – your chance to enter to win $5,000 towards a dream vacation!
Here's how to enter
Entering is easy.
To enter the contest, just go to KANETIX.ca and complete an online Visitors to Canada travel insurance quote. Eligible Canadians will automatically be entered into a draw to win a 5,000 travel credit.
Visitors to Canada Travel Insurance is emergency medical coverage designed for tourists travelling to Canada. Have family or friends visiting this summer? Ensure they have the proper coverage.
What could you win?
The lucky winner will receive a $5,000 travel credit.
Contest details
The contest starts July 6th, 2015 and closes August 31, 2015. Terms and conditions apply. See the official contest webpage on KANETIX.ca for contest details.
The Contest is open to Canadian residents only, excluding residents of Quebec and New Brunswick, who have reached the age of majority in their province or territory of residence at the contest opening date. Non-residents of Canada, individuals visiting Canada on the parent or grandparent supervisa, or visiting on any form of visa, are not eligible to participate in the contest and cannot assign their entry to another person.
Just click here to go to the contest webpage on KANETIX.ca and complete a Visitors to Canada Travel Insurance quote to enter to win $5,000 toward your dream vacation!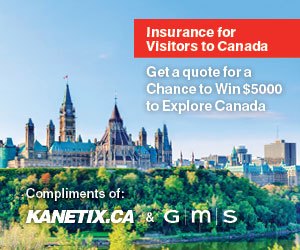 About KANETIX
Launched in October 1999, KANETIX was Canada's first online insurance marketplace and today provides over a million quotes per year to consumers looking for insurance, as well as comparisons for mortgage rates and credit cards.
The KANETIX comparison service is a one-stop shopping environment for consumers. Each day, thousands visit KANETIX to comparison shop their various financial needs. Shoppers choose what they want to compare, obtain a quotation and complete an online application or, with the help of KANETIX connect with the provider to purchase or apply for the product over the phone.
Through its Software as a Service team, KANETIX is also the leading provider of online insurance quotation technology, developing online quotation systems, mobile solutions, actuarial tools and websites for many of Canada's largest insurance brands.
This post was sponsored by the folks at KANETIX.ca, but our love of travel and contests is all our own.