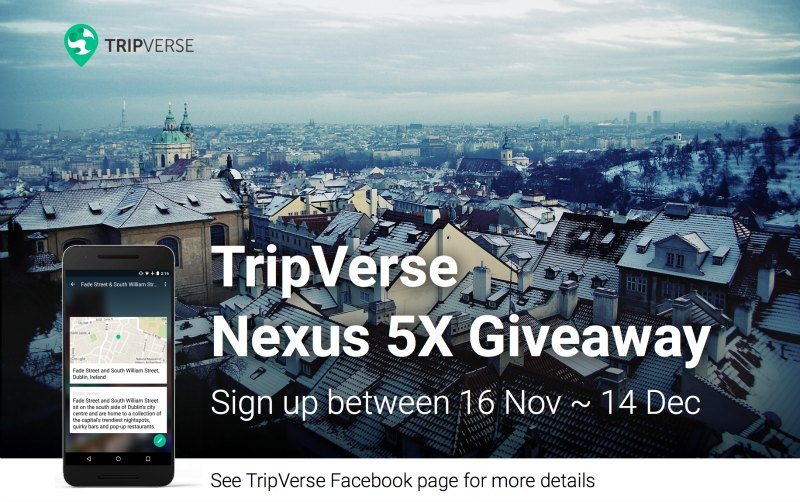 We've been stationary a little while here in beautiful British Columbia.
As winter settles in, wanderlust is getting the better of me, and I'm itching to find the nearest airport.
Since we're committed to spending most of this winter in Canada, pretty much the only way to scratch that travel itch is to do some travel planning for upcoming trips.
Enter TripVerse.
TripVerse is a travel planning tool that lets  you to create and share your own itineraries or view itineraries created by other travelers in the community.
Cool, right? I especially love that you can read your trips offline (because unreliable WiFi and data connections are the known bane of travelers everywhere). Entering your attractions is easy with autocomplete suggestions from Foursquare and Google Maps.
I've been using TripVerse to do some planning for an upcoming trip to Anguilla, as well as trips in Kelowna, Madrid, Lisbon and Playa del Carmen. Check out our planned trips on our TripVerse profile.
I'm spending a lot of time on my smartphone these days (probably too much time to be honest), and I'm really loving being able to use the free TripVerse app on my mobile device. The TripVerse Android app only came out a few months ago, and they wanted to celebrate by giving away a brand new Google Nexus5X smartphone!
Since one of my very favorite things is getting to give away great prizes to our readers, I jumped right on the bandwagon.
Enter to Win a Google Nexus 5X Smartphone!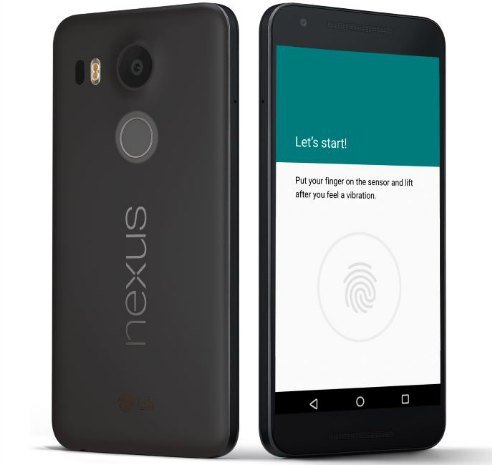 What's the prize?
A Google Nexus 5X Smartphone worth $499.00 MSRP.
You can enter by scrolling down to the Rafflecopter widget below.
The giveaway runs from November 16 to December 14 2015. SIgning up on TripVerse is a mandatory entry (don't worry – it takes less than a minute to sign up!). From there, you can earn more entries!
Good luck!