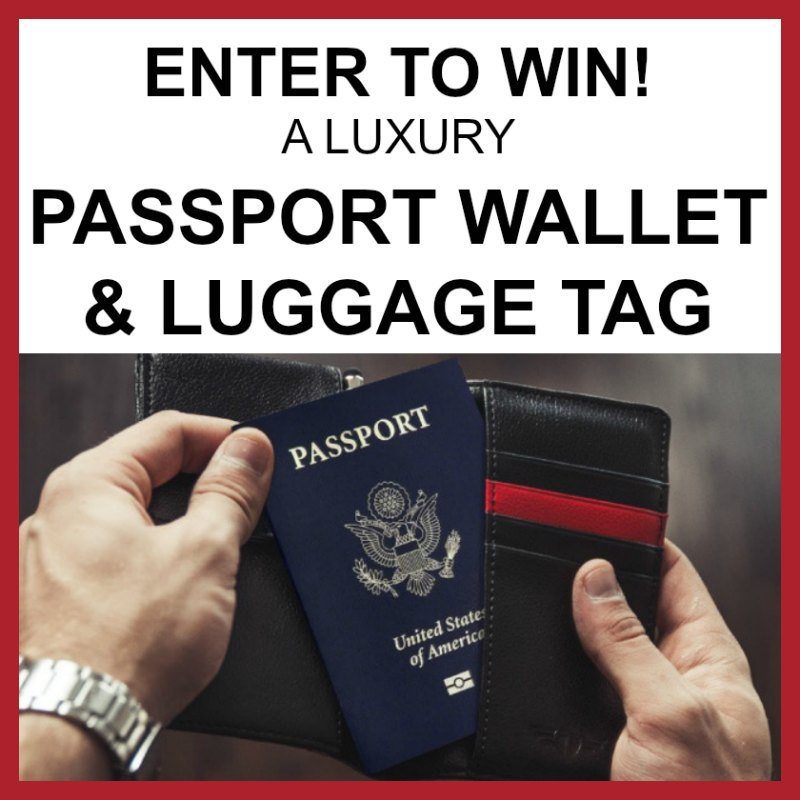 I have to admit to being a bit of a hot mess lately when I travel. I have a passport in one pocket, my boarding pass in another, a pen stuffed away in a backpack, and my wallet with my credit cards and cash somewhere else. It makes for a lot of disorganization and confusion.
I'm the perfect candidate for a good passport holder.
When the folks at Talonport reached out to have us review their new affordable luxury passport holder I jumped at the chance.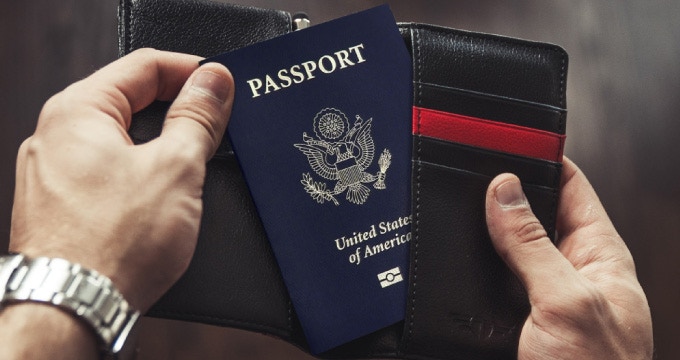 It's a gorgeous, streamlined passport wallet that keeps your passport, travel documents, pen, cards, currency and more all in one place. There's a unique fold-out document wing, it's handcrafted in genuine leather and has a lifetime guarantee. See it on Amazon.com here.
Talonport also makes gorgeous luggage tags in leather or stainless steel.
Their new luxury passport holder premieres on Kickstarter in mid September, but they've agreed to let us help them give one away first!
Enter to Win!
Now we get to give you a chance to win your very own luxury passport wallet and luggage tag with a MSRV of $109.98 USD.
The contest is open to residents of the USA and Canada, except Quebec. See the entry form for terms and conditions.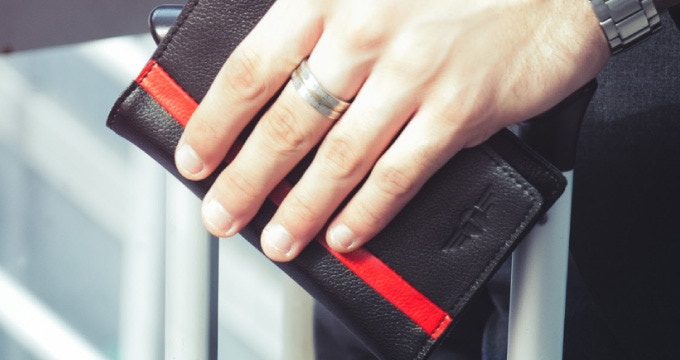 You can even invite friends for more entries and free travel gear (shipping and handling included)!
Invite three friends and be entered to win a handy luggage hook
Invite five friends and be entered to win a luggage strap to easily identify your luggage on the carousel
Invite ten friends and be entered to win a liquid proof barrel designed toiletries bag
Invite fifteen friends and be entered to win a set of six packing cubes
Simply invite friends and for every friend that enters the contest you'll get an extra entry plus your choice of a FREE item with shipping and handling included.
Now the best part – your chance to win
Win a Luxury Passport Wallet and Luggage Tag

So how do you enter? It's easy.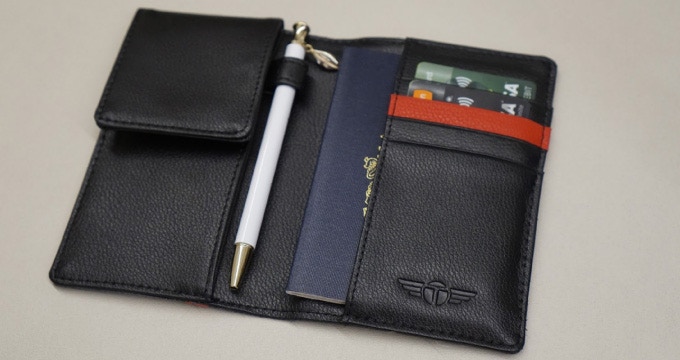 See the Gleam widget above? To enter, all you have to do is to enter your email and name!

This article was sponsored in part by Talonport. We only work with partners we use and recommend personally.
The Barefoot Nomad is not responsible for prize fulfillment.