The truth is, we've been eyeing up a DSLR camera for a while now. The problem is, regardless of the quality improvement, we haven't wanted to trade our portable, lightweight point and shoot for a big, bulky DSLR.
We travel a lot (ahem… being travel bloggers and all that), and the thought of lugging around a big camera, two kids and waaaay too much luggage was just too daunting.
But sometimes serendipity strikes. Out of the blue, Canon asked us to try out their brand spanking new Canon EOS Rebel SL1, billed as the world's smallest and lightest DSLR.
Woo-hoo! We've been having a fantastic time capturing some great travel (and family!) memories with this little camera. Check out some of the great photos we've been able to take with the Canon Rebel.
But now we get to do something even more fun … wait for it…
***The contest is now closed! Our winner was the lucky Arun ***
We get to give you a chance to win your very own Canon EOS Rebel SL1 valued at over $1,000!
We used our little Rebel to take the photo below on an ordinary, overcast fall day with the kiddos. We're not professional photographers (at all!), but the Canon captured the moment beautifully, I think. And sometimes it's the little moments (especially with little ones!) that are the most precious.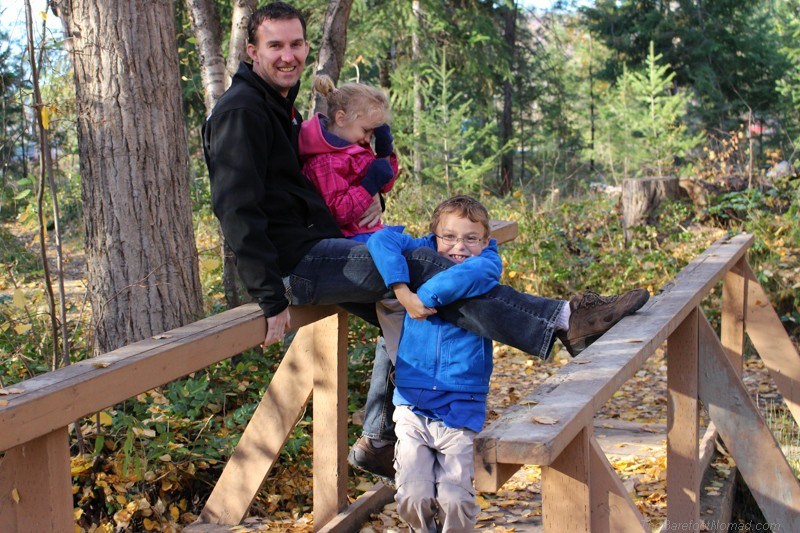 Here are the details:
The giveaway is for a Canon EOS Rebel SL1 with a 18-55mm IS STM lens (MSRP $779.99) and a Canon EF 40mm f2.8 STM pancake lens with a MSRP of $229.99.
Total MSRP Prize: $1009.98
The contest is open to all our Canadian readers, except Quebec (sorry!).
Here's a little sneak peek at the camera – it's a gorgeous little thing that's easy to manage with one hand.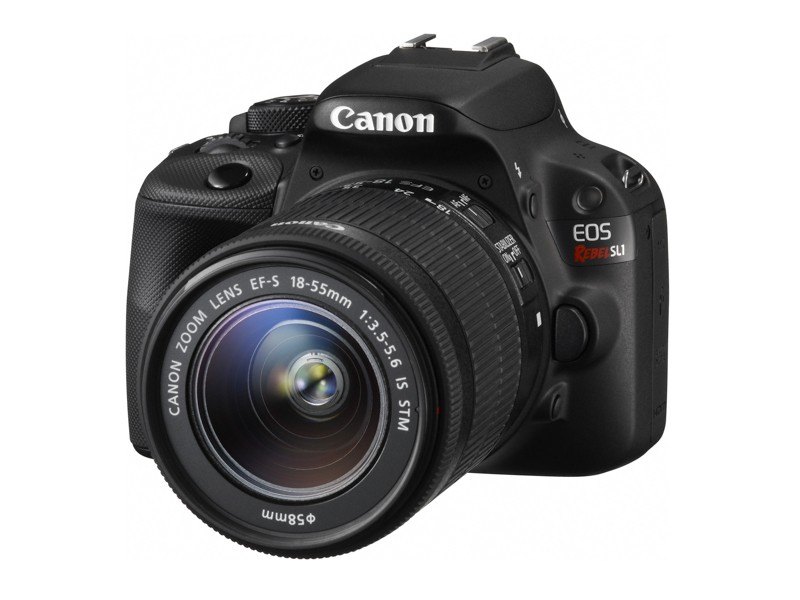 We've had a chance to play with both lenses, and we're loving how incredibly lightweight and portable the camera is. Especially with the 40 mm pancake lens.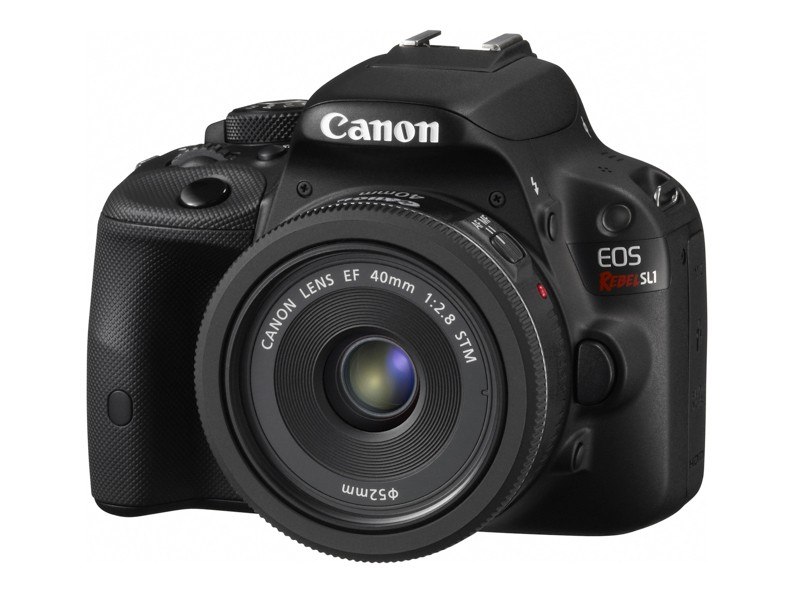 Now the best part – your chance to win!
So how do you enter? It's easy.
See the Rafflecopter widget below?
To enter, all you have to do is to enter your name and email in the widget or log in with Facebook.
The contest runs from October 31st, 2013 to Midnight (PST) on Nov 10th, 2013. The winner will be contacted via email and the prize will be shipped soon after.
If the Rafflecopter entry form doesn't appear, please wait a minute for it to load.
So… go ahead. You know you want to…
Disclosure: Canon Canada supplied us with a Rebel SL1 and lenses for our personal use and the giveaway. As usual, all opinions are our own. This contest is open to Canadian residents only, excluding Quebec.