Where on earth is Bugibba, and why would you want to go there?
Bugibba is a small coastal town in northern Malta, perched on the Mediterranean sea. Though it's a small town, its many hotels, restaurants, beaches and vibrant nightlife make it a popular tourist destination for all ages.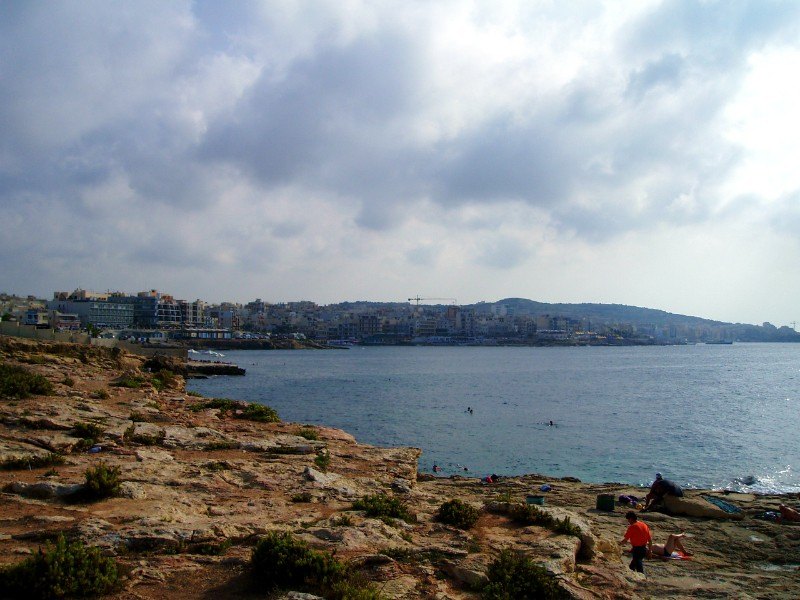 Here are some of the best things to see in Bugibba.
Bugibba Promenade
Bugibba has a well-paved promenade on the seafront, which is perfect for enjoying a stroll and checking out the panoramic views of the sea, land and St Paul's Island. The shore below the promenade is ideal for sun bathing, swimming and water sports.
St Paul's Island

St Paul's Island, which can be seen from Bugibba's harbor, is a tiny piece of off shore land where it is believed St Paul was shipwrecked about 60 AD . You can visit the Island by boat to see the statue of St Paul.
Bugibba Harbor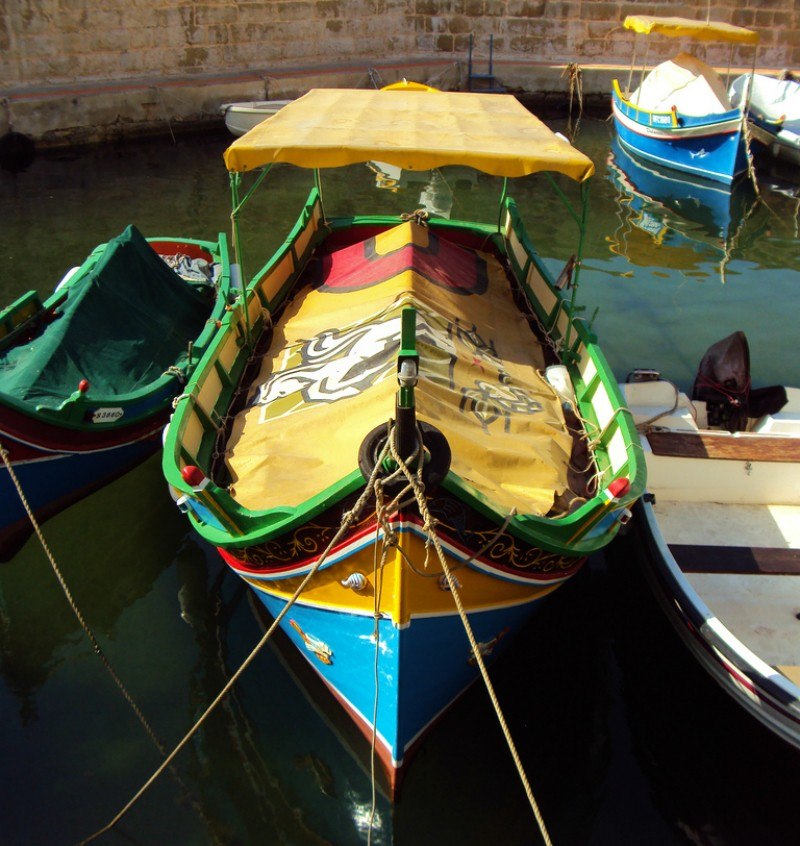 At the St Paul's bay end of the Bugibba promenade check out the small harbor where traditional, colorfully painted fishing boats can be found. The area also has some nice hotels, St Paul's bonfire church and a Wignacourt (coastal signal tower), giving the town a more authentic Maltese feel.
Language Schools
English language education tourism is thriving on the island and Bugibba has some of the best English schools in Malta. The area welcomes such tourism and provides a fun and safe environment for young learners. For example, from this summer (2013), the IELS Club Residence Summer School of LAL schools is based in the 4 star Topaz Hotel, offering great accommodation for their customers.
Visit Surrounding Areas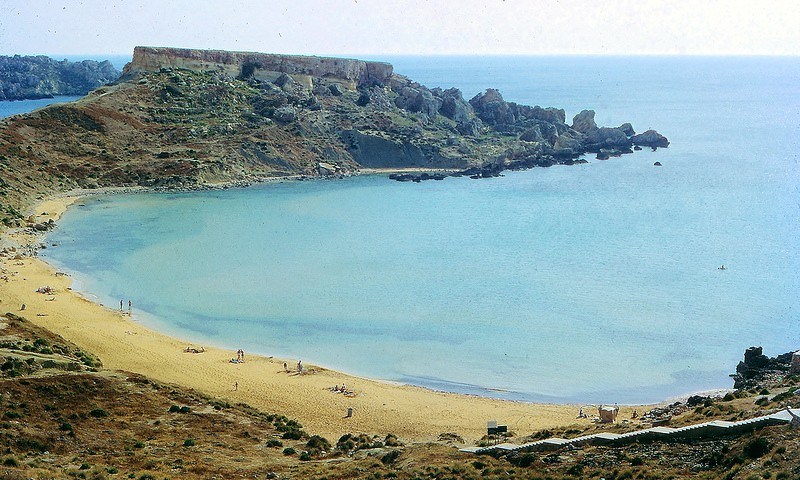 From Bugibba it is easy to access many other towns and resorts in the area. Some of Malta's best sandy beaches such as Golden Bay are only ten kilometers away. There is a regular bus service in the area as well as boat transportation and harbor cruises.
The Bugibba Temple
The Bugibba Temple is an ancient monument which was built as a sanctuary for the worship of the Deity. The megalithic building, which is now preserved in the grounds of a hotel, is open to visitors.
Bugibba Square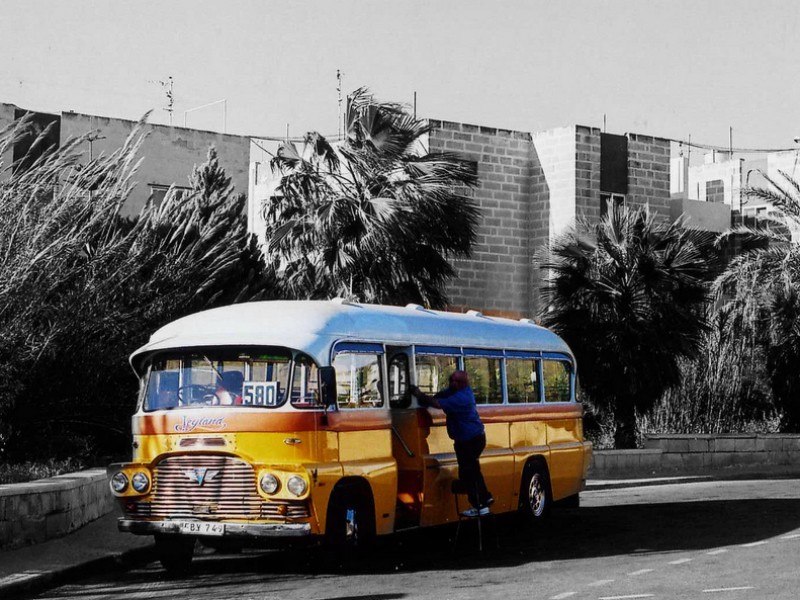 Bugibba Square is a nice place to spend afternoons in the sun and it is arguably the best place to be in the evening. There are restaurants, pubs and clubs which have a lively atmosphere once the sun goes down. The side streets coming off the square also have some of the best bars and clubs in the area.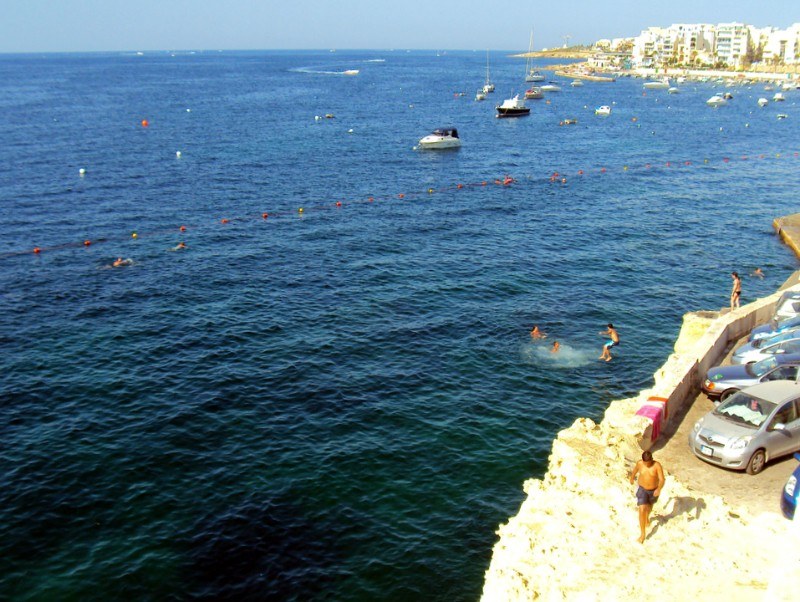 What are you waiting for? Malta is such a great place, you definitely have to visit it this summer!
This guest post was kindly provided by Katty.