This is a guest post by Cathy, who writes that while Bulgaria may be best known for its history and culture, there's a bit of fun and sun to be had along the coastline as well.
If you're looking for beach holidays with a difference, why not consider Bulgaria? This lovely sun-drenched destination has been wowing sun-seekers, beach bums, culture vultures and just about everyone in-between for years, and it's fast becoming the place to be for anyone looking for a holiday with a difference.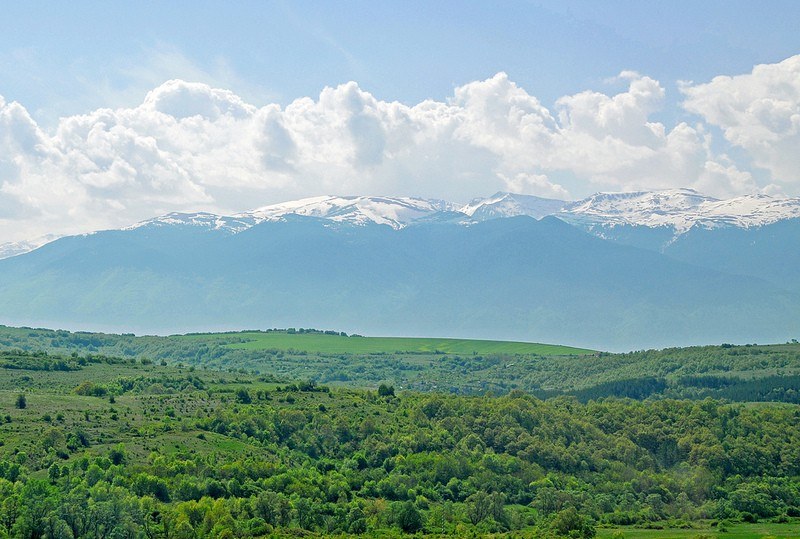 For starters, Bulgaria has plenty of appeal for kiddos looking to build sandcastles. In the popular Bourgas region, you'll find a handful of well-equipped resorts including big and bouncy Sunny Beach, laid-back Obzor Beach and the lovely quaint appeal of Nessebar.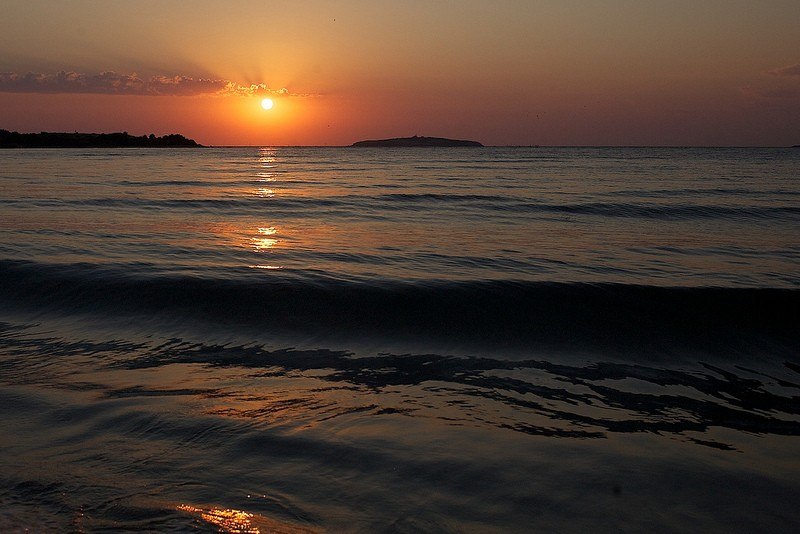 Holidays in Sunny Beach are all about big fun in bright surroundings. It's Bulgaria's largest coastal resort so, as you can expect, it's packed to the gunwales with bars, cafes, restaurants, pubs and late-night venues, perfect for long lazy days on the beach followed by fun nights out on the tiles. There's a water park nearby and plenty of adrenalin-pumping watersports on offer too, so your beach break can be as full-on and fun or as laid-back and lazy as you like.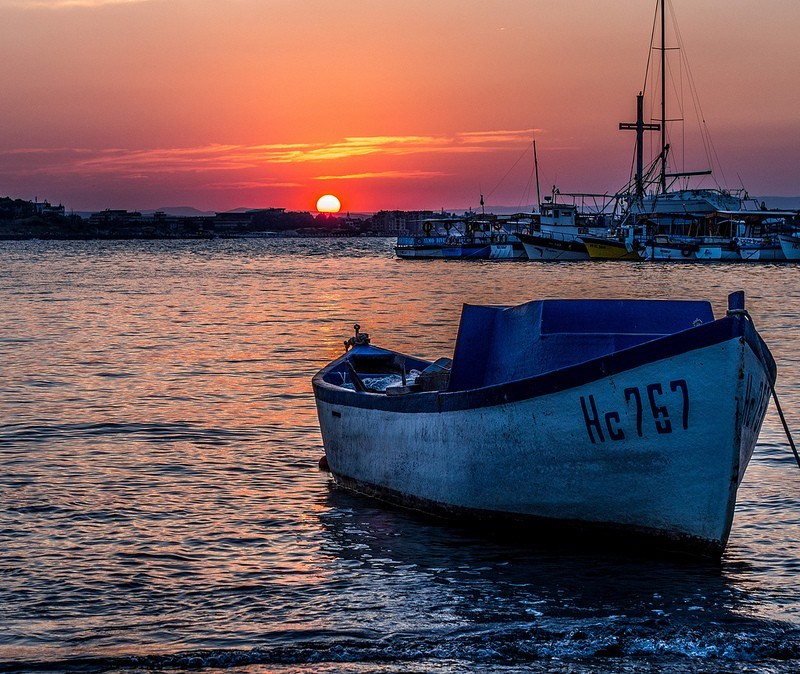 If that's not really your style, try Obzor Beach for a quiet retreat complete with golden sands, sparkling blue seas and a lovely laid-back vibe. Here, it's all about kicking back for some much-needed relaxation, where the only decision you'll have to make is which restaurant to try for dinner.
Nessebar is another quiet little spot. It's a pretty town with an attractive harbor and a network of narrow winding lanes flanked with shops and cafes. There's a lovely ribbon of golden sand along Nessebar's coastline which offers plenty of laid-back sunbathing opportunities, and if you feel the need for something a little more upbeat, you can always head further along the coast to non-stop Sunny Beach.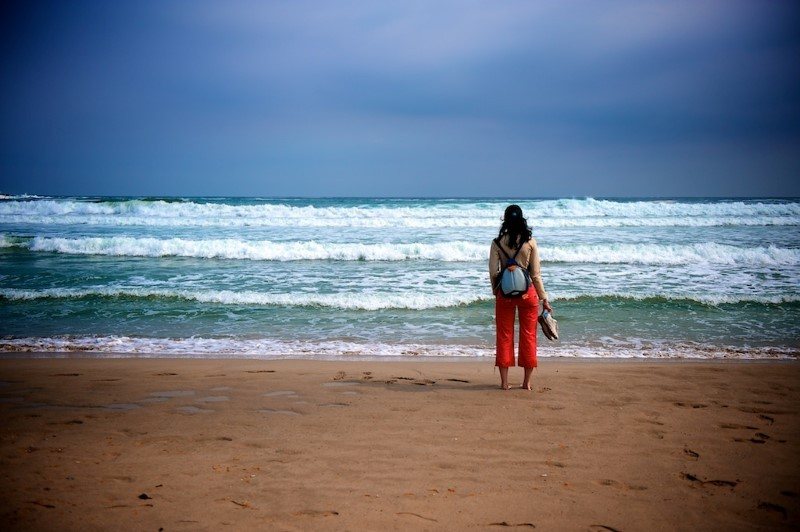 Away from Bulgaria's beautiful Black Sea coastline you'll find landscapes of dense pine forests, rugged mountains and sprawling national parks. Whether you choose holidays in Bulgaria during the summer or in winter for a fun-packed week on the ski slopes, this is a hot, up and coming destination.