As one of the seven islands making up Spain's Canary archipelago, situated off the northwest coast of mainland Africa, Fuerteventura is a popular destination for holiday goers. But what draws people to this relatively remote area off the coast of Africa? Here's your answer:
Beaches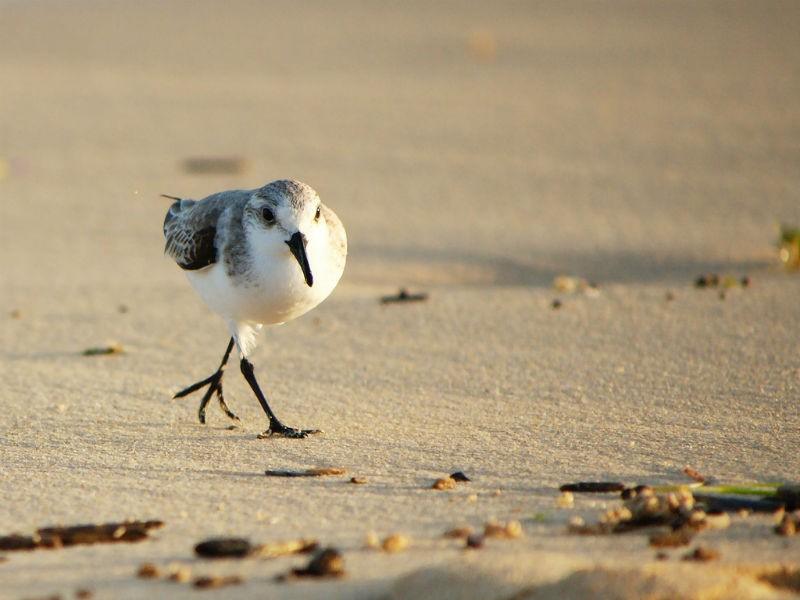 The island of Fuerteventura has some of the best beaches anywhere in Europe. There are black sand beaches, as well as golden and fine-white beaches, from the golden, 11 km long sand dunes of Corralejo in the north to the 25 km stretch of light, sandy beaches in the Jandía area in the south. In addition to their variety and beauty, Fuerteventura has over 150 km of glorious beaches and turquoise waters, making it the perfect destination for sun worshippers. It has been aptly called "The beach of the Canaries".
Climate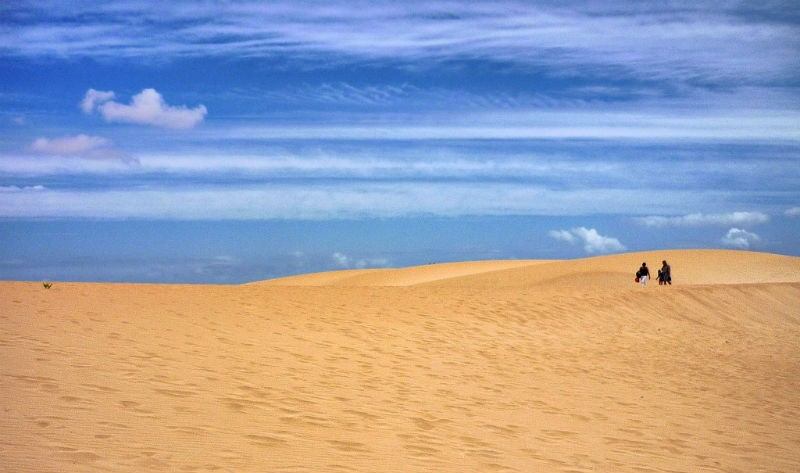 Due to their close proximity to Africa, the Canary Islands enjoy a warm, dry climate.
They are often known as "the islands of the eternal spring", due to the year-round pleasant climate where temperatures only vary, on average, by 6 ºC between the seasons. Fuerteventura is no exception and moreover sees some of the least rainfall in the area (along with Lanzarote).
As the closest island to the African coast, Fuerteventura typically sees 300 days of sunshine per year with a year-round average temperature of 23ºC. This makes the island a popular destination for those looking for a winter-time getaway.
Watersports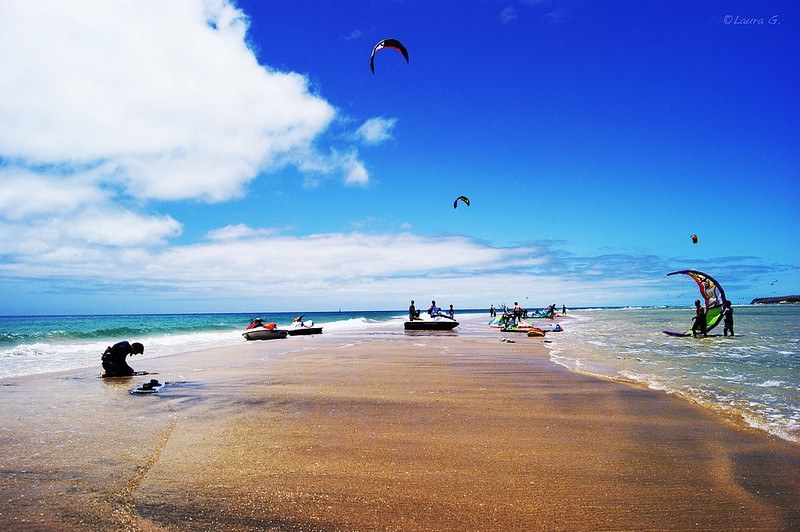 Fuerteventura also enjoys reasonably strong winds, which prevent it from drying out like the nearby Western Sahara.
This also provides the perfect conditions for many types of water sport. Surfing, windsurfing and kite surfing have all become very popular, with many beaches with separate, designated areas for the sports. Diving is also very popular around the coastlines.
Cultural and Natural Heritage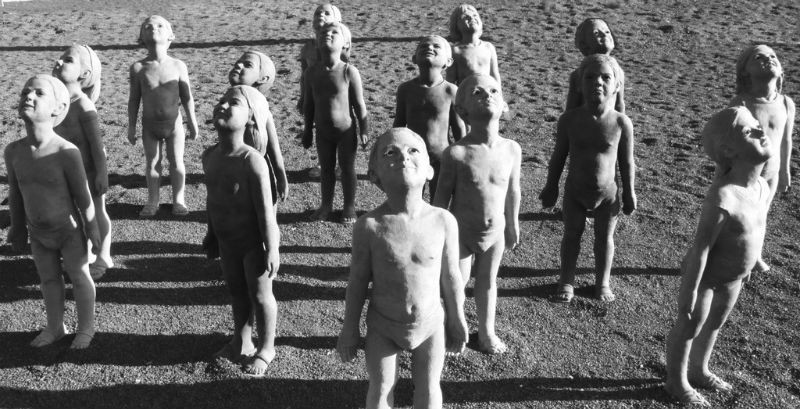 Fuerteventura is thought to be the oldest of the archipelago, with an estimated age of 21 million years.
The whole island is a Biosphere Reserve and UNESCO World Heritage Site with 13 natural areas covered by different degrees of protection. The Corralejo Natural Park is one of the most popular visitor protected areas, made up of vast coastal sand dunes.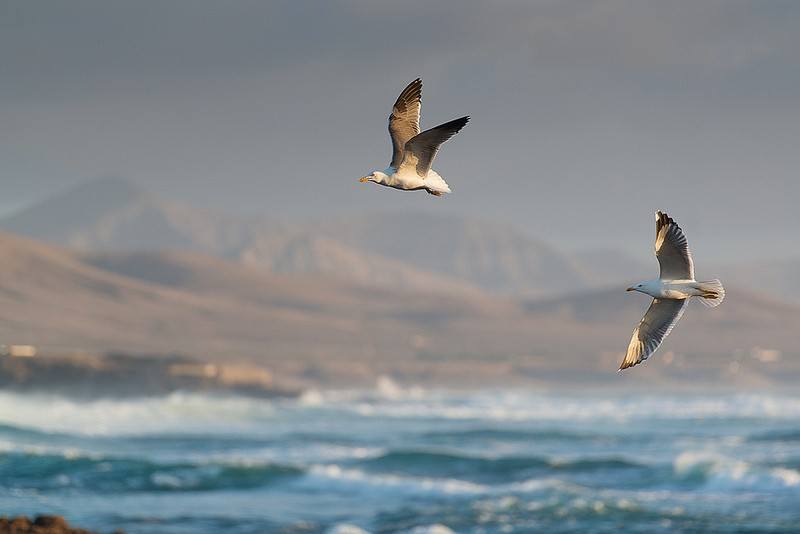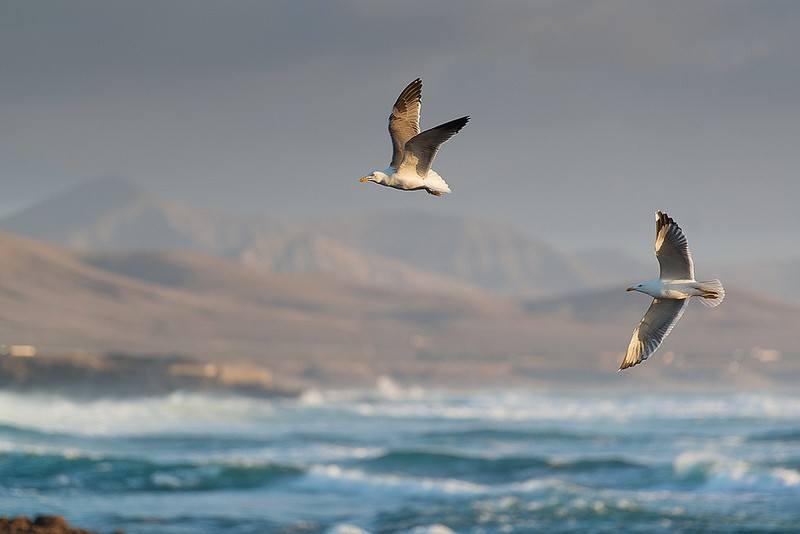 Fuerteventura was originally inhabited by primitive pagan people, split into two tribal kingdoms of Jandía (a province which exists today) in the south and Maxorata to the north. They are thought to have been spiritual beings who lived simply, in caves and basic dwellings, living on fish and goats meat.
The Canary Islands were then later made use of in the 15th century as a port of call for European explorers, used by the Spanish in 1492 on their voyage to discover South America. As a result, much of the older architecture reflects a colonial style. From these beginnings to the modern home of the Spanish nationals of today, Fuerteventura has benefited from a diverse range of cultural influences, leaving many sites-of-interest behind.