During the half term holiday, it can be hard to find things to occupy your children. If you want to go away for a few days over the school break, a bustling city can provide ample activities for you and your family to enjoy and stay busy.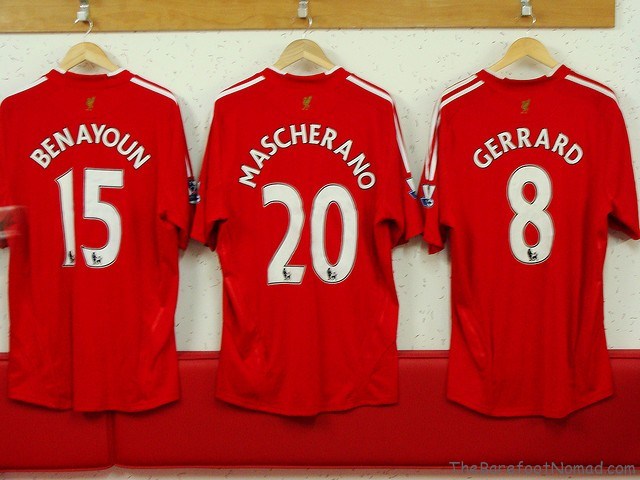 If your children are football fans, they'll never walk alone with the Liverpool FC museum and tour. Every footie mad child would love to have the opportunity to walk down the tunnel that so many famous footballers have stepped through. Check out where the likes of Liverpool captain Stephen Gerrard, Jamie Carragher and Joe Cole prepared for their matches and wander around the museum which takes you back through the club's history, including its move to Anfield. If your family are more Everton fans than Liverpool, this rival team also offers a stadium tour at their grounds in Goodison Park.
Finding comfortable accommodation in a bustling city can make exploring your surroundings easier. If you're hoping to discover the north west of England this October, why not book a stay at a Travelodge Liverpool hotel? Stay over in the comfort of a family room at an affordable price – many hotel choices are in the heart of the city so you'll never be too far from the action.
Indoor rock climbing is a fantastic afternoon out and is readily available at the Climbing Hangar two miles from the city centre. Providing one of the best indoor wall experiences, this awesome activity offers interesting climbing routes, promoting health and fitness for your little ones.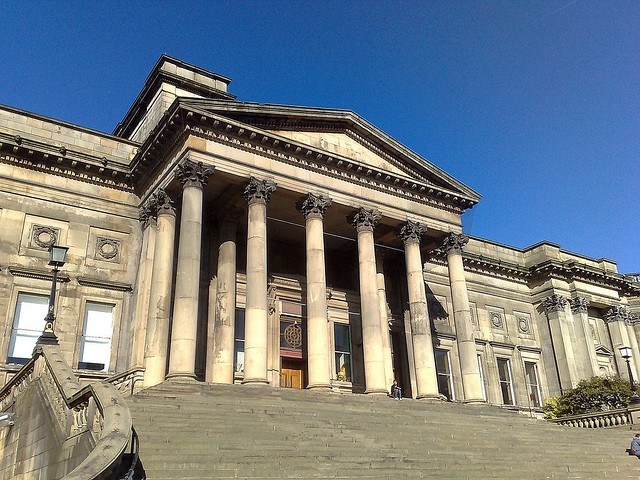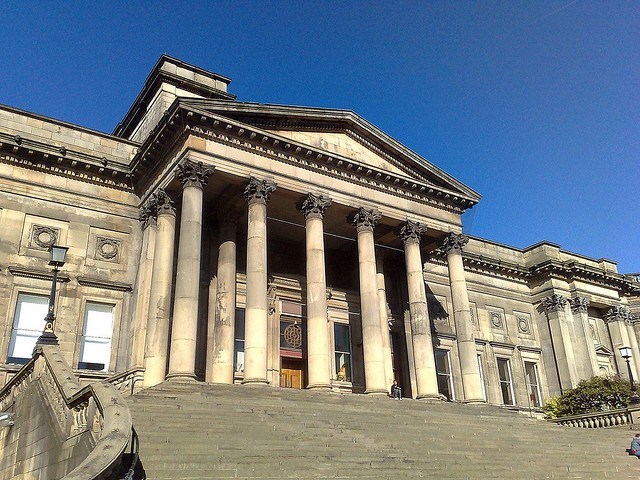 Jam packed with museums and galleries, Liverpool is the heart of a culture-rich area. Big Art for Little Artists is perfect for budding artists, introducing them to the Walker Art Gallery. Alternatively, both the World Museum and the Victoria Gallery and Museum are within easy reach of the city centre offering a myriad of historic treasures from around the globe. Offering Britain's only free planetarium and top of the range interactive technology, the World museum is bound to provide a top notch day out for all the family. The Museum of Liverpool offers Little Liverpool – a perfect environment for children under six to explore.
With Halloween just around the corner, Haunted Liverpool could be right up your street. Definitely not for the faint of heart, the Georgian Quarter offers ghostly walks and tours led by costumed characters. Delve into the dark past of the city and be fearful of what could be lurking in the shadows.
For lovers of nature and animals, head to Rice Lane City Farm in Walton for a fabulous community based project. Boasting 224 acres of scenic countryside and a diverse range of farm animals, including pigs, sheep, ponies and cattle, Rice Lane offers an abundance of animals. You and your kids can get up close and personal with some of the docile livestock that reside here.
Whatever you choose to occupy yourselves this half term, city breaks are ideal to discover places you wouldn't necessarily have chance to see. Book a hotel in Liverpool this October and be at the heart of the action, so that you and your family won't miss out.
Want more info: check out the official tourism site at Visit Liverpool.