Have you ever felt like you just don't fit in?
I was born on the Canadian prairies, on a family farm. Chores at 6:00 am? Check. Winters so cold they'd freeze the icicles off a snowman? Check. Big, heavy breakfasts at the crack of dawn? Check again.
This is all a problem. A big problem. I'm a night owl. Getting up earlier than 9 am is a struggle. Naps? Love them. And breakfast? Forget about it – I'm just not interested in food until about 11 am. And cold? Oh, for the love of all that is good, give me some warm sun and I'll never be happier.
When I first read about Spain in my junior high school text book, I fell in love.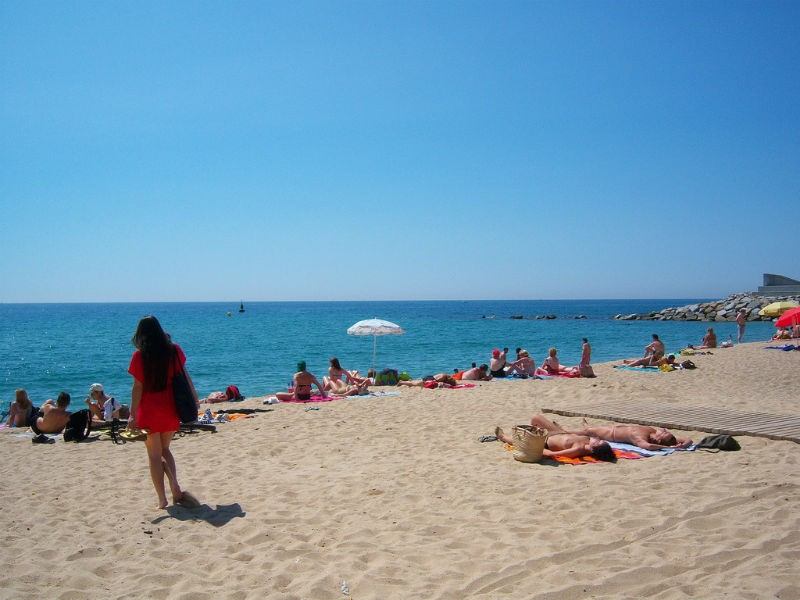 Spain, where the temperature rarely dips below 50 °F, and the entire country takes a siesta from about 3 to 6 pm. Where families are often seen starting their evening meal at around 10 pm, and where they eat churros for breakfast with chocolate so thick you have to eat it with a spoon. You read that right – for breakfast.
Spain sounds like a place where I just might fit in.
Imagine how happy I was to read in Leah Travels blog about a contest sponsored by Go With Oh that offers a month's accommodation in Europe as one of their great prizes. Leah's finishing up her European adventures, and Go with Oh is looking for a new blogger. If I win the contest, I'll get to choose four cities from a list of ten to visit:  Berlin, London, Florence, Rome, Prague, Paris, Dublin, Vienna, Barcelona and Venice. Honestly, any one of the ten is a hit, but four? Beyond wonderful.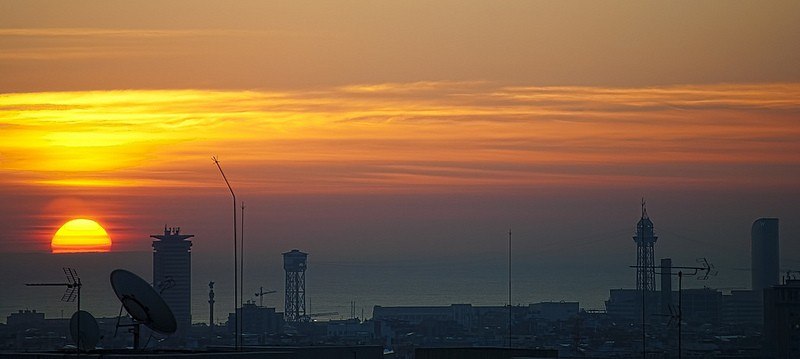 To enter their competition, I have to write about a perfect dream trip to my favorite city on that list. That's going to be a piece of cake – or should I say a piece of chocolate-dipped churro. Barcelona, it is!
Here's why I want to Go with Oh to Barcelona, Spain.
Who would I to love to take? Well, that one's easy. Charles and our two little ones, Cole (7) and Jordan (4). They love the sun, chocolate and late bedtimes every bit as much as me.
The quest for chocolate…
We'll start our dream trip with my dream Spanish breakfast: chocolate con churros.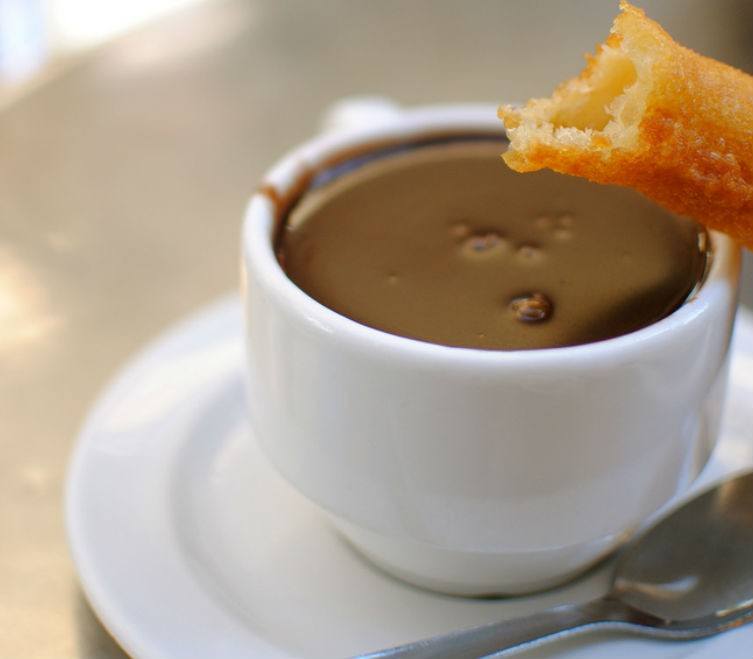 Churros are a long, fried pieces of dough, served with a dipping bowl of warm, thick chocolate sauce. They're traditionally sold in granajas, small Spanish cafes.
We'll hit the best granajas in town, on our quest to discover the best chocolate con churros in Barcelona. Top on the list are La Pallaresa, La Granja, and Granja Dulcinea, all rumored to serve the best chocolate con churros in the city.
Hunting for fairy tales…
Our kids are at the perfect age for fairytales. And Gaudi, Spain's most famous architect, left Barcelona dotted with buildings straight out of a Grimm story book.
We'll take our little ones to see Gaudi's La Sagrada Familia and wander through Park Güell. We'll make up our own fairy tales about the magic creatures who might live inside.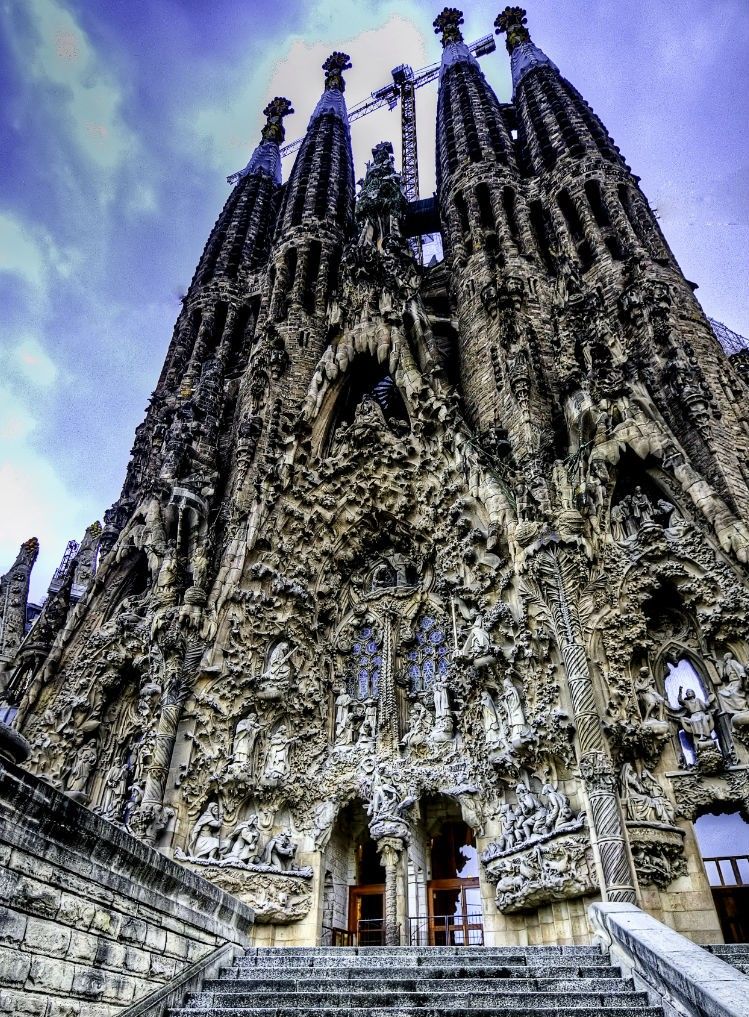 Walking through the old city…
We'll wander through Barcelona's Ciutat Vella (The Old City) and get delightfully lost. We'll start at Las Rambas, a busy pedestrian street filled with cafes, street performers and leafy old trees. From there, we'll head to the Gothic quarter, where we'll navigate the hidden streets and watch gargoyles look down on us from above.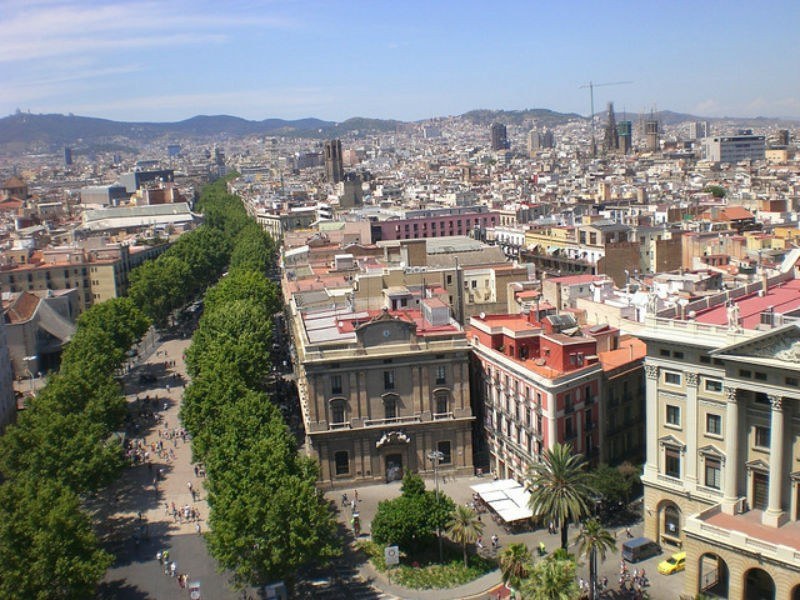 The best photo souvenir of our Barcelona trip will be us learning to dance the sardana, the traditional Catalan dance in the square outside Barcelona's cathedral. The sardana is a group dance where circles of people join hands and dance with small, intricate steps slowly round and round as people join to make the circle bigger.
Finally, it's beach time…
After a couple of days in the city, we'll kick of our shoes and walk barefoot on the beach at Sant Sebastià. With a name like The Barefoot Nomads, you had to know we were going there…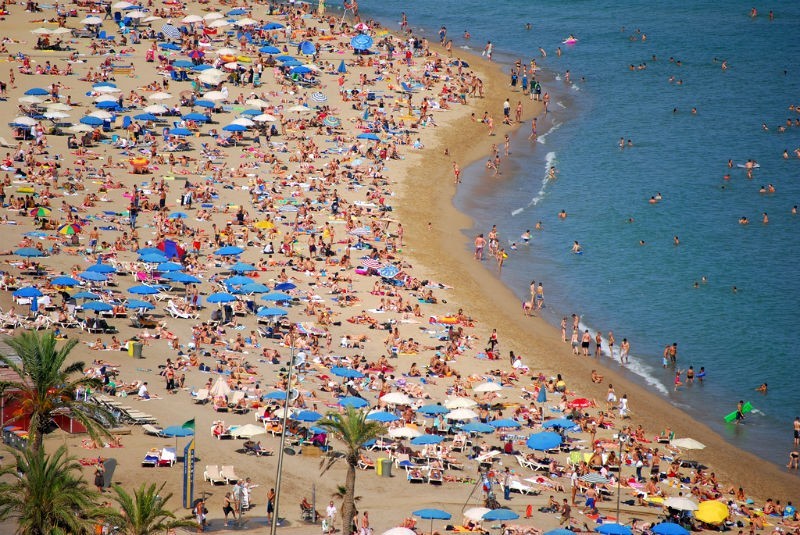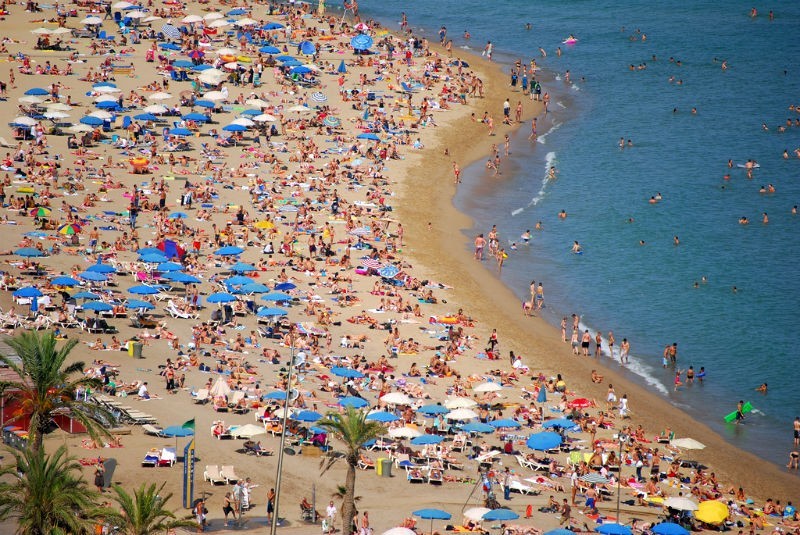 Searching for the Holy Grail…
Next, we'll go searching for the Holy Grail. Literally. Legend says that the Benedictine abbey of Santa Maria de Montserrat was once the location of the Holy Grail. Some even say the Grail is still hidden in some secret catacomb.
We'll take the Funicular de Sant Joan funicular railway to the top of the mountain, and explore hovels abandoned by reclusive monks.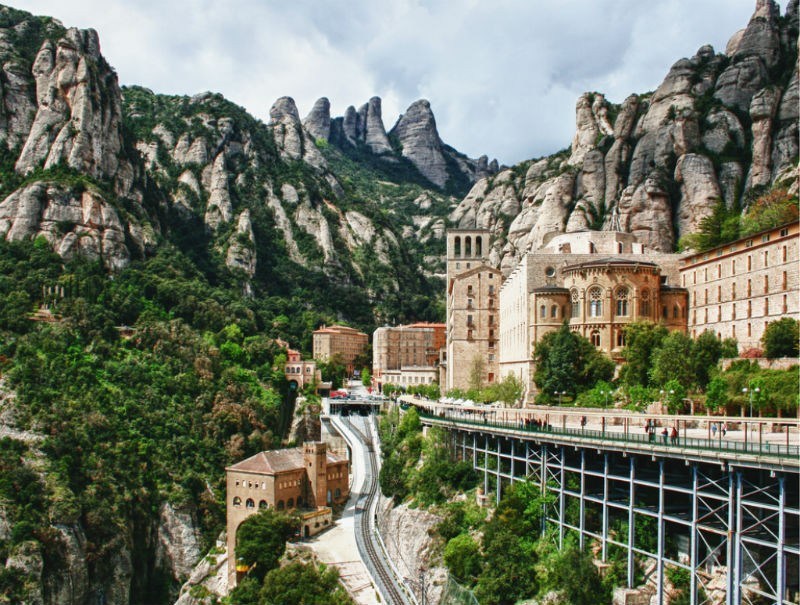 It's your turn!
We're not the only ones that can win with the Go with Oh contest. The thing I love best about the contest is that you can win some of the fantastic prizes on the Go With Oh Facebook page, including a new iPhone 5, $750 Euro in European city break apartment rentals, and a new iPad 2. Good luck!
Late night tapas…
As for me, I hope to be making up for years of early nights in Canada by staying up late and indulging in tapas on a sidewalk in Barcelona. A plate of pimientos de Padrón, the famous summer Pedron pepper lightly sauteed in olive oil and sprinkled with coarse sea salt sounds like just the ticket. These little peppers are unique because you never know when you'll pop a spicy one into your mouth. Most are sweet, but occasionally one is a fiery hot surprise.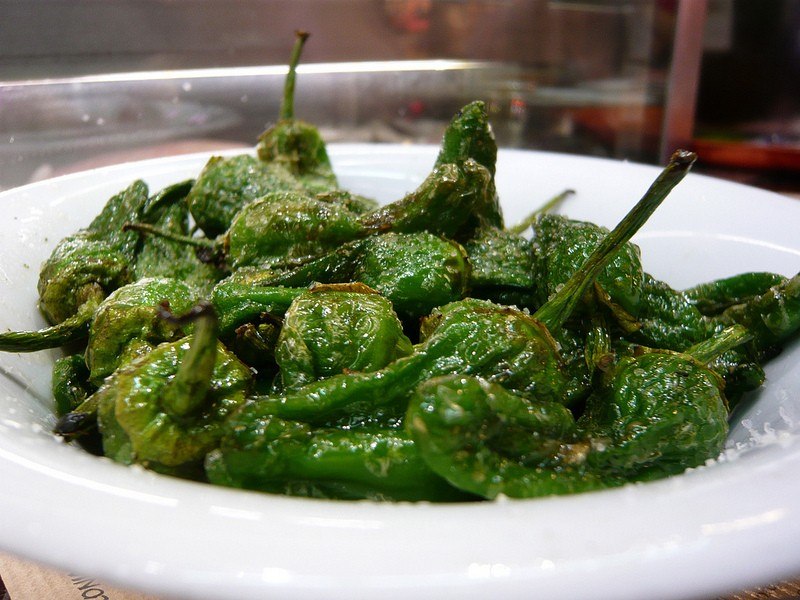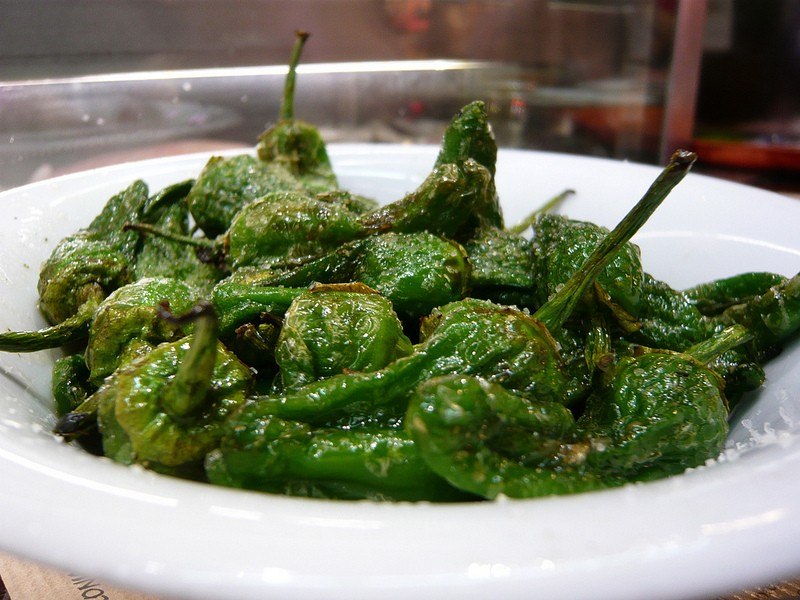 Where's your dream destination in Europe? Let us know where you'd Go with Oh.