Thinking about taking your kids to a live theatre show in London's West End? You should.
It's no secret that London's West End has some of the best children's theatre on the planet, with dozens of family shows available year round.

The problem is, with so many amazing performances, how do you decide which one is right for you and your little (or big) ones?
We're planning a London visit this Spring and definitely plan on taking advantage of the huge selection of live theatre for children, so we thought we'd share with you some live action family shows and musicals that you definitely don't want to miss.
There are even some cool Harry Potter themed attractions and shows on the site, like the Breakfast at Hogwarts experience (which you know we're going to have to check out for ourselves).
The best part is that every show on this list can be bought ahead of time.
We aslo love that London's West End is a great destination in and of itself. It's packed with plenty of great London landmarks, like Piccadilly Circus and Trafalgar Square,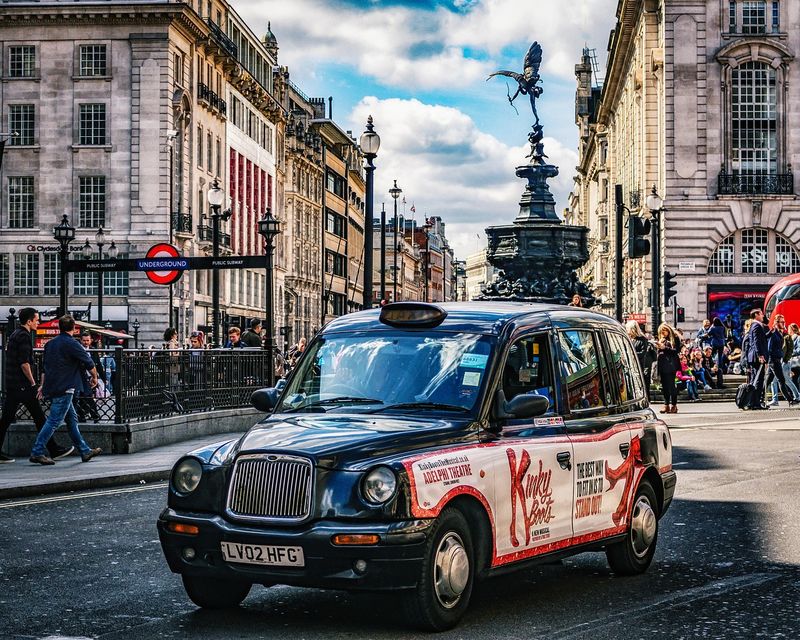 While every show on this list is amazing in its own right, we've included a suggested minimum age. Of course, every child is different so take that as you will.
Best London shows for kids of all ages
School of Rock (ages 5+)
Based on the Jack Black character, Dewey Finn, from the movie of the same name, the musical School of Rock is sure to put a smile on everyone's face. As the 13 gifted musical students come into their own right on stage in front of you playing their own instruments, Dewey Finn realizes that all it takes is a little practice and a whole lot of love to be the rock god he's always wanted to be.
Matilda the Musical (ages 6+)
When things aren't sunny for young Matilda, she decides to take control of her own destiny. Based on Roald Dahl's acclaimed book Matilda, we learn that sometimes kids have to be a little creative to achieve their dreams. With some amazing staging and an empowering story, little ones and kids of all ages will love Matilda.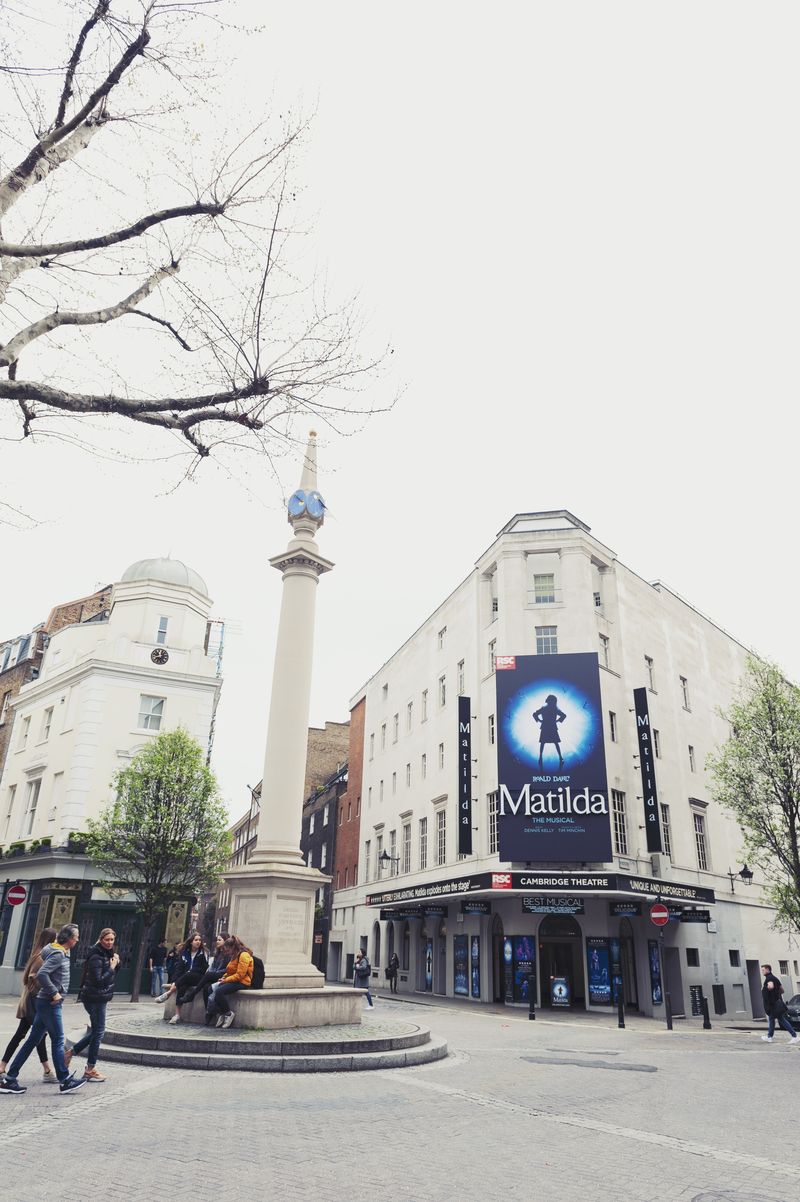 Wicked (ages 7+)
The winner of hundreds of awards and always a crowd favorite, Wicked puts on a spin of the Wizard of Oz story, with the lines between good and evil not as clear as we always see in the movies. This amazing play featuring the good witch, Glinda the Good, and Elphaba, the evil Wicked Witch of the West, will have you and your kids talking for days about the lavish costumes, amazing sets and awesome special effects.
The Mousetrap (ages 6+)
A classic whodunit murder mystery will have you guessing who murdered who in The Mousetrap. The worlds longest running play, 65 years and still going strong, continues to entertain even today's youth and, with over 10 million people having seen the production, you know it's a classic for a reason.
Disney's The Lion King (ages 6+)
Based on Disney's acclaimed film, join Simba, Timon and Pumba as they return to the pride lands of the African Serengeti in one of the largest theatre productions to date. With over 200 puppets and famed songs such as the Circle of Life and Hakuna Matata, this live action odyssey will change how you view live theatre.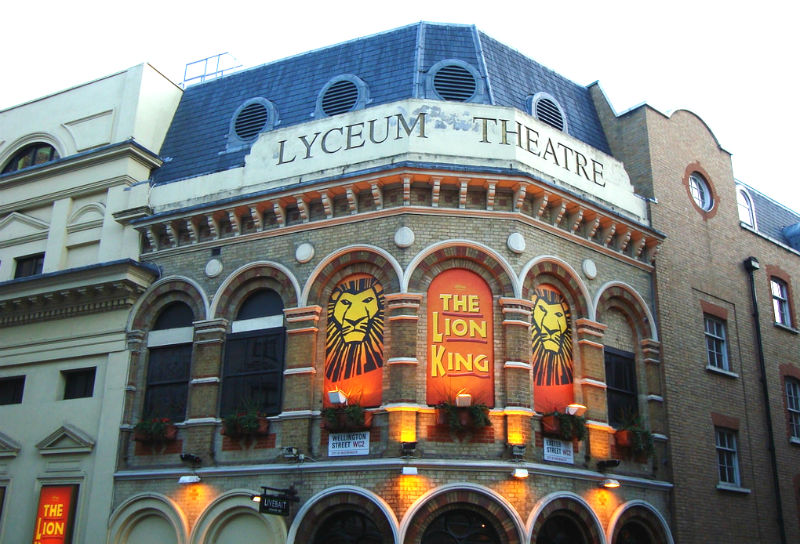 Disney on Ice (ages 3+)
Classics never disappoint and Disney on Ice has existed in some form or another since I was a child. With dozens of today's famous characters from Moana and Maui to all the Disney Princesses, past to present, if you love figure skating or just creative storytelling on a cool medium, you might want to check out Disney's latest incarnation of Disney on Ice while you're in London.
Disney's Aladdin (ages 6+)
Magic carpets, genies, evil sorcerers, princesses in peril as well as a rags to riches story, what's not to love? Disney brings the beloved Princess Jasmine and Aladdin, the boy who found the magical lamp, to life in this huge unforgettable tale. With songs from the movie and some amazing special effects, Disney's Aladdin is sure to bring a smile to everyone in the family.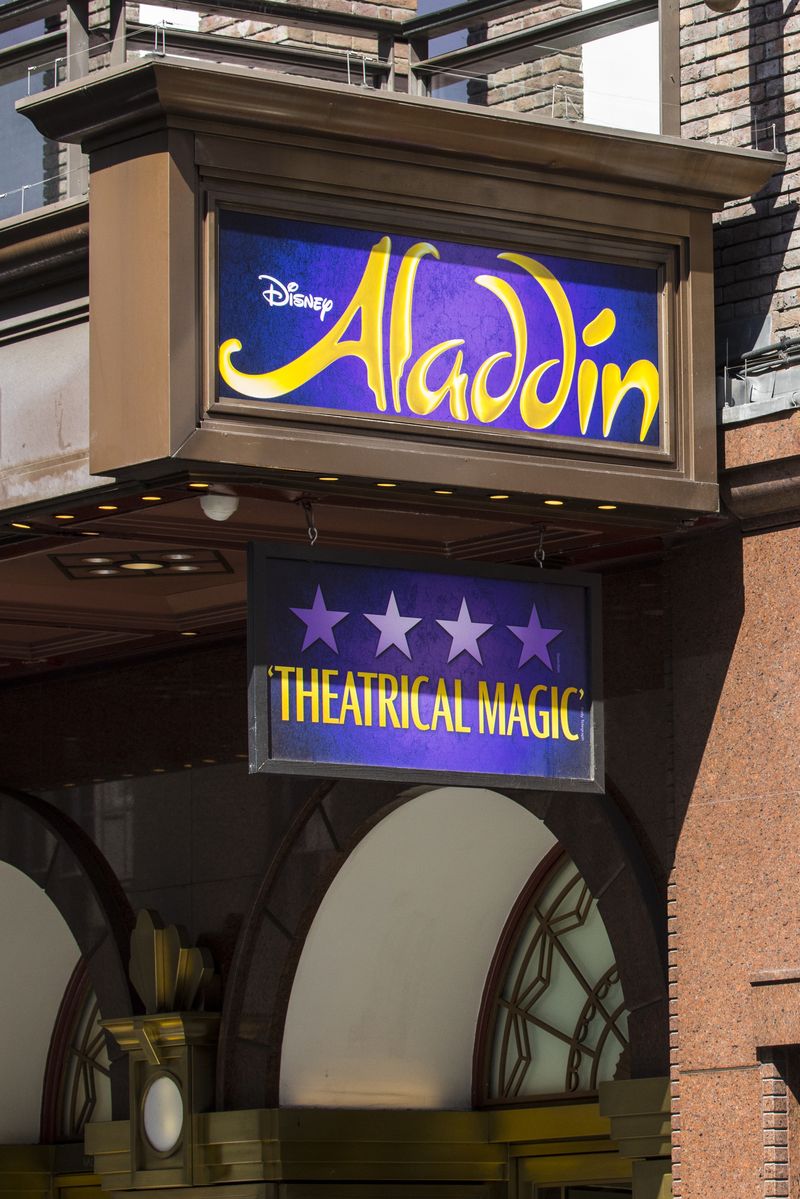 Best live theatre in London for middle school aged children and older
The Wider Earth (ages 10+)
Join a young Charles Darwin as he sets out across the sea in the HMS Beagle and discovers new lands and more importantly, new animals and species in this great blend of storytelling and science. We've heard that the intricate sets and amazing puppets do a great job of bringing to life this award winning play and the debate between faith and science will leave your kids asking questions for years to come.
The Comedy about a Bank Robbery (ages 11+)
With laugh out loud gags, some hilarious back and forth banter and a stolen diamond gone missing, this comedy caper will leave you and your kids in stitches.
Best live theatre in London for older children and adults
Heathers The Musical (ages 14+)
The Heathers are feared, hated and envied by everyone in their high school. When the three most popular girls in school (all named Heather) befriend Veronica, she soon learns that leaving the Heather trio isn't as easy as it was getting in. Based on the 80's classic featuring Winona Ryder and Christian Slater, Heathers is a dark and comedic coming of age tale that will make you question just how important being popular really is.
Everybody's Talking About Jamie (ages 14+)
Inspired by the BBC documentary Jamie: Drag Queen at 16, this theatrical tale of Jamie choosing to wear a dress to grad is both thought provoking and taken right out of the headlines. As gender becomes more fluid, choosing your own path isn't always the easiest road to take. This thought provoking and entertaining musical play will leave you with more questions than answers. In this case, that's a good thing.
London's West End Matinee Shows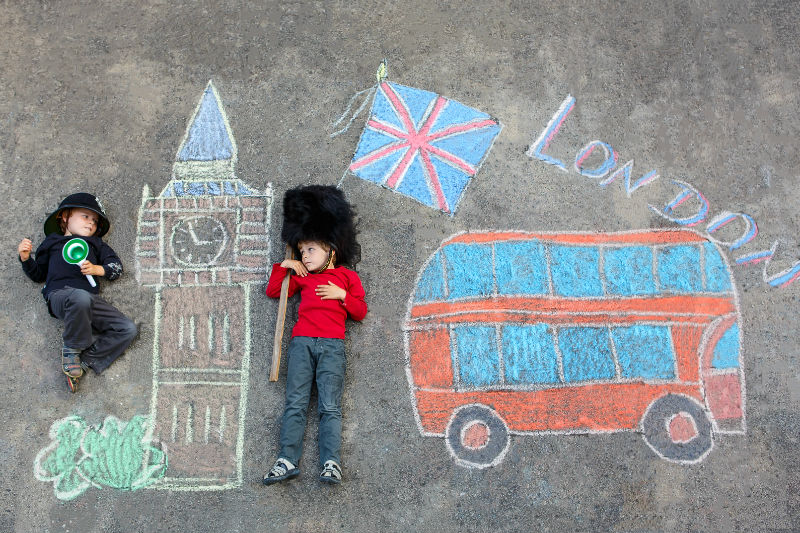 While seeing a show in London's West End is high on our list of the best things to do in London with the family, we've discovered that the secret for affordable family theatre in London is to book the matinee shows. Not only are the shows cheaper, which helps when you have a family with you, but you'll find better seat selection, smaller audiences and easier parking.
You'll find most of the shows on the above list have a matinee a few times a week (namely Wednesday, Thursday or Saturday) and with show choices for almost any age, from toddler friendly shows like Disney on Ice and Aladdin, to primary age shows like Matilda the Musical and School of Rock, to older family shows like Everybody's Talking About Jamie and Heathers, there's something in London's West End for everyone.
Think we missed any great London shows for the family? Reply in the comments below and we'll share it with everyone.