Ibiza is known by many names. The capital of clubbing in Europe, la isla blanca or the sun drenched jewel of the Mediterranean all fit the bill. However you know Ibiza, you can be sure that what you've heard doesn't even cover the half of it.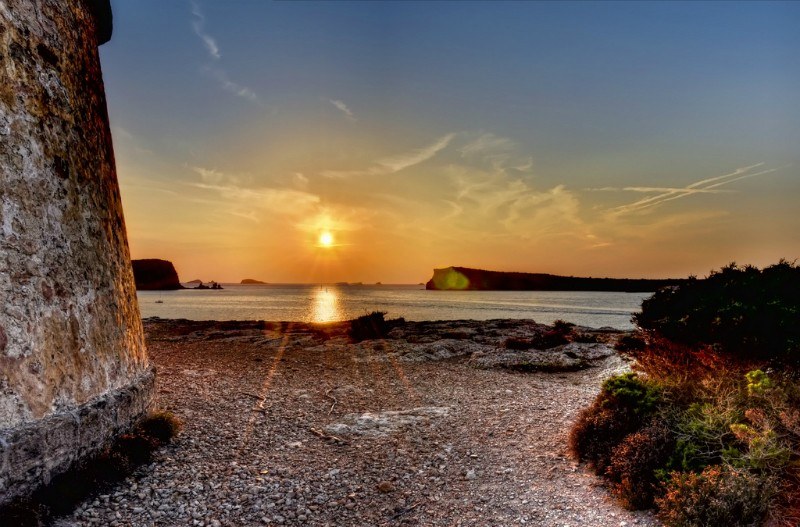 Ibiza is many things to many people, but the one constant is that it is a beautiful and tranquil island with year round sun. It just has a little bit of a wild side that comes out at night too! If you're planning to head to Ibiza any time soon, take a look at this ultimate guide to a week on the island. There are always new sights and sounds on such a lively island, but here are a few things you really shouldn't miss.
Day One is the best part of your week! Step off that plane and feel the sun against your face with a calm Mediterranean breeze keeping you cool and collected. Once you've dropped your bags at your hotel, head straight to the beach or down to the pool and enjoy some sun! Add a couple of refreshing cocktails into the mix and you just might have the perfect day.

Day Two should hopefully not start with too much of a hangover, but either way, head to  Ibiza Town, one of the island's most popular attractions. The capital of the island, Ibiza Town is chock full of intimate boutique shops, authentic Spanish tapas bars and restaurants. The best part of any visit is, without doubt, a slow wander up to the fort built at the very top of the hill that dominates the town. Look up and you can't get lost! There are a couple of great bars and cafes on the way up to keep you refreshed and the viewing spot at the top provides countless photo opportunities.
Day Three is when you can let your hair down a little more after yesterday's cultural outing. Bora Bora beach is one of Ibiza's most famous (or perhaps infamous?) strips of beach, where nightclubs and bars spill out onto the beachfront, many open all day long. Anyone for a cocktail on a sun-lounger and a spot of dancing on the beach?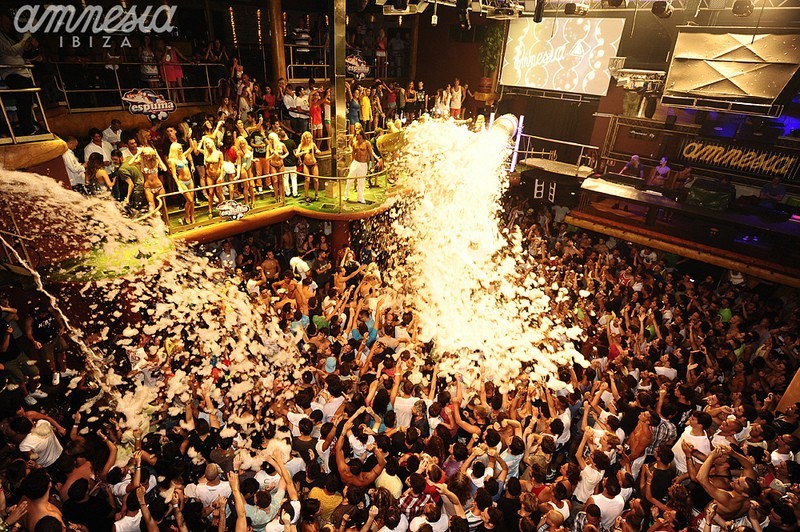 Day Four could be your chance to explore the more active side of Ibiza. The tourism industry on the island works hard to keep visitors entertained when they're not tied up at the beach, so you have the chance to try your hand at anything. Snorkeling, zip-lining, parachuting and cave walking, all these things and more are typical offerings of the major resorts and towns. Just make sure to take your camera!
Day Five is another day to work on your tan and explore more of your resort. Ibiza is the proud owner of some of Europe's most spectacular sandy beaches. They don't call it the white island for nothing! If you're not the party animal you used to be, or if you're travelling with your family, take the time to explore Ibiza's more cultural, tranquil side. Most family hotels in Ibiza are conveniently located right by the sea, with the whole host of activities and amenities that come with being in such fantastic resorts. Whether it is family friendly restaurants or adventure parks, water parks or boat trips you're after, Ibiza will not disappoint.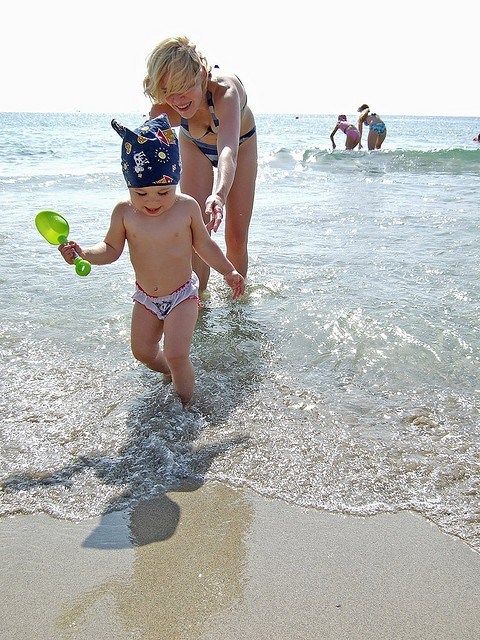 Day Six is your last chance to have some fun before heading back home, so if you're looking for a party, head to one of Ibiza's famed super clubs, such as Amnesia, DC10 or Pacha, where internationally famous DJs and acts perform all year round. However, if you'd like to wind down, sip a glass of wine by the marina in Ibiza town for a truly wonderful view, or maybe head up to a more remote restaurant in the hills to celebrate the final evening of your holiday in style.
Day Seven is when you have to head home. Pack up your bathing suits and sun lotion and head to the airport. Remember, there's always next year!