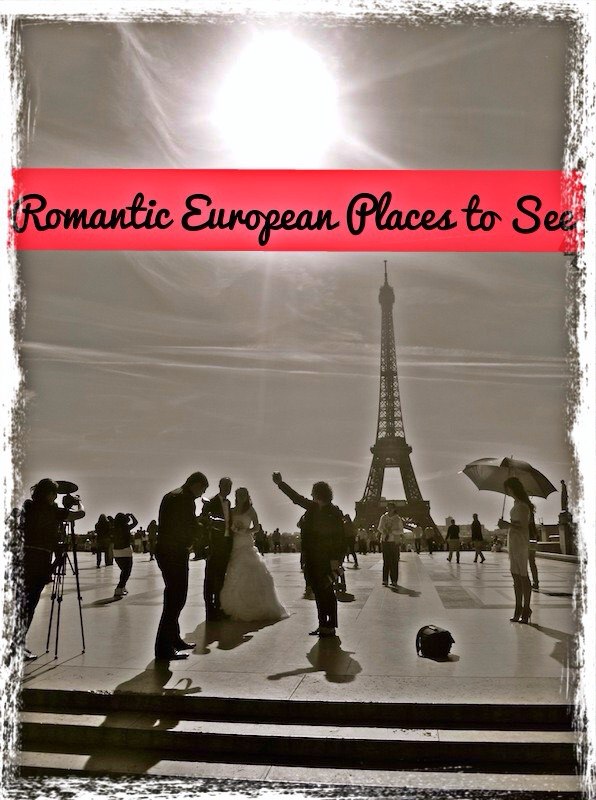 This is a guest post from Raphael Alexander Zoren from A Journey of Wonders. Enjoy!
Now that summer is gone, travelers are already planning on what to do during their winter time but… how about the fall? The fall is one of the most beautiful seasons in Europe as long as you time your visit right since you can enjoy nice weather and the magic of low season as tourists go home and only locals remain on the streets.
Here's a guide to the top 5 Romantic European cities to visit during the fall. Tell your loved one and start booking those plane tickets now!!!
Top Romantic European Places to Visit this Fall #01: Paris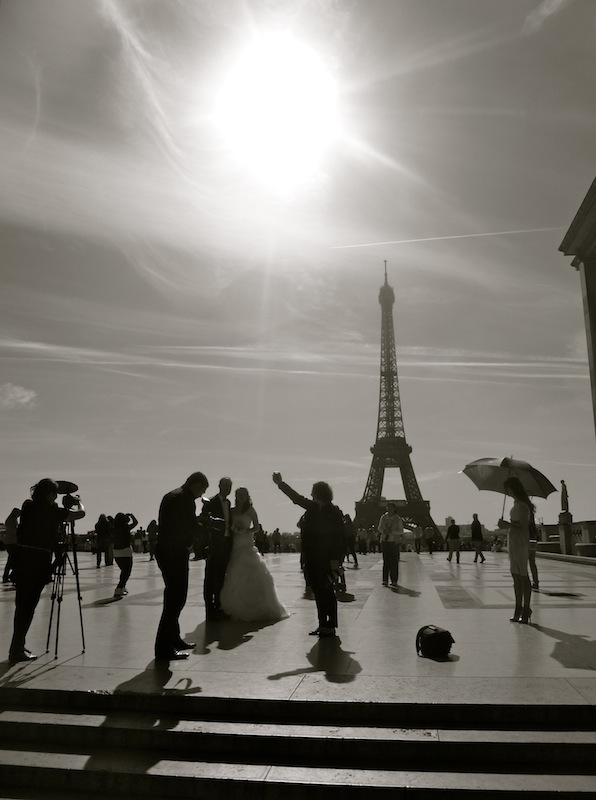 Yes, I know what you're thinking: "How cliched, of course Paris is number one on the list". And yes, Paris is often considered as the city of love but the problem is that most people visit it during the crowded summer and it's near impossible to enjoy a quiet calm time in the main city center.
In the fall, however, you can have all of the romantic parks to yourself plus the advantage of taking a cruise on the Seine river without the bad smell that accumulates during the summer and the spring. The breeze of the wind will actually make things more romantic as you hold the hand of your loved one to fight the cold. Top it off with a cup of mulled wine and you're set to enjoy Paris to the max.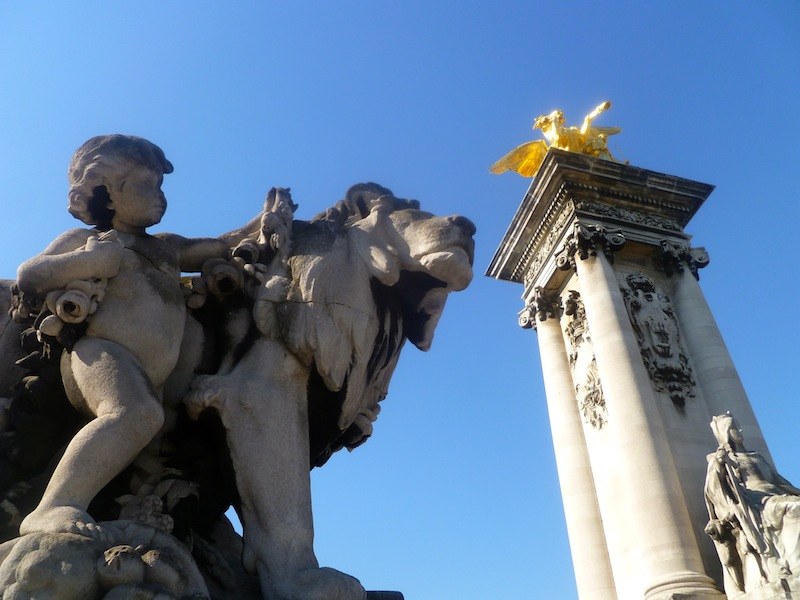 Top Romantic European Places to Visit this Fall #02: Venice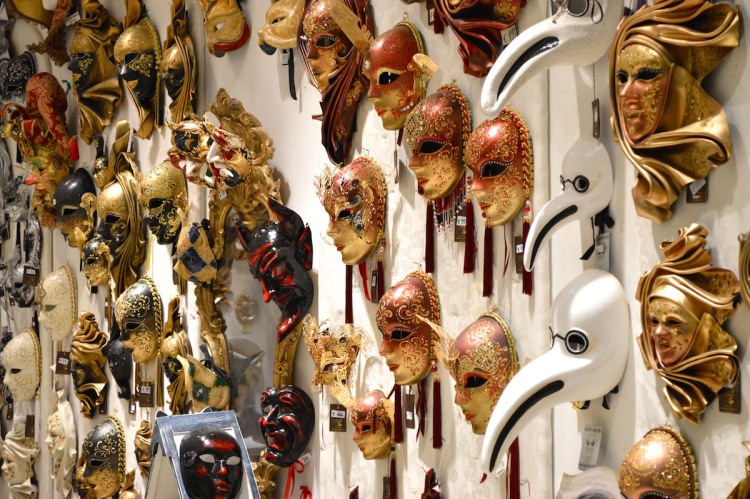 Most people have a love/hate relation with Venice since they probably visited it during high season and were constantly facing the mass crowds of day trippers and cruise tourists. However, if you visit during low season and stay overnight you will find deserted streets and empty canals that transport you back to a time long ago.
Isn't it unbelievable that St. Mark Square is completely empty after 21 o'clock during the low season? Take a romantic stroll through Venice's bridges this fall and enjoy the true Italian romance.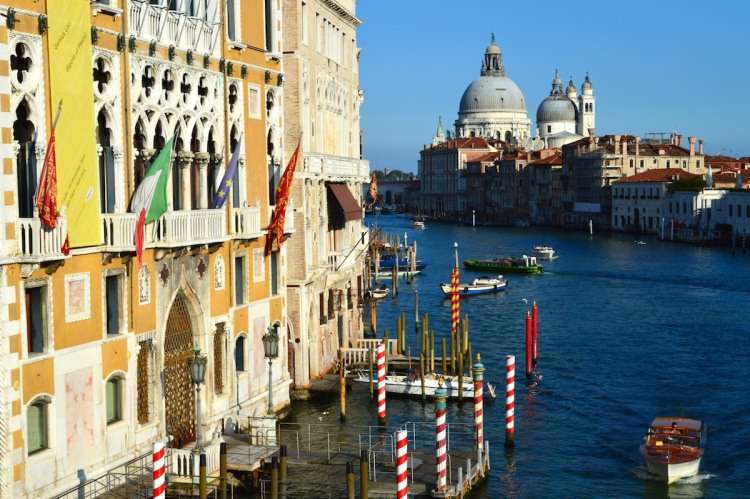 Top Romantic European Places to Visit this Fall #03: Bratislava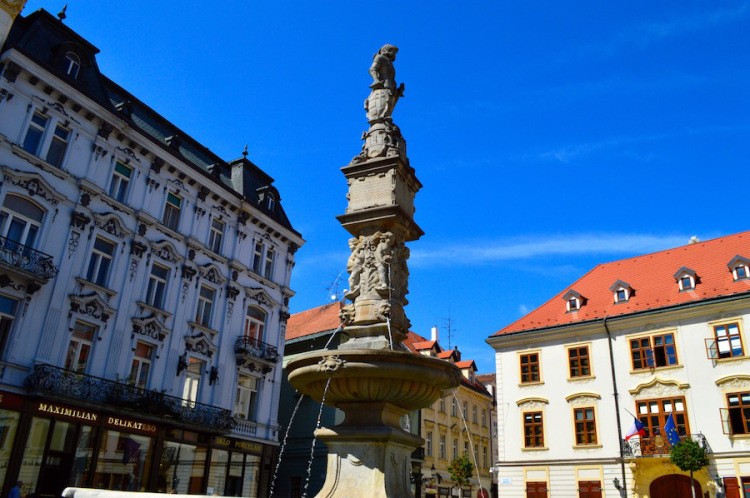 Wait, what? Bratislava, really? Yes, this often-forsaken European capital is home to incredible parks, magnificent castles and breath-taking views of the Danube river. Don't let the fear-mongers put you off, Slovakia is actually a very safe country filled with such a rich cultural history.
Conveniently located one hour away from Vienna by bus or train, Bratislava is a very romantic city where you can take a romantic boat trip on the Danube river to visit the legendary Devin Castle, an impressive rock fortification on a perched cliff. Who said you cannot find romance on the off beaten path?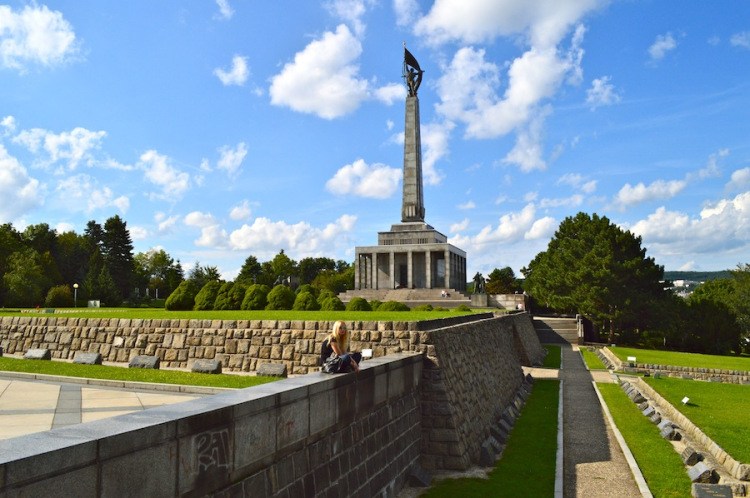 Top Romantic European Places to Visit this Fall #04: Wroclaw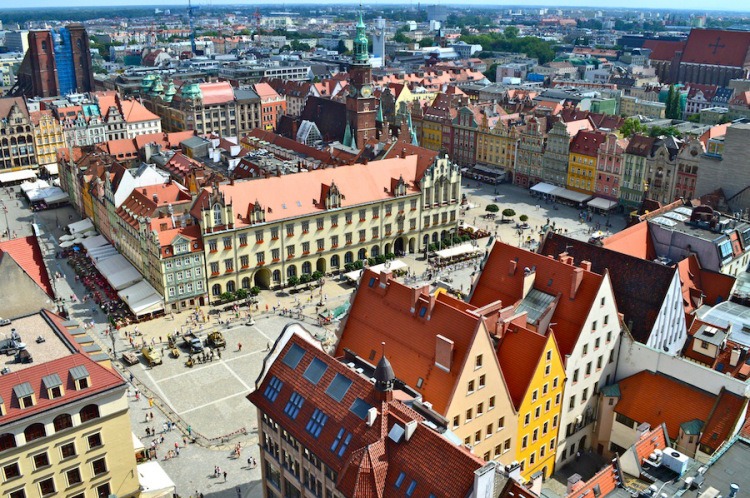 This Polish city is visited mainly by German day trippers due to its proximity to Berlin, however it's a booming city with unique charm. If you're looking to see the real Poland, don't go to Krakow or Warsaw, go to Wroclaw. With unique medieval buildings and quirky sculptures of 300 dwarfs, this is a city that will always leave you wanting for more.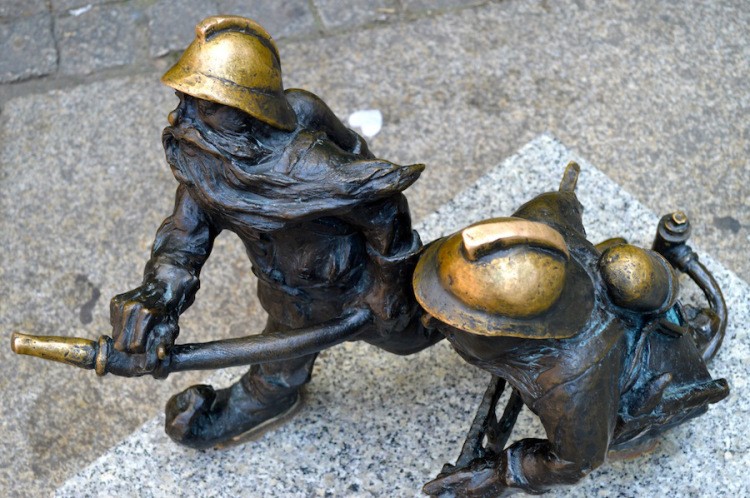 Climb the cathedral to get amazing views of this colorful town and walk along the cobble streets trying to find the many sculptures of dwarfs hidden around the city. Always remember to kneel down to see them but be careful because otherwise your loved one might think you're proposing! And speaking about proposals…
Top Romantic European Places to Visit this Fall #05: Cappadocia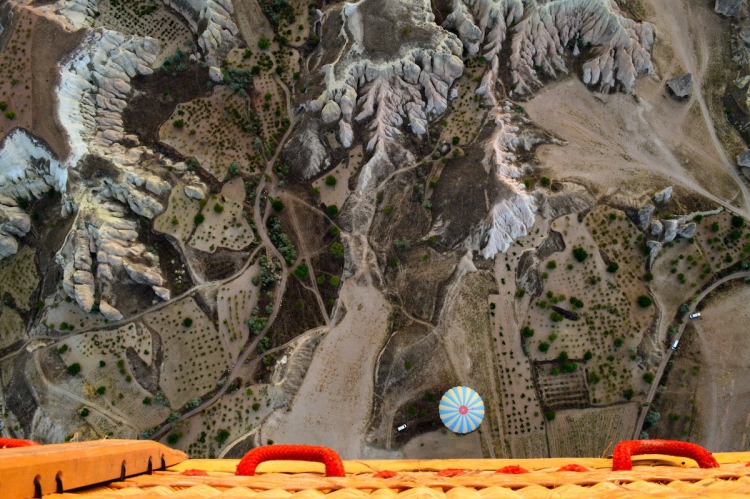 Last but certainly not least, we have a destination that is actually located a little bit outside of Europe: Cappadocia, Turkey. Located some hours east of Istanbul, Cappadocia is a destination that will enchant all of your senses all year round, from dramatic rock formations to rivers and gorges.
The most romantic part? A hot air balloon ride over the Cappadocia valley. If you're looking for the best time to propose and pop the question, this is the most ideal place of them all. Trust me, you won't regret it.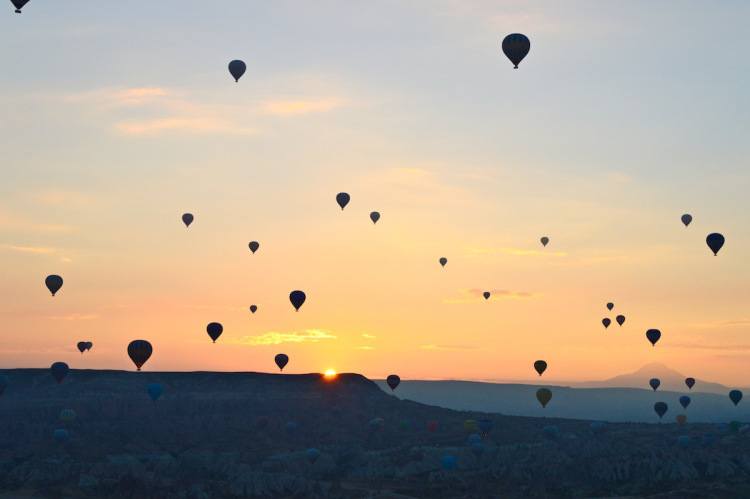 Are you in the mood for love mood? I hope these 5 destinations have inspired you to book those tickets and enjoy the European romance this fall. Until next time!
Raphael Alexander Zoren is a world traveler who overcame the chains of the local economy and started to earn a global income while traveling. His main goal is to explore all of the cultural and natural wonders that the world has to offer as well as to engage in all sorts of crazy adventures. A perfect day for him includes exotic animals, ancient pyramids, breath-taking waterfalls and tasty tacos. Lots of tacos.
You can follow him at his blog A Journey of Wonders and also on Facebook and Twitter.