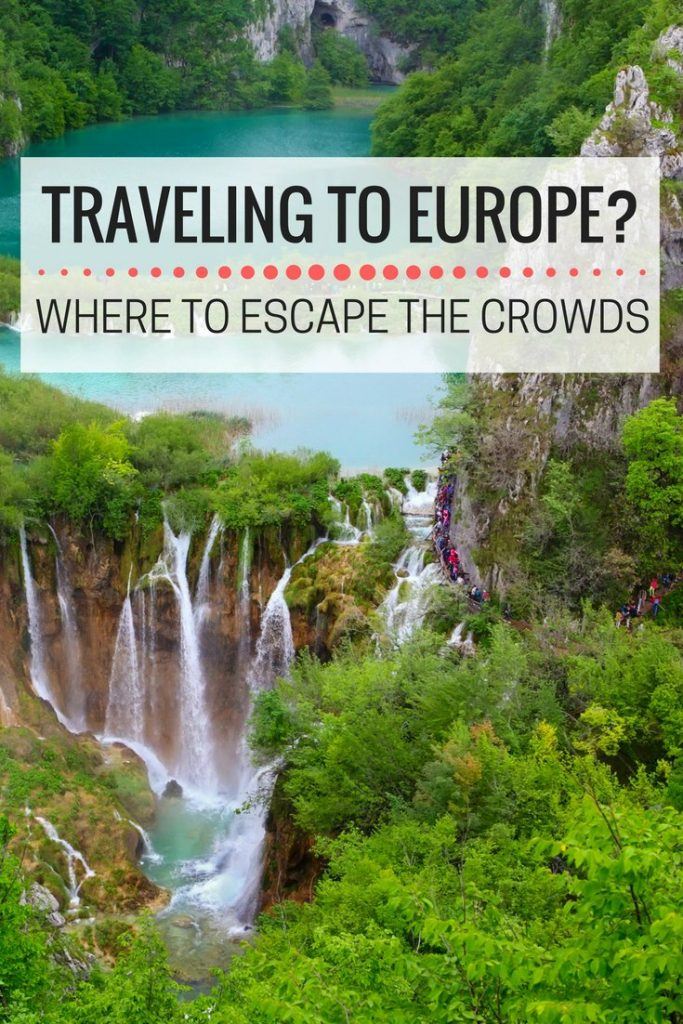 A few years ago, our family piled into a rental car and drove across the countrysides of Spain and Portugal. They were blissful days, mostly, filled with wonderful old cobblestone villages, castles and keeps, and lunches of fresh baguettes, fruit, wine and cheese along the Algarve coast.
We were lucky to have most of the attractions to ourselves, because we went off-season in the early spring. If we'd visited in the summer, we would have contended with queues, busy streets, and sold-out attractions.
Likewise, when we think Europe, we think of the most beautiful cities in Eastern Europe, jaw dropping European road trips, the Eiffel Tower in Paris, Buckingham Palace in London, and the beautiful architecture of Barcelona. The problem is that those iconic European destinations come with swarms of other tourists in the summer.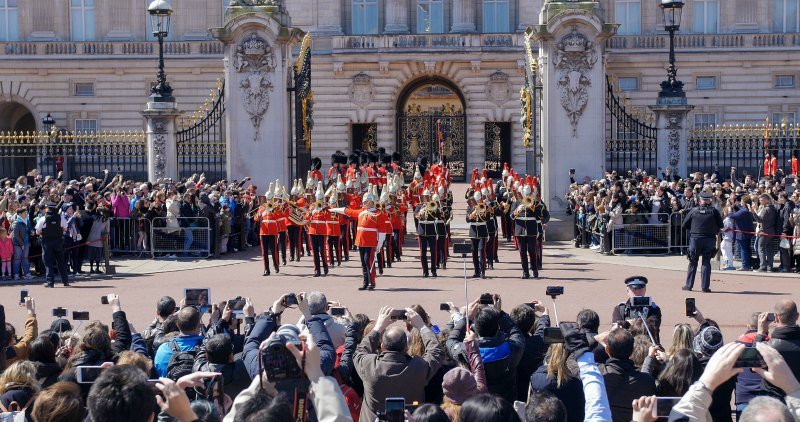 The trick to avoiding summer crowds in Europe is to seek out hidden travel gems and, by avoiding touristy hot spots in the summer, can let you find new, unspoiled destinations where you can immerse yourself in new cultures and adventures.
Traveling Europe this Summer? Where to Get Away from the Crowds
Here are some great destinations to enjoy Europe without the busy crowds, including Goreme, Turkey, Snæfellsjökull National Park in Iceland, Mont Saint Michel in France, Lake Maggiore in Italy, Plitvice Lakes National Park in Croatia and Cuenca in Spain.
Plitvice Lakes National Park in Croatia
The Plitvice Lakes National Park is one of the largest and most spectacular lake districts in the world.
Plitvice Lakes National Park is a collection of small and large lakes, beautiful forests, rocky areas and dramatic waterfalls. The national park covers almost 300 sq km, with astonishingly rich flora and fauna. The beech and fir tree forests and the meadows are excellent places to see bright-colored Mediterranean vegetation, and you can also encounter plenty of wildlife during quiet walks.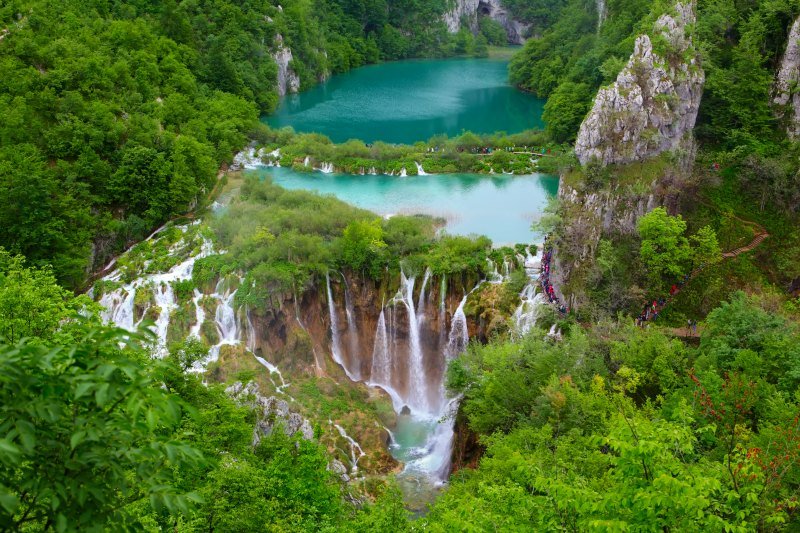 The Umbria region in Italy
Known best as the green heart of Italy, landlocked Umbria is brimming with lovely medieval hill towns, delectable local delights like wine and forged truffles, and dense forests. The capital, Perugia, houses the Galleria Nazionale dell'Umbria art museum, and Corso Vannucci is a wonderful place to get away from it all by strolling through pedestrian only city streets. If you're looking for laid back European charm, Umbria has plenty to offer.
Andorra
This lovely little country is situated snugly in the Pyrenees mountain range between Spain and France. If you haven't heard of Andorra, you're not alone; even many Europeans don't know about this tiny country. For such a small country, there's a lot to do, from shopping, enjoying nature, and visiting lovely Romanesque architecture. Find out more in this helpful guide of things to do in Andorra.
Goreme, Turkey
The main draw at Goreme, Turkey is the otherworldly fairy chimneys rock formations that dot the countryside of Cappadocia.
The geology is stunning alone, but add the carefully carved houses (and even cities!) among the rock formations, fantastic local food and unique culture, and Goreme is a place where you'll definitely want to spend some time.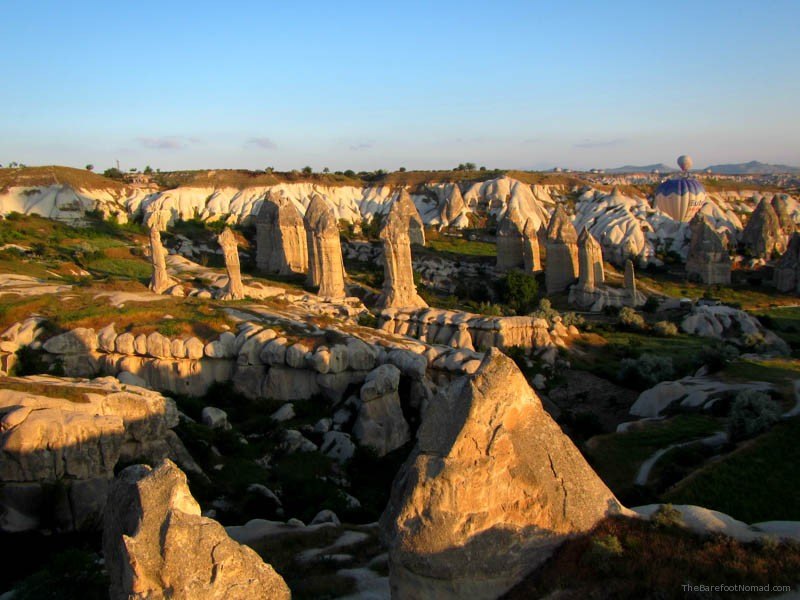 When you're there, be sure to take a ride in a hot air balloon over the fairy chimneys of Cappadocia, have a once in a lifetime stay at a luxury cave hotel, and visit the truly unique Goreme Open Air Museum.
Mont Saint Michel in France
A World Heritage Site since 1979, Mont Saint Michel is a small, but breathtaking site.
The tiny, rocky island off the coast of Normandy in northern France is best known for the Benedictine Abbey of the peak of the rock. The Gothic church was founded in the 8th century and it has astonished and inspired visitors with its 155 m tall spires and other extraordinary architectural elements ever since.
Snæfellsjökull National Park in Iceland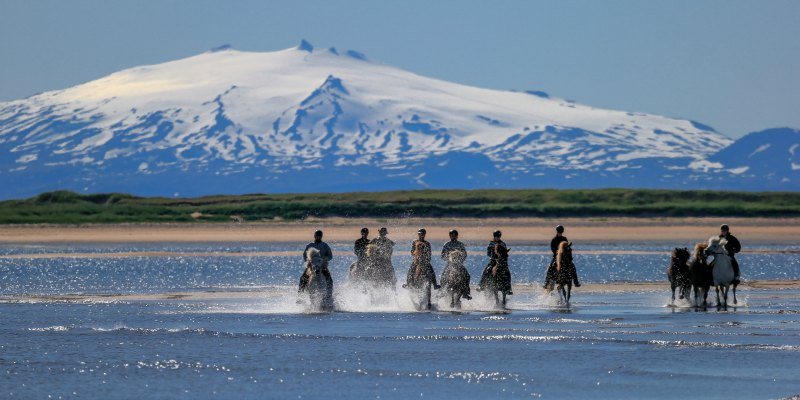 Iceland's very first national park, Snæfellsjökull National Park, incorporates mountain areas, land and sea. It offers hiking and trekking enthusiasts the opportunity to see and to climb on the most spectacular glaciers on Earth. The landscape alternates between icy mountains and hot spots and geysers.
Lake Maggiore in Italy
While Lake Como is probably the largest of all the big lakes in Italy, Lake Maggiore is likely the most spectacular.
It's located in the Italian Lake District, and while it's a whopping 65 km long, and almost three km in wide, the lake is more than just a huge body of water. Lake Maggiore is surrounded by mountains and spotted with large islands that host beautiful Mediterranean gardens. Lake Maggiore and the area around it is the perfect retreat where you can relax without being disturbed by tourist crowds.
Cuenca in Spain
The town of Cuenca, Spain is located in a spectacular area where two river gorges meet, and the town itself matches the beauty of its surroundings perfectly. The settlement was created by Muslim Arabs at the beginning of the 8th century, and it soon became a prosperous center for textile manufacturing. The walled medieval city is astonishingly well-preserved and the town is famous for its special architectural solutions called the hanging houses.
Honorable mention: Lisbon, Portugal
Did you know that Lisbon is actually older than Rome, making it one of the oldest cities in the world? Lisbon is the second oldest capital city in Europe and was settled by Phoenicians around 1200 B.C. Wow!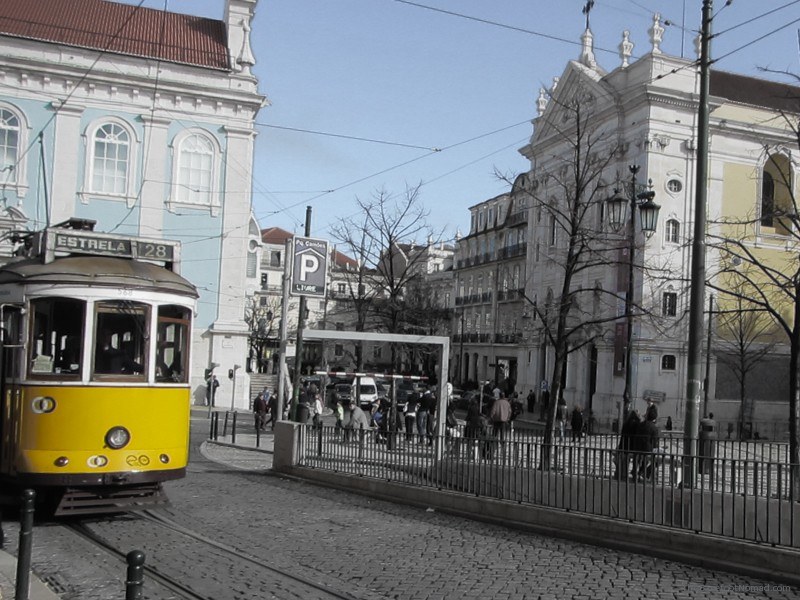 Have you found any of Europe's hidden gems?
Let us know in the comments below! We'd love to hear more.