Croatia combines the stunning history and architecture of Eastern Europe with the crystal clear water and sunny climate of the Mediterranean. Even better, it's still a relatively affordable European destination, with great restaurants and bustling cities.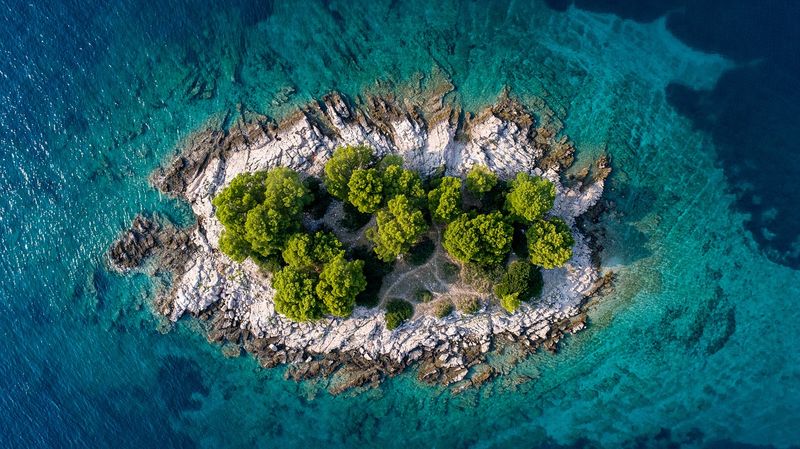 Exploring Croata's Dalmatian islands dotting the Adriatic Sea is the perfect way to see this beautiful country.
Island Hopping in Croatia
Croatia's unspoiled coastline and offshore islands offer plenty of highlights for luxury cruises sailing this idyllic European destination.
The Dalmation Islands of Vis, Hvar, Korcula, Lastovo, Mljet, Brac and Solta all offer a unique peek into Croatia's natural beauty and culture.
Hvar Island is a popular summer resort, with 13th-century city walls and the Renaissance Hvar Cathedral. Dubovica Beach attracts crowds of sunbathers, while lavender fields make for a picturesque break. Nearby stops at the Pakleni Islands offer secluded beaches and coves.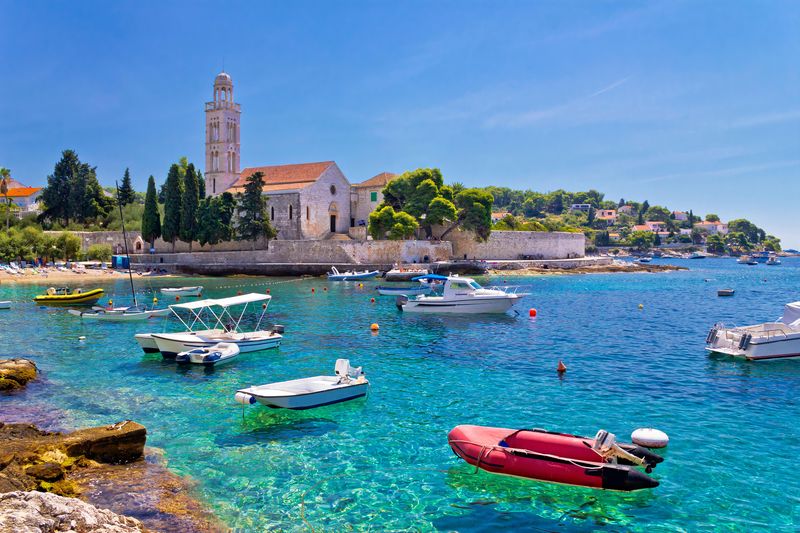 Lokrum Island is an easy day trip from the busy city of Dubrovnik. It's a small island, but well worth a trip for the botanical gardens, dead sea and historic fort.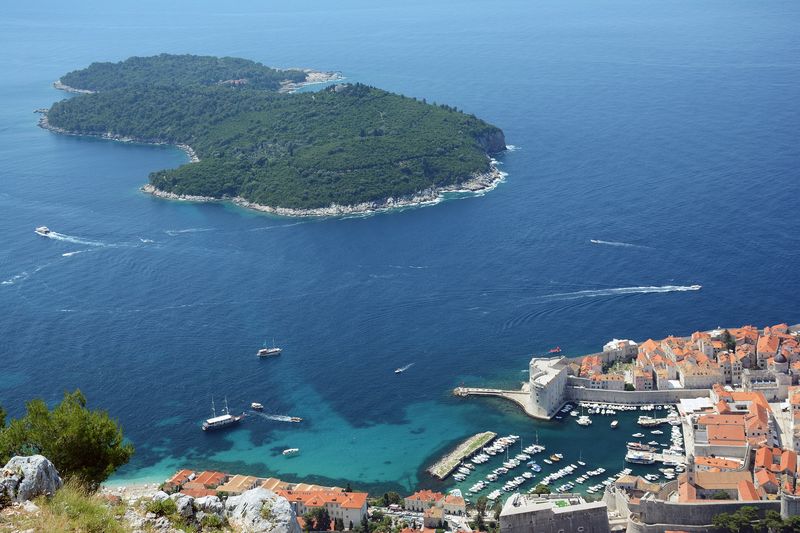 Here are a few of the reasons you should go island hopping in Croatia.
Visit secluded beaches and enjoy the view
A cruise gives you the opportunity to visit parts of Croatia's stunning coastline that aren't easily accessible by land.
This means that you'll have a chance to visit beaches and inlets that see fewer tourists. In fact, you may be lucky enough to come across a secluded beach that's a local secret.
Taking a cruise also lets you enjoy time on the water, with plenty of time to enjoy stunning coastal views.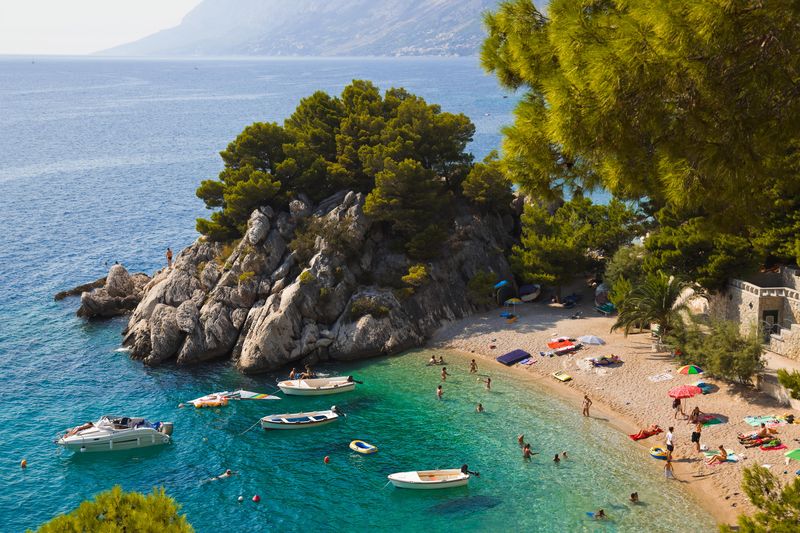 SCUBA right off the boat
There's plenty of great SCUBA diving and snorkeling in Croatia's crystal blue waters. One of the advantages of cruising is that you can SCUBA or snorkel right off your boat, letting you take advantage when weather conditions and visibility are perfect.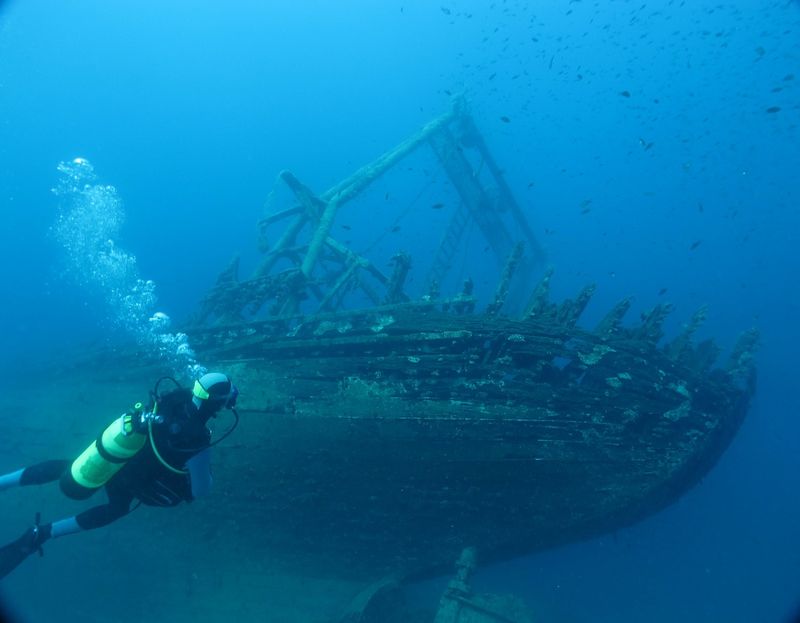 See historic cities
Some of Croatia's most beautiful and historic cities are located along the coast, and what better way to visit than by boat.
Dubrovnik is especially beautiful from the sea, where you can see the massive 16th century stone walls than encircle the Old Town.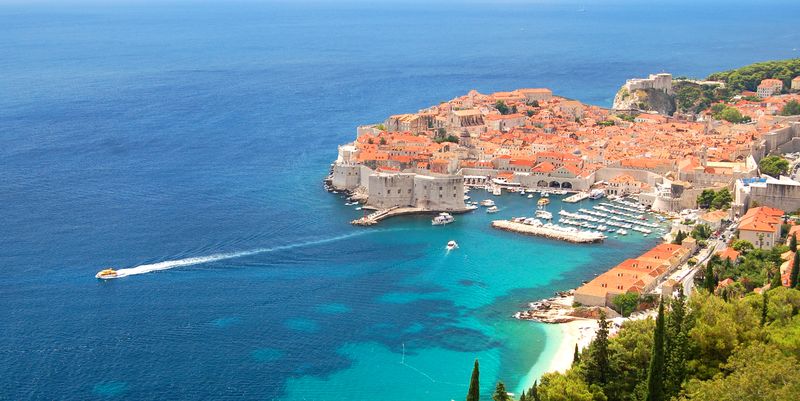 See more of Croatia
Croatia has a diverse and interesting landscape that extends along the eastern seaboard of the Adriatic Sea.. The best way to make the most of what it has to offer is by sea travel.
For this reason, cruises are available in every port and vary from the most affordable to luxury. You can enjoy a wonderful island hopping vacation in Croatia on any budget – from shoestring to the sky is the limit.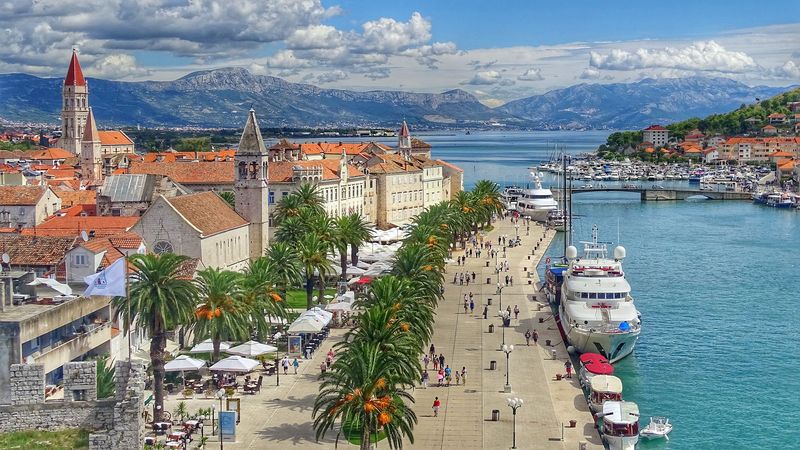 Enjoy the Mediterranean and the Balkan
Strategically situated midway between Western and Eastern Europe, Croatia embraces both cultures. You will find beautiful beaches, luxury resorts coexisting with idyllic villages, Roman ruins and breathtaking mountain scenery.
From the modern and vibrant city of Dubrovnik to the medieval towns in Dalmatia and Istria regions, there is something to do for everyone, from those passionate about clubbing to those who want to experience history in person.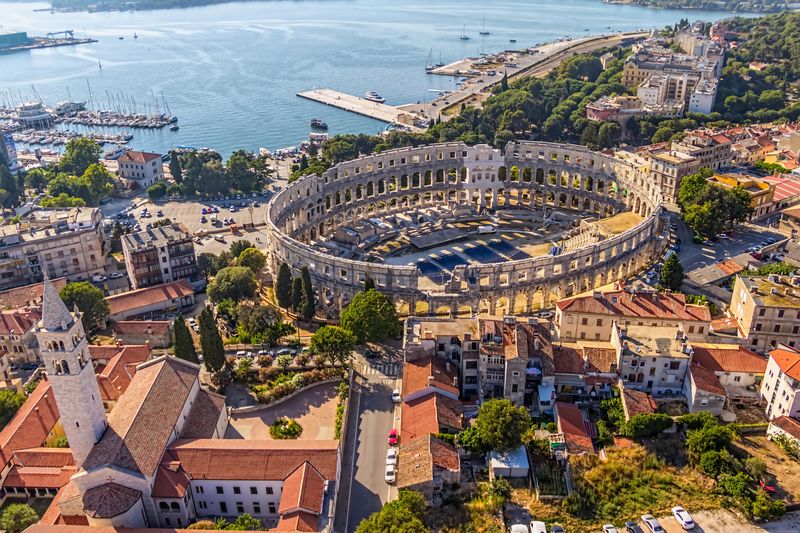 Meet new people
Cruising is a great way to get to know your fellow passengers. Plus, it offers a way to meet locals as well. Croatians use sailing boats as public transport, so you'll meet plenty of local Croatians out on the water.
So, when you're on the sea, or at a port in Croatia, you're almost guaranteed to meet amazing locals. Who knows? Maybe you'll make some local friends who can show you to the best local shops, or intimate local restaurants to enjoy delicious and affordable meals.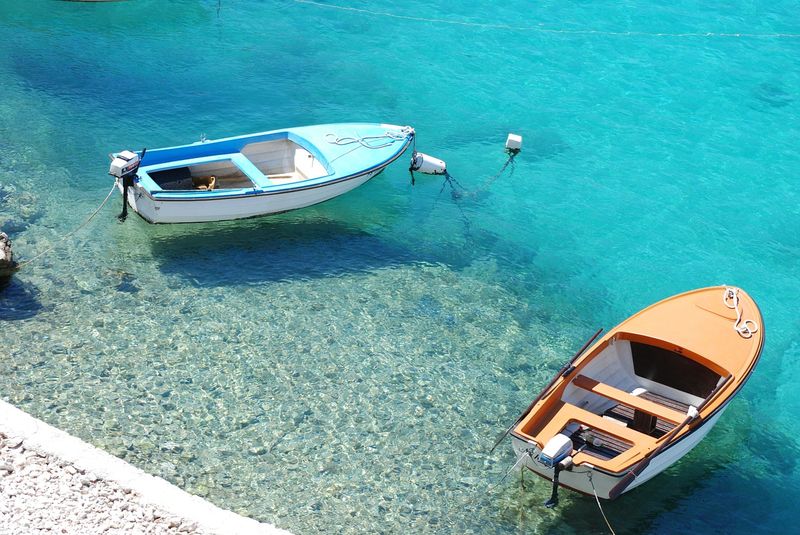 Enjoy the benefits of sea air
The salty sea air is one of the best cures for a tired and stressed person.
Spending as much time on the sea as possible will rejuvenate you and fill you with energy, not only for a night of dancing in a club, but also for a bit of walking along the stunning coastline.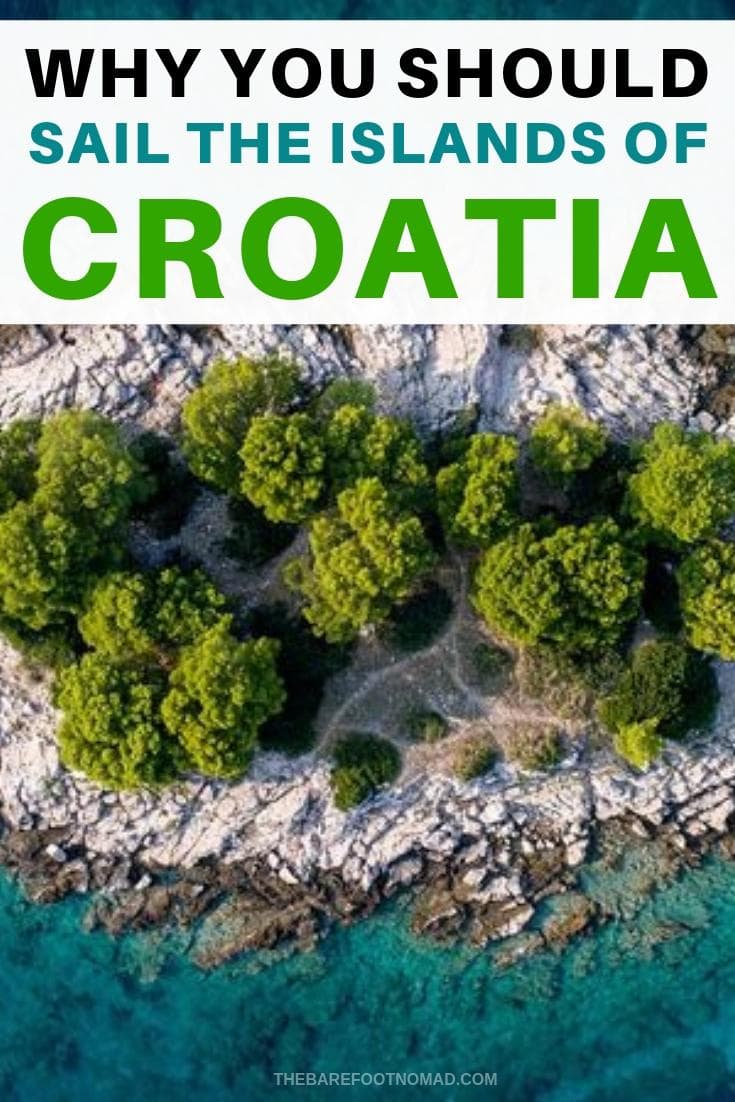 Cruising in Croatia
If you're looking for a private experience, there are even exclusive private sailing tours with a professional skipper at the helm.
All you need to do is relax, enjoy the spectacular views, and let them organize the logistics.
No matter what you want to do in your holiday in Croatia, remember French poet Charles Baudelaire's words: "Free man, you will always cherish the sea – the sea is your mirror".