You've seen them.
Those picture perfect travel photos that look like they were ripped straight from the pages of National Geographic.
I'll bet you something right now.
The photographers who took those stunning photos aren't traveling with little kids.
Especially not cute little monkeys like ours who're climbing castle walls, perching precariously on the edges of rickety wooden docks, or threatening to dart into traffic when they're not tired and looking for a ride on Mommy or Daddy's back.
Now, I think traveling with kids is mostly a terrific experience. I wouldn't have it any other way.
But travel with children just doesn't jive with always getting the perfect photo.
Sure, sometimes we get lucky, and sometimes the kids themselves line up for a lovely photo. However, I can count on one hand how often they've sat still long enough to get a shot like the one below!
But most of the time we're just juggling the balance of getting a decent picture with the day to day demands of raising kids. Adjusting the white balance? Linking up the perfect composition and waiting for the right light? Fat chance on all of those.
If you're like me, and just trying to take a good photo while juggling little kids (or just short on time or patience), these tips may help. Here are our Tips for taking great photos with kids in tow.
Think like a newspaper photographer
They're trained to grab photos quickly, on the run. Always have the camera ready, and grab the shot when you can. Don't wait for the perfect moment – it may never come. Just get the shot, even if you're taking it with one hand while holding onto your little one with the other.
Take lots of photos
Long, long gone are the days of expensive film and developing. We delete roughly a third of the photos we take while they're still on the camera. Our cellphones are great for this since we always carry them with us and they take great photos in a pinch.
Use a photo editing software
Free online editors Pixlr and PicMonkey are both fast, easy to use, and have most of the editing capabilities that you used to only see in expensive software. Plus, they have an autocorrect button that does a decent job if you're in a hurry. If you're looking for something a little better than the free options, we love Adobe Lightroom.
Pass the camera to your kids
We used to take most of the underwater photos on this blog with a shockproof, waterproof, point and shoot Canon D20 (we review the D20 here). These days, the D20's been replaced with the Canon PowerShot D30. Because the camera's virtually indestructible, we can give it to the kids to use anytime without worry of them breaking it. Passing the camera to the kids keeps them occupied while we grab photos with our iPhone or our other little point and shoot.
Spend a few minutes learning your camera's features
Even our simplest point and shoot comes with some fun modes like stitch (where it will help you take great panoramic shots), underwater, night mode and miniaturization.
A selfie stick
Yes, yes, I know, the selfie stick has become synonymous with vain, self absorbed travelers. Honestly, though, we struggled trying to get decent family shots before we found this slick little gadget. All four of us just barely fit into the lens for arm's length photos, and often there isn't someone else around to take a photo for us. AMpow iSnap Y One-piece Portable Self-portrait Monopod fits both  IOS and Android phones, telescopes out to over 30 inches, and lets us take passable self portraits of the entire family.
It's all about the light
Taking good photos in dim light and at night is difficult, even for professional photographers. If you can take photos in the day, in natural light, your pictures will be much better. If not, use the night or low light mode on your camera, and bring in a tripod if you need to hold the camera rock steady.
Our Gear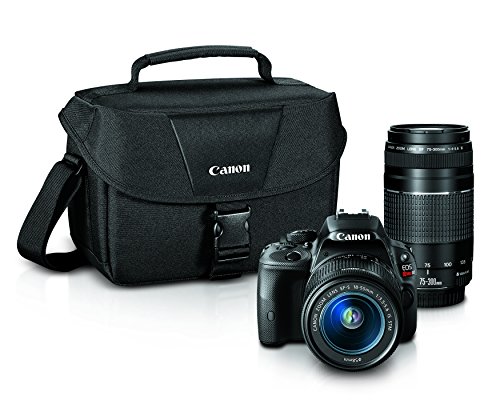 We  carry a Canon EOS Rebel SL1 DSLR camera, which we love, and is lightweight and easy to carry.
We also use a Canon D20 shockproof, waterproof point and shoot. NOTE: The D20's now been replaced with the newer Canon PowerShot D30. The underwater video quality (in full 1080p) is great. Night shots aren't always the greatest though.We also toyed with getting the Panasonic Lumix DMC-TS5A.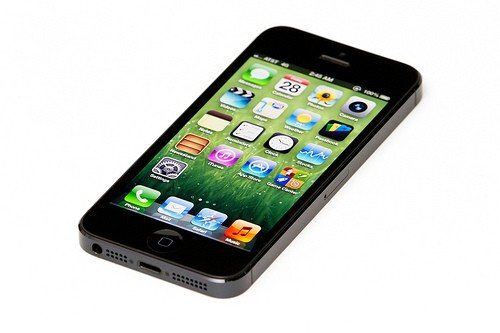 We always carry our iPhone 5 and 4S. The 4S takes surprisingly good photos, especially in sunny areas though we're itching to upgrade to a Samsung Galaxy A5
.
We also almost always have a selfie stick adapter like the Mpow iSnap Y One-piece Portable Self-portrait Monopod for taking photos at arm's length, high above the crowd or from angles that just aren't possible otherwise. It's almost impossible to fit four people into a frame at arms length, and there isn't always someone else there to help snap a pic.
Do you have any photo tips for those of us taking photos on the go?