Sometimes in life you just need to get away from it all. Whether that means backpacking through Asia or just going for a hike in the local hills near a KOA, it's not always so much where you are but what you're NOT doing that counts.
Work, school, family obligations, housework, daily chores, renovations, you name it. They can all start to get to you after a while.
Sometimes it's nothing more than a case of cabin fever after a long week cooped up inside, or the draw of leaving your worries behind for a few days.
Get things done or get away?
For most North Americans, weekends are a time to get things done or a time to get away from it all. With the local spring weather getting nicer every day, and a growing annoyance at the way electronics seemed to be taking up most of our days, we decided it was time to get away.
The catch was that we didn't want to spend a fortune flying somewhere or wasting our entire weekend in the car. We opted instead for a getaway within a few hours drive.
The answer to our predicament was blatantly obvious. So when Kampgrounds of America offered us a chance to try out a local KOA, we jumped at the opportunity to head outside.
It was time we ventured out into the great outdoors and got our camping groove back on.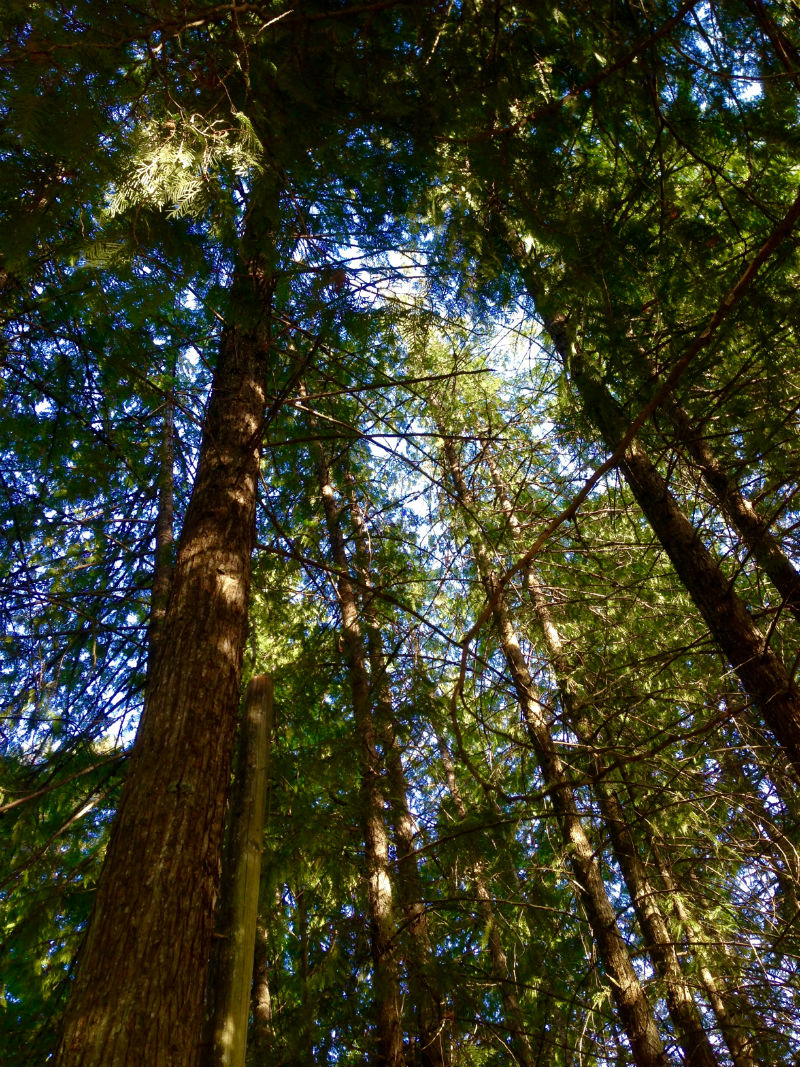 Growing up outdoors
You see, before Micki and I had kids there was nothing we enjoyed more while home in Canada than packing up the car and heading to some campsite for a few days. It didn't matter how close it was to home or how remote, we enjoyed it just the same.
Back then, camping got us out of the city and away from any obligations and our hectic city life. These days, it's more about unplugging from the digital world and spending some quality time with the kids.
You see, growing up, my family always owned a travel trailer. From May long until September's Labour Day weekend, the chance of finding us at home on a Saturday or Sunday was pretty minuscule. And woe to any family or friends who decided to get married over the summer and force our family to waste a weekend in town.
Growing up, my family camped everywhere within a few hours drive of our house and many of my fondest childhood memories are of camping.
So it was with great anticipation that we assembled all our old camping gear and loaded the car to see what adventures we could find.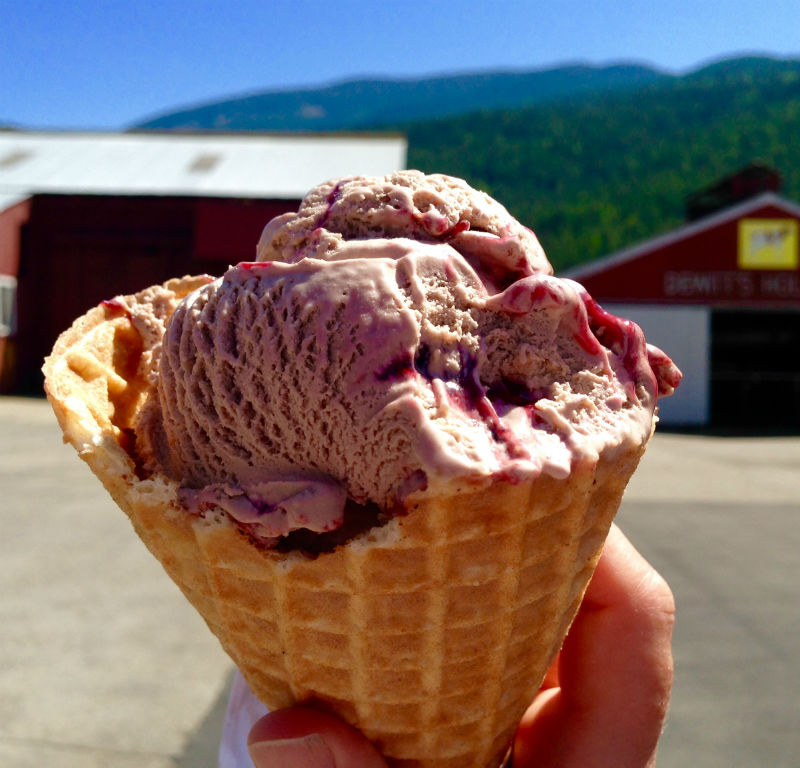 We're on our way
Since we are still fairly new to BC's Okanagan region and unsure whether we could find and assemble all our old camping gear, we decided to stay in a simple KOA cabin. This one in particular had exactly one double bed, two bunkbeds and a shelf, and we had to bring our own sleeping bags. There was no bathroom, no kitchen and no water in the cabin at all, and besides for a single light there was only one electrical plug.
This suited us fine as it was as close to camping in a tent as you can get without having to set up a tent or worry about rain.
The kids thought it was great as well. We didn't even have to break out the electronics once all weekend which makes the trip worth it for that alone. One of the major reasons for choosing to go camping in the first place was to get unplugged from it all.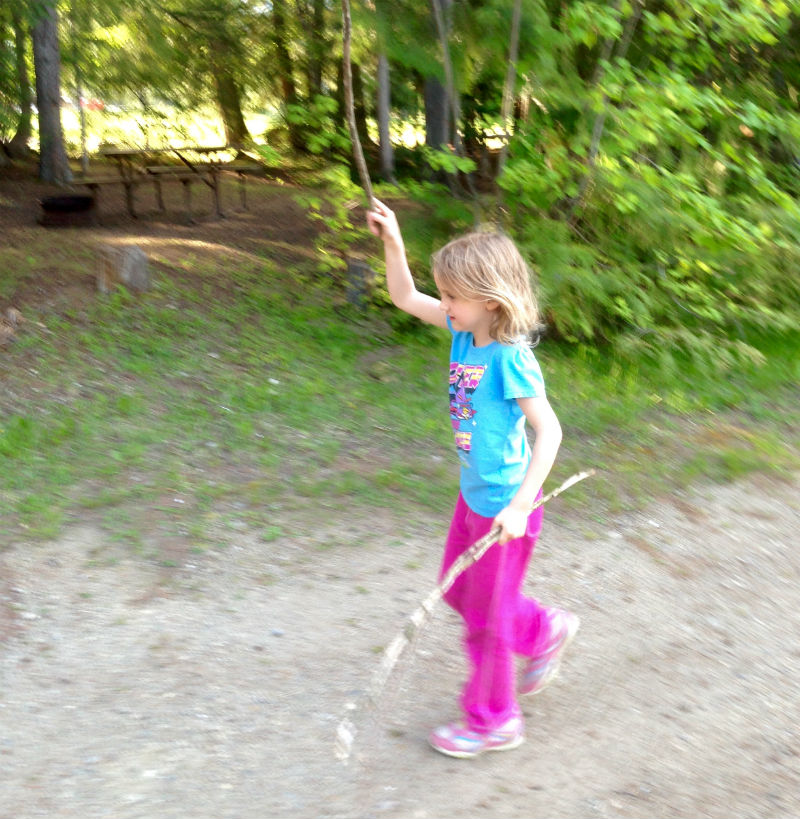 Hot springs and cold ice cream
Not only did we get to stretch our legs in the great outdoors, but we also had the chance to lounge in the nearby Crazy Creek hot springs for the day. There's nothing like playing in 90 to 100 degree water for a few hours to relieve the back and neck while gazing up at the majestic Rocky mountains in the background. The kids loved all the different temperature pools and especially found the cold dipping pool particularly entertaining.
We also stopped off at real working dairy farm and had some of their old fashioned ice cream. If you're ever in Sicamous, BC, Canada, make sure you stop off at the Dutchmen Dairy and try out their homemade ice cream for yourselves. Delish!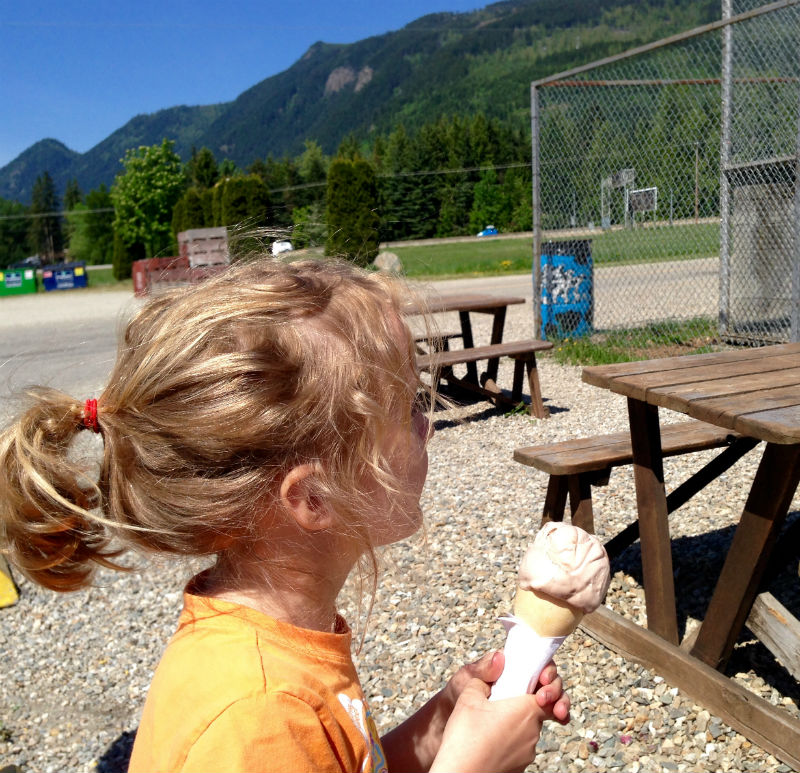 When we weren't off checking out the local sites, we were busy playing with the kids in the Sicamous KOA park and giving them our 100% undivided attention for a few solid hours. Something every child cherishes and something we always seem too preoccupied to do.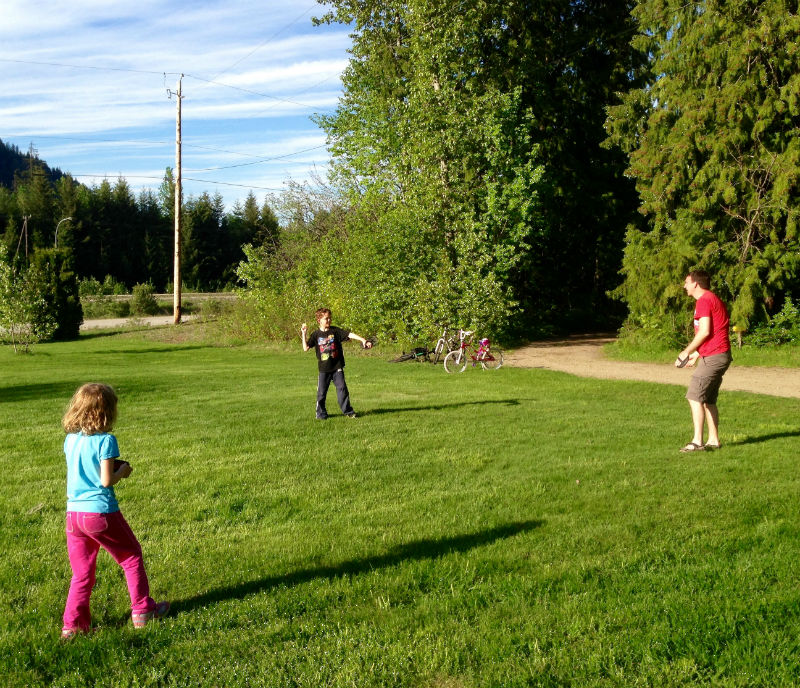 To finish it all off, we sat by the campfire every night to teach the kids the fine art of marshmallow roasting as we recounted the days events and swapped stories. We even managed to roast some pizza pops over the campfire which I hadn't done in ages. (Imagine a taste similar to wood fired pizza in a handy, easy to hold format.)
Making the pizza pops is incredibly easy – just buy some pre-made pizza pockets (we use Pillsbury Pizza Pops as they hold up well over the campfire). Then put them inside a campfire basket grill (like this one on Amazon).  Cook until the cheese inside is melted and they're hot. It's not a fancy recipe, but it's amazing how cooking over the campfire transforms the taste of these to something delicious.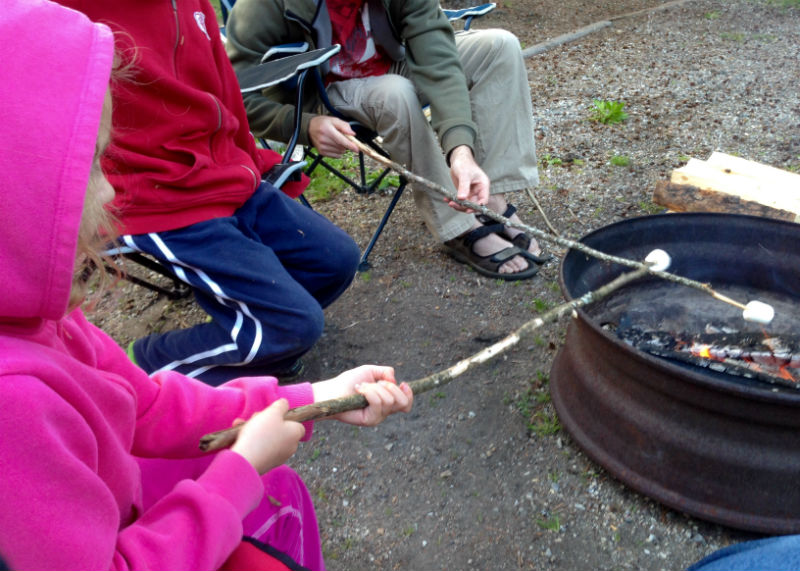 All in all, it was a great weekend for family bonding, as well as the perfect jumping point for us to get back into camping as a family. You can rest assured it won't be our only trek into the wild this summer as we look forward to exploring this area of BC.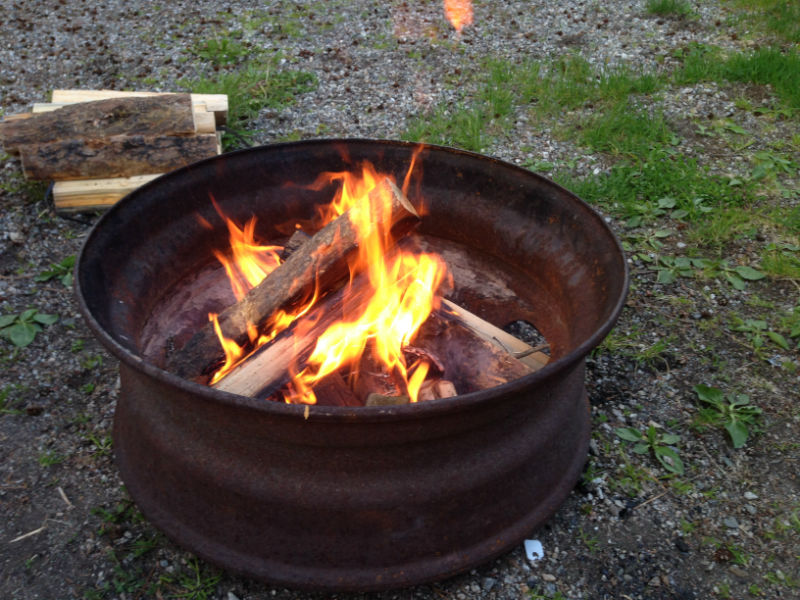 We want to thank to the lovely people at the Sicamous KOA for making our stay comfortable (and providing us with a heater to keep the chill, late spring mountain air at bay). It's just a few kilometres outside of Sicamous, BC, Canada, and in summer, the Sicamous KOA offers mini-golf, a swimming pool and pancake breakfasts plus an arcade, pool table, and indoor movie room for those rainy days. If you want a little more info, check out our review of the Sicamous KOA campsite on Trekaroo.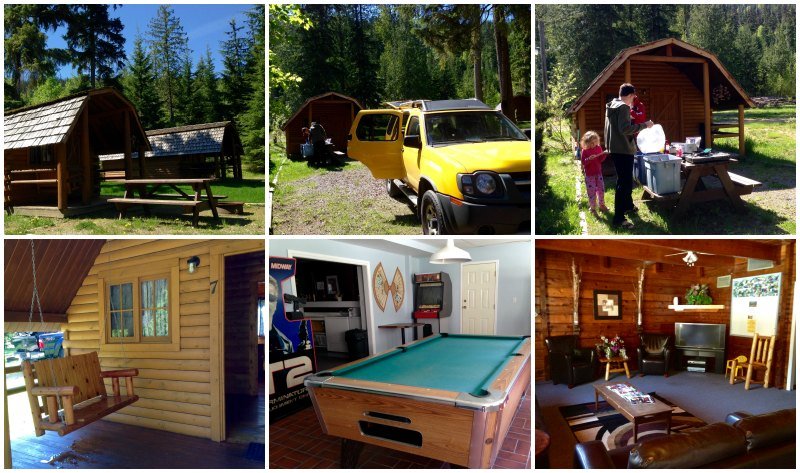 It's your chance to win!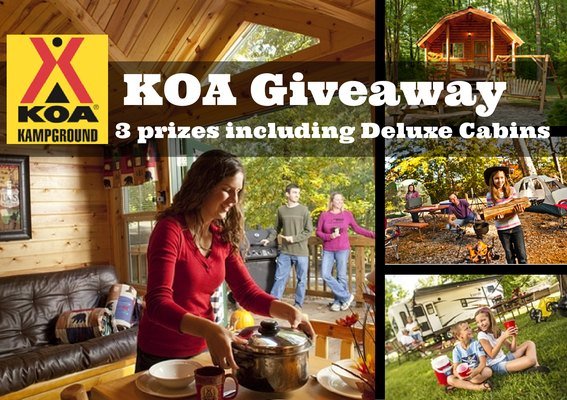 And now for one of our very favorite parts of life here at The Barefoot Nomad – giving you a chance to win!
KOA and Trekaroo are giving away three great prizes – complimentary camping vouchers for KOA!
Grand Prize: 3 complimentary KOA Camping Vouchers good for one night apiece; including Deluxe Cabins, at any KOA campground in North America. $500 prize value.
Smaller Prizes: 2 complimentary KOA Camping Vouchers good for one night apiece; including Deluxe Cabins, at any KOA campground in North America. $300 prize value
Head on over to the contest page to enter! Contest details here.
Want to learn more?
You can find out what other families are up to at their local KOA on Trekaroo's What's Behind the Yellow sign page.
Check it out, there are a lot of fun family vacation ideas and tips!
If you're looking for a KOA site near you, just visit the KOA online booking page.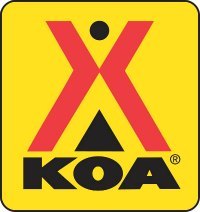 Check out the KOA website, blog, or grab the KOA app.
You can follow KOA on Facebook, Twitter, Instagram, Pinterest and YouTube.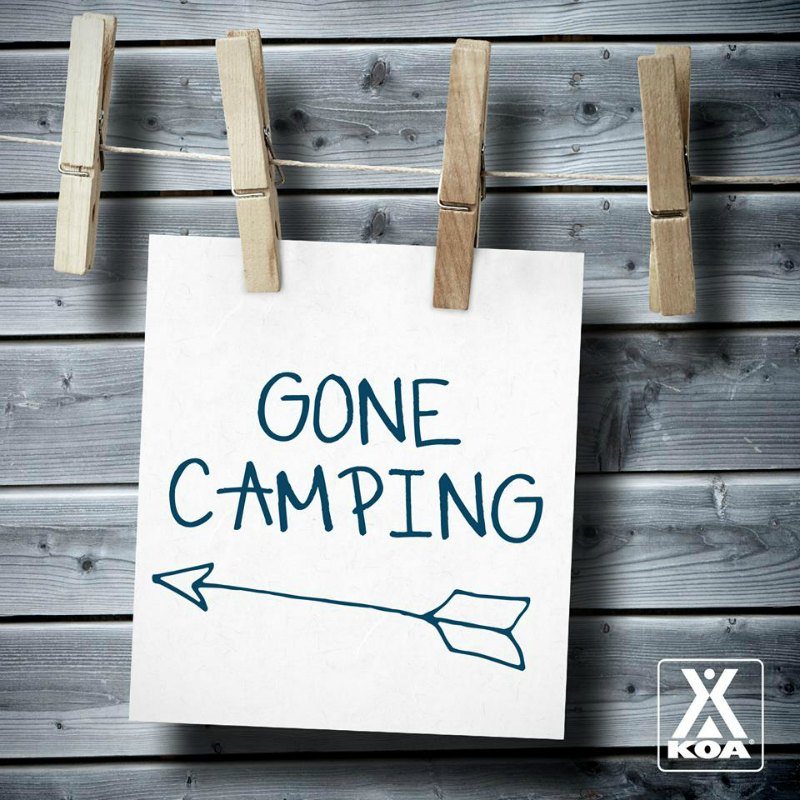 We received a complimentary stay at a Sicamous, BC campground via Kampgrounds of America however they never asked us to have such a good time. The opinions stated are our own. This is a sponsored post for Trekaroo. com.
Don't forget! Head on over to the contest page to enter! Contest details here.