Like so many people, we keep a bucket list. Ours is constantly changing, as new adventures catch our eye, and as completed dreams are checked off.
Over the years we've traveled, we've knocked some amazing things off the list.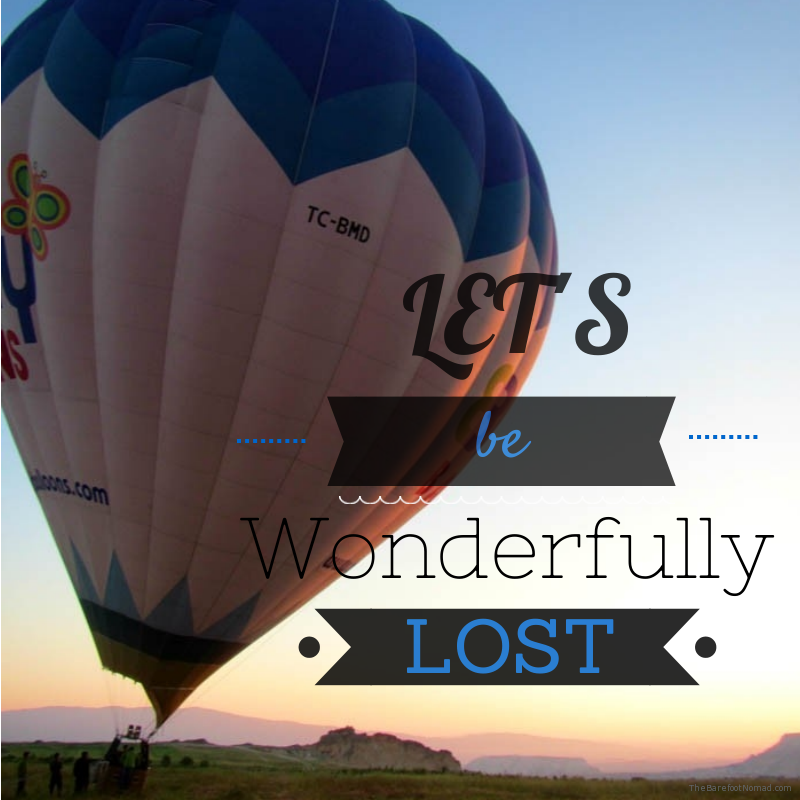 We've gone on a road trip through Spain and Portugal, ridden camels in the Moroccan Sahara and floated over the surreal cave houses of Cappadocia, Turkey in a hot air balloon.
We've sailed through Australia's Whitsunday Islands, dove the Great Barrier Reef and went whale watching in New Zealand.
We've visited ancient temples around the globe; from small temples in Mexico to Angkor Wat in Cambodia.
We've witnessed the greatest salmon run in the last 100 years in British Columbia, Canada and have tread in the steps of legends from Ponce de Leon in Florida to Vasco De Gama in Portugal.
We've also had the opportunity to zipline the treetops in Costa Rica and have gotten our bare feet sandy on some of the best beaches known to man from the Caribbean to the Philippines to Indonesia.
But the world is such an ever-fascinating and beautiful place that we could live 10 lifetimes and never finish our list.
A list like this is a deeply personal thing, but we hope you can find some inspiration for your family trips here as well.
Some of these trips might be better suited for when our kids are older (they're five and eight right now) or when political tensions relax again (like Egypt and Venezuela) but they're here nonetheless.
In no particular order, here's 50 items on our family bucket list for traveling with our little family.
Sleep in a yurt and ride horses across the plains of Mongolia.
Contemplate life by the fountain in front of the Taj Mahal at sunrise.
Take a luxury train in India.
Volunteer at a marine turtle sanctuary, raising baby turtles to release in the wild.
Go on a luxury cruise, like this cruise at Ha Long Bay in Vietnam.
Take a Spanish course in a Spanish speaking country.
Take a hot air balloon ride together over Africa's Serengeti.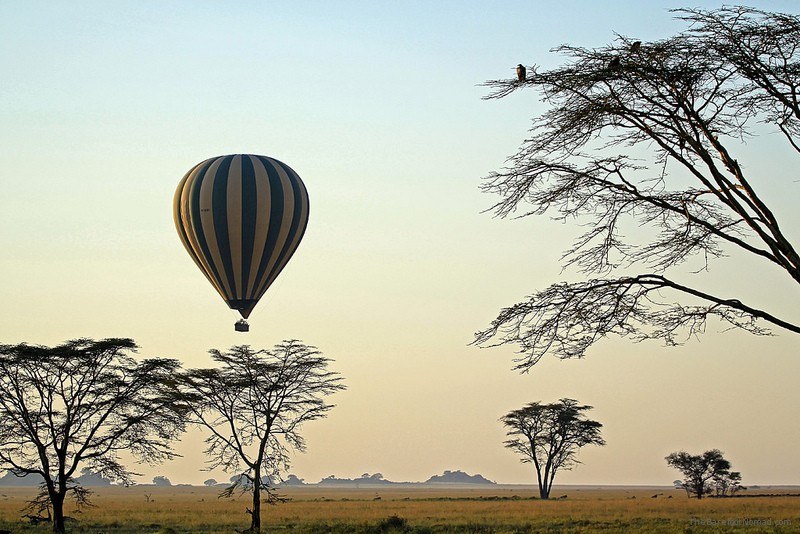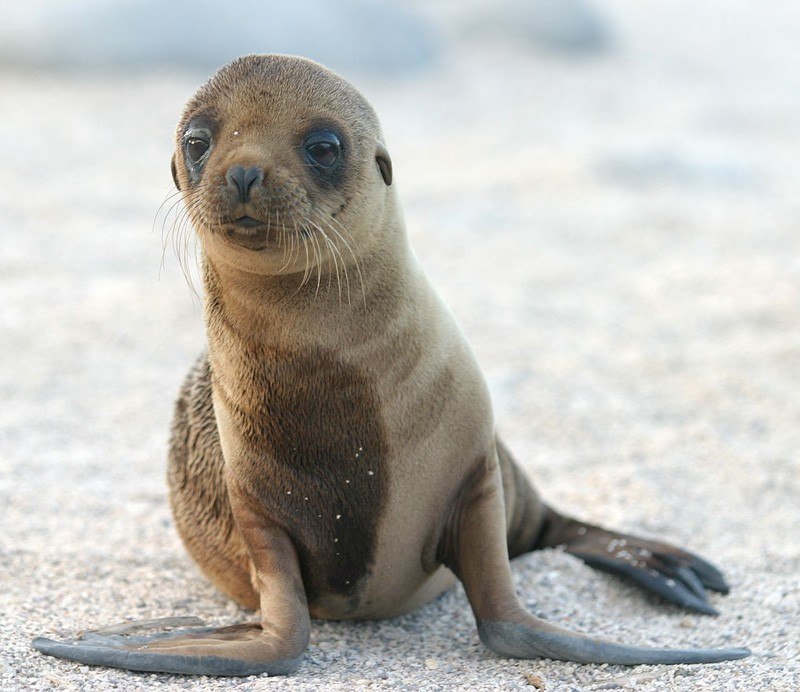 Feel the heat of a live volcano on the Big Island of Hawaii.
Make faces at the statues on Easter Island.
Learn to surf.
Kayak through the Queen Charlotte Islands off the coast of British Columbia.
Visit the Hallelujah Mountains in China's Zhangjiajie National Forest Park.
Go to a traditional tea ceremony and sumo wrestling match in Japan.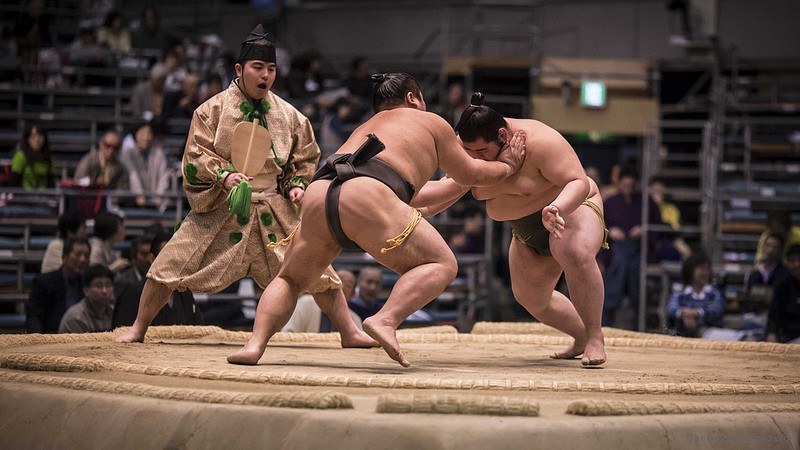 Swim with a whale shark.
Try the world's hottest chili pepper.
Sleep overnight in a haunted castle.
Sail around the world on a catamaran.
See the Big 5 (lions, tigers, elephants, rhinoceros and giraffes) in Africa's Serengeti.
Kayak past an iceberg.
Take a helicopter ride over the Hawaiian Islands.
Cruise the Mediterranean in a super yacht.
Spend a day in silence at a Buddhist monastery in Tibet.
Pan for gold in Alaska or the Yukon.
Join the Mongol Rally.
Walk the Camino de Santiago in Spain.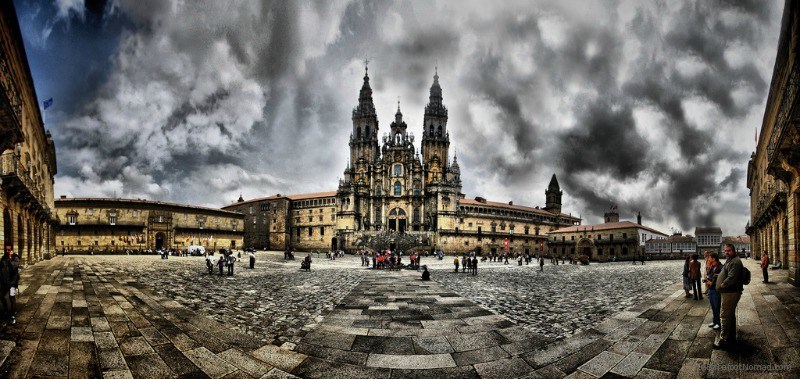 Race bicycles along the Danube River in Germany.
Search for the Lost Lemon gold mine.
Fly a glider.
Paddle the family down a canal in Venice.
Learn how to make handmade gnocchi from an Italian grandmother.
Hike through Antelope Canyon in Arizona.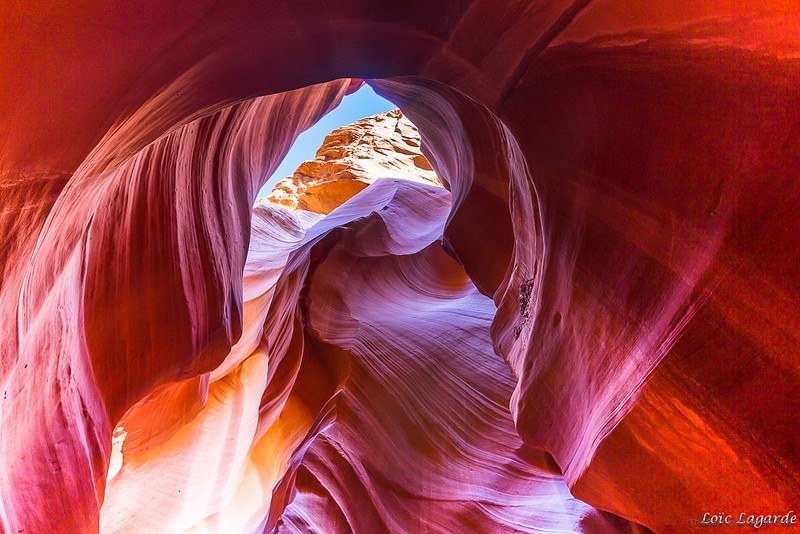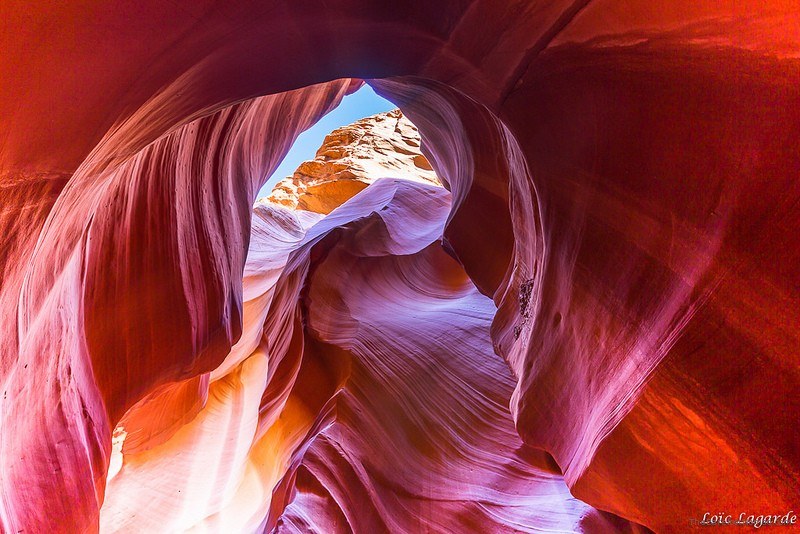 Visit the countries our ancestors immigrated to Canada from: the Ukraine, Russia, France, Germany, Austria and Denmark and find some long lost relatives.
Visit the Pyramids of Giza in Egypt.
Visit Ushuaia in Argentina, the southernmost city in the world.
Sing karaoke in Japan.
Float in the Dead Sea.
Go into outer space.
Stay in an over the water villa in Bora Bora.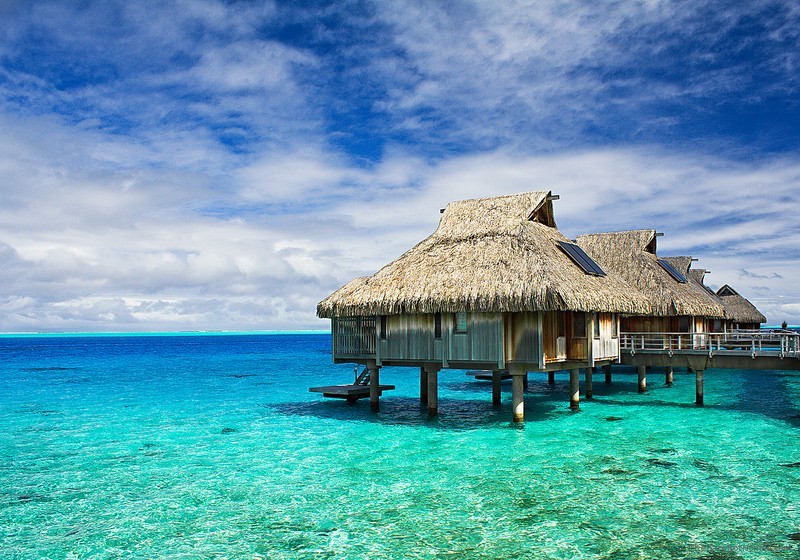 Walk the ruins of Stonehenge at twilight or dawn.
Have a picnic on the shores of Loch Ness.
Watch the Northern Lights in Iceland and then have a dip in the Blue Lagoon.
Hike up to Machu Picchu in Peru.
Dance with some penguins in Antartica.
Race the kids on the Great Wall of China.
Do you have something on your bucket list that we haven't mentioned? Let us know what it is in the comments – we'd love to hear!