Have you ever wanted to just pack up your things and travel around the world?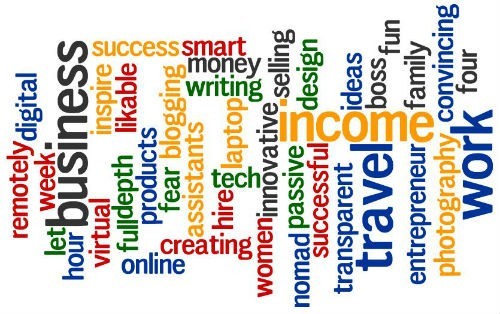 The problem is that most of us don't have the money to travel without working. Sure, you could pick up jobs teaching or waiting tables as you go, but what if you could make decent money online as you traveled?
The world's changed a lot in the last 10 years, making it entirely possible to travel and make a great living online. We're not saying it's easy (don't get us started!), but it can be done.
If you fantasize about being able to work online as you travel, check out these inspiring and helpful blogs. They just might help you get one step closer to ditching the 9 to 5 lifestyle.
Do you have any favorite websites for digital nomads? Did we leave out anyone great? Let us know!