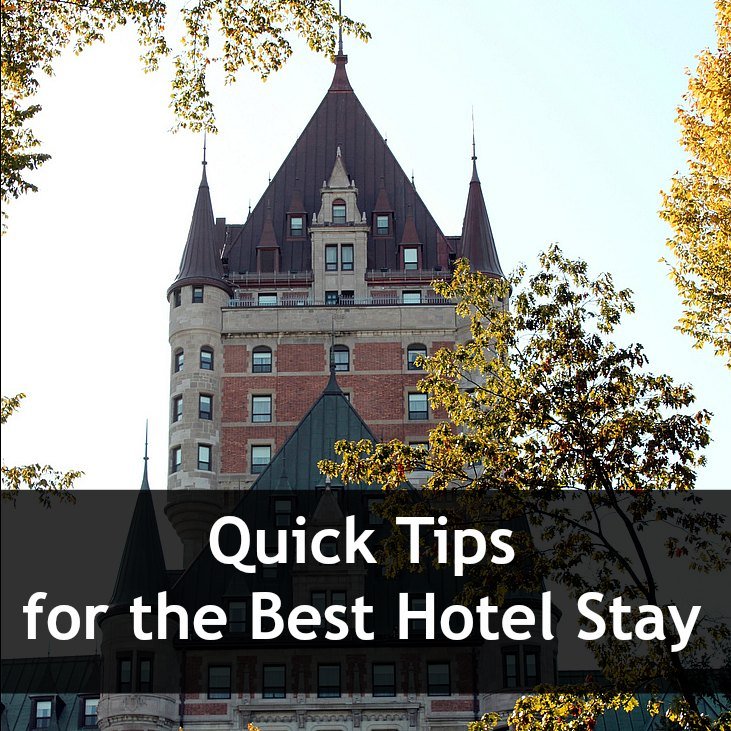 Everyone has a hotel stay horror story. Whether it's a story about the hotel you chose specifically for it's awesome pool only to find it closed when you get there, a hotel that double charged you or the hotel whose website said it was minutes to everything and turned out it was actually located a long 45-minute walk from anywhere.
When it comes to hotel stays, we've done our share in 14+ years of travel together. As such, we've come up with a quick list of some of our most surefire quick tips for the best hotel stay.
Make sure you know what you're getting
I wish it wasn't the case, but many hotels have misleading information in the hotel description and amenities. I can't count how many times we've checked further into a hotel that says it's walking distance to downtown to find that the hotel's definition of walking distance is over an hour.
In most cases, it's easy to double-check the hotel's listing. Google Maps is great for quickly verifying a hotel's location. Recent hotel reviews are also a helpful source of information.
We've also learned to call the hotel directly to ask if specific amenities are available during our stay. We've been disappointed before to find that the lovely outdoor hotel pool we'd been looking forward to was closed for renovations, or even more puzzling, closed for winter even though it's still summer.
Let the hotel know about a special occasion in advance
If your hotel stay marks a special occasion like a honeymoon or anniversary, you have a chance of getting an upgrade or special treatment if you tell the hotel before you check in. If you let the hotel know when you arrive, it may be too late to give you special treatment if all the upgrades have already been used.
A better strategy is to call the front desk ahead of time and let them know about your special occasion, which gives staff time to prepare.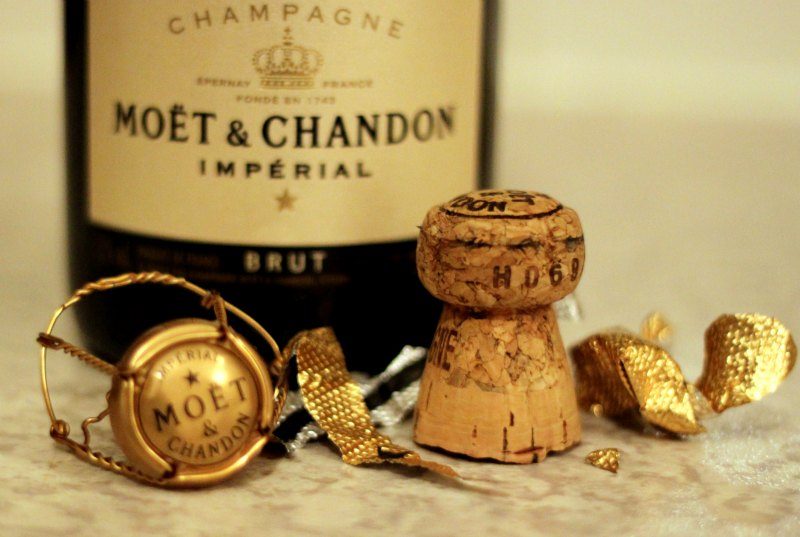 Get the best rate
I'm often surprised by how many people think that a hotel's rack rate is a hotel's average rate for a hotel room. In fact, a rack rate is actually the maximum price that a hotel normally charges for a room.
Even if you're not a big fan of hunting for discounts, it's usually worth a 10 second Google search for a discount code to make sure you're paying less than rack rate.
There might be some rooms even if the sign say "No Vacancy."
If you're like us and often travel spontaneously, you might sometimes face a sad hotel sign saying No Vacancy. If this is the case, don't despair, as the hotel may have a room or two available.
In some cases, a room is marked as booked because of a maintenance issue. Chat nicely to the hotel agent, and you may  find yourself with a good discount for a room with a minor issue.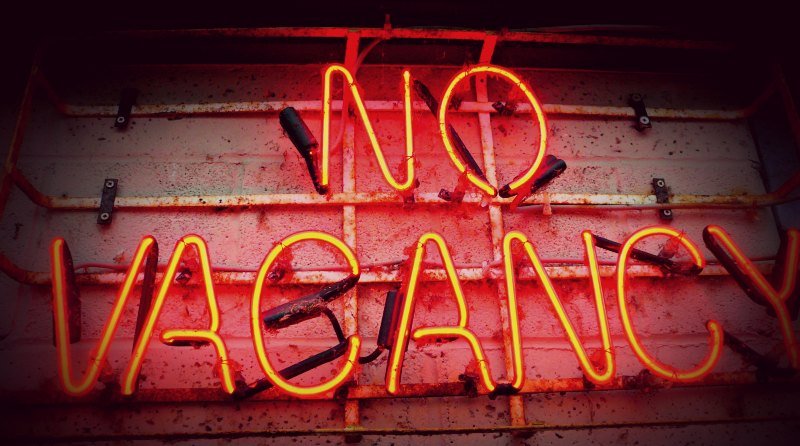 Don't be a jerk
Anyone who's ever worked in customer service knows damn well that a rude customer gets worse service. Why? Would you be motivated to help out someone who was rude, condescending or outright abusive toward you? No? Well, you can bet that the front desk agent won't be either. It's worth remembering that front desk agents wield a lot of power in a hotel.
Not only can they give you free things, they can also make sure you get the room with the noisy air conditioner, or the room with curtains that don't shut fully if you're not so nice.
Always be kind. It costs nothing.
On the other hand, a little kindness and respect toward the front desk can work wonders. A front desk agent who's on your side can help you get an upgraded room, get a late checkout, or help with a thousand other little things. Even if they can't help you out, at least you made someone's day a little better. And that's worth a lot. If you're really looking for great service, try a $20 tip.
Tip, even just a little
It's no surprise, people working in the hotel industry, and especially in room service, have one of the lowest salaries, so every tip they get makes a difference. Tipping your cleaning person a little every night (don't just save it for the last day), can help you get an impeccable room service for the whole stay and a squeaky clean room.
Ask to see a few different rooms
If you you aren't happy with the first room you receive, ask if you can look at the other rooms available. Often, managers try to fill the least desirable rooms first, so you may be surprised to find that other available rooms have a much better view, or even more room.
Join the hotel's loyalty club
Even if you're only planning a one-time stay, joining the loyalty club can have some perks. It usually takes less than five minutes to fill out an online application form for a hotel's loyalty program, and it can pay off in perks that are only offered to loyalty members. Most often, loyalty clubs are free to join and, since you're staying there anyway, you might as well earn some points for it.
Avoid cancellation fees
If you find that you have to cancel a hotel room past the cancellation date, call and politely ask to move your reservation to the next week. Then, call back in a few hours or the next day and cancel your new reservation. This little trick may just be able to save you a cancellation fee. If it doesn't work, you can always use Roomer to try to sell your non-refundable hotel room.
Looking for some more tips for the best hotel stay?
I had a lot of fun researching this post, and even found a few great books about hotels, and the hospitality industry. Hope you enjoy them as much as I did!
Heads in Beds: A Reckless Memoir of Hotels, Hustles, and So-Called Hospitality 
"Jacob Tomsky never intended to go into the hotel business. As a new college graduate, armed only with a philosophy degree and a singular lack of career direction, he became a valet parker for a large luxury hotel in New Orleans. Yet, rising fast through the ranks, he ended up working in "hospitality" for more than a decade, doing everything from supervising the housekeeping department to manning the front desk at an upscale Manhattan hotel."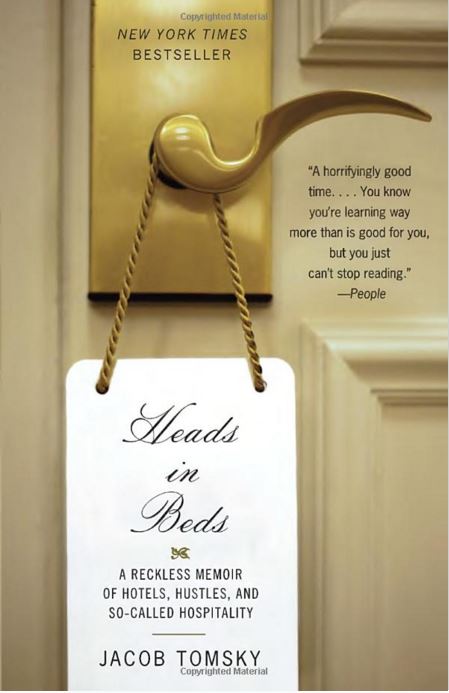 Waiter Rant: Thanks for the Tip–Confessions of a Cynical Waiter
"Eye-opening, outrageous, and unabashed—replete with tales of customer stupidity, arrogant misbehavior, and unseen tidbits of human grace in the most unlikely places—Waiter Rant presents the server's unique point of view, revealing surefire secrets to getting good service, proper tipping etiquette, and ways to ensure that your waiter won't spit on your food."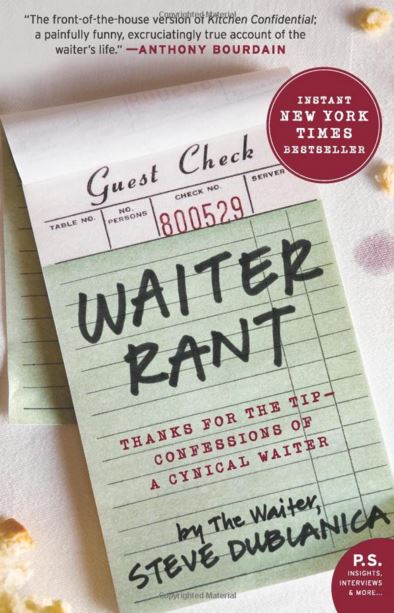 Concierge Confidential: The Secrets of Serving Champagne Bitches and Caviar Queens
"Michael Fazio is the ultimate behind-the-scenes support man. Want two orchestra tickets to the Broadway musical that just won the Tony? Call Fazio. How about an upgrade to first class on an overbooked overnight flight to Tokyo? Call Fazio. Or a roomful of fresh hydrangeas―in winter? That's right. Call Fazio."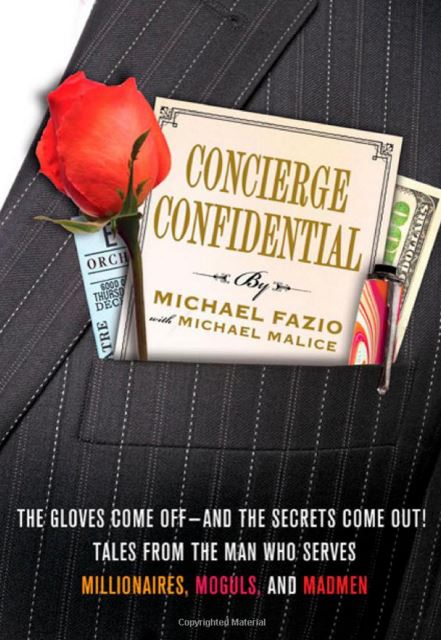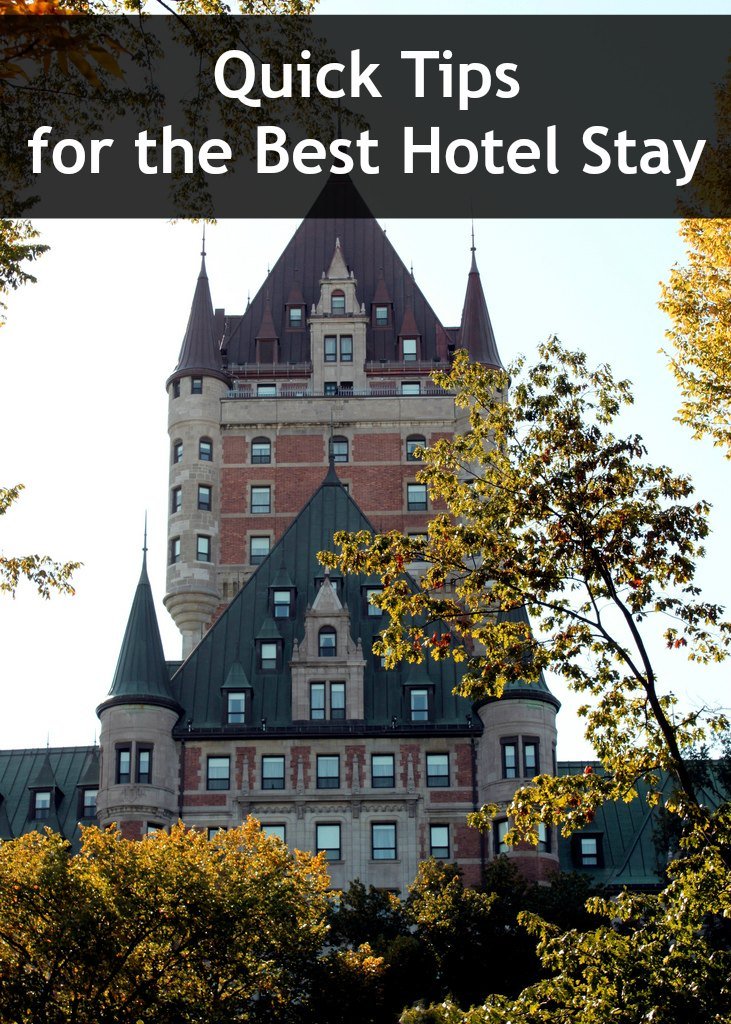 Fairmont Chateau Frontenac Hotel photo by Prayitno. Modified for our use.