If you're planning to work abroad, or just spend extended time out of your home country, these are the easiest countries to get a work visa.
Accepting a long-term job in another country is a huge commitment, so many travelers test the waters by visiting on a tourist visa first. This allows you to check out your destination in advance, make a more accurate budget, and see if you really like the culture and climate, and even scout places to live.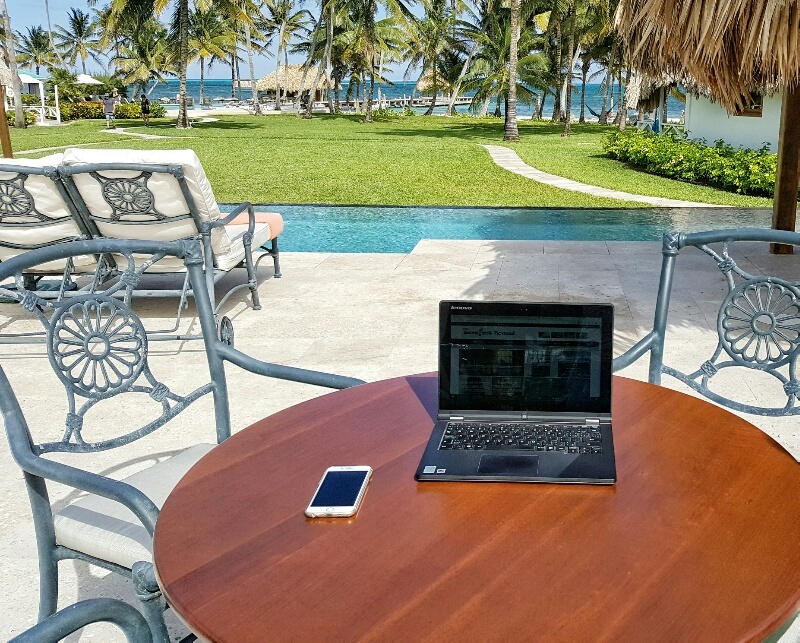 Spending time in a country on a tourist visa can also let you research potential employers, and network job connections. If done right, this research can net you a better job, and help weed out bad employers and companies.
Many countries have changed entry and exit restrictions during the COVID-19 pandemic. Visa requirements may change, quarantine measures may be in place, and you may see delays in visa processing.
Check out the expert visa information on Byevisa.com to find out more about visa requirements.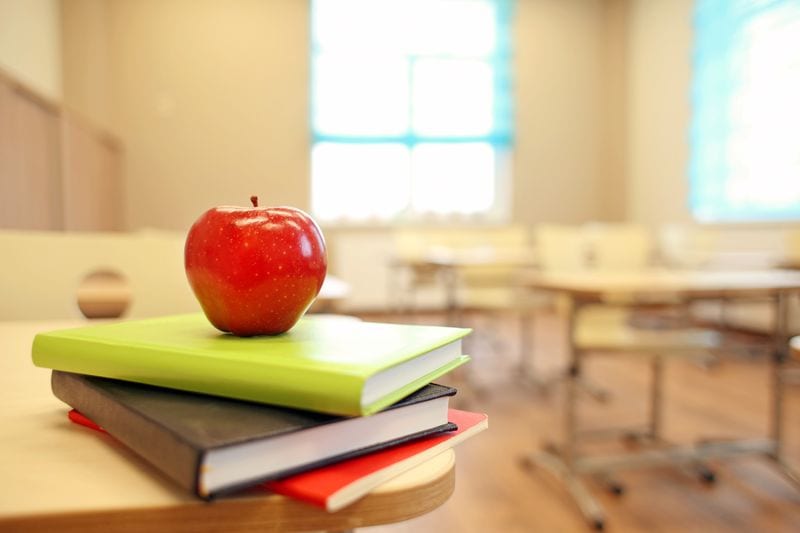 The Easiest Countries to Get a Work Visa
If you want to work long term in a country, you'll likely need an extended visa or work visa. These types of visas allow you to spend more time in the country than you would with a tourist visa.
Interested in shorter term jobs: Check out our 45 best jobs for travelers.
Tip: If you're under 35, be sure to check out the working holiday visas section below. Working holiday visas are offered in Australia, and other countries, and most allow you to stay six months to a year.
Mexico
Mexico is one of the easiest countries in the world to get a long term visa.
Permanent residents of Canada, the United States, the United Kingdom, Japan, and any country of the Schengen Space don't require a visa to enter as a tourist for up to 180 days. Residents of other countries need to apply for a visa that will let you stay up to 180 days if carrying out any unpaid activities.
If you want to work in Mexico, you'll need to get a temporary resident visa or a permanent resident visa. A temporary resident visa with approval to work gives you a Mexico work permit for 180 days. You can extend the temporary resident visa to work in Mexico for up to four years.
For a permanent resident visa (Visa de Residencia Permanente), you'll need family connections in Mexico, a sufficient monthly income, and four years as a temporary resident.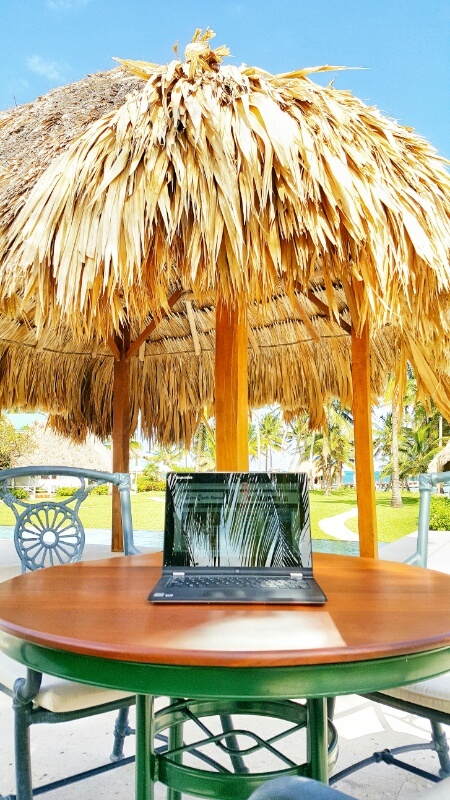 Lithuania: Easiest Schengen area long term visa
While getting a visa in Lithuania isn't as easy as some countries, we've included it in this list because it's one of the easiest countries to get a visa in the Schengen area.
The 26 Schengen countries include: Austria, Belgium, Czech Republic, Denmark, Estonia, Finland, France, Germany, Greece, Hungary, Iceland, Italy, Latvia, Liechtenstein, Lithuania, Luxembourg, Malta, Netherlands, Norway, Poland, Portugal, Slovakia, Slovenia, Spain, Sweden, and Switzerland.
Lithuania is a Schengen area country, so tourists can stay a maximum of 90 days.
If you want to stay as a tourist for over 90 days, you'll need to apply for a temporary residency. It can take over 90 days to process a residency permit so make sure you allow yourself lots of time to apply.
The most straightforward way to get a work visa for Lithuania is to first get a work permit or similar document issued by the Lithuanian labor exchange. You need to get the work permit before arrival in Lithuania then, you can apply for a visa or a residence permit.
A multiple-entry national (D) visa will let you stay for a year initially, with a possibility of extension. A residence permit is issued for jobs that are scarce or more well paid than the Lithuanian average.
The huge advantage of a Lithuanian multiple-entry national (D) visa is that it also lets you travel freely within the Schengen area.
Cambodia
To legally work in Cambodia, you'll need to get an E-class visa (the most common is an EB visa). The E-class visa is valid for 30 days, and can be extended up to a year.
To be legally allowed to work after you're issued the work visa, you'll need to apply for a work permit. There are temporary work permits, and others that are permanent. You'll also need to apply for an employment card.
China
For tourist visits, China requires a visa before entry. You'll need to include your travel dates, itinerary, and proof of onward travel on your application.
Historically, the easiest job to get in China is likely teaching English, though other jobs are available.
To get a work visa in China you'll need to have a Foreigner's Work permit notice, and apply for a Z-Class Visa. Once in China, you'll need a medical verification, register with police, and then acquire the work and resident permit.
While many foreigners still teach English or have other work within China, geopolitical tensions between China and countries like Australia, Canada, the United States (and others) have been increasing throughout 2020. At this moment, it may be wise to monitor the political situation before accepting a position in China.
The UAE
If you want to visit the UAE as a tourist, many passport holders can get a 30 day visa on arrival. This can include passport holders from Canada, Australia, Japan, the United States of America, the United Kingdom, and New Zealand.
While getting a work visa in the UAE isn't necessarily difficult, it does require rule following and some paperwork.
You'll need a work permit (called a Labour Card) to work in the UAE. To start your employer will need to submit a visa quota approval. Then you'll need to submit a job offer contract with signature and a work permit application, which will give you a Employment Entry visa (valid for 30 days, but extendable).
Next, you apply for a formal work permit and residence visa, which includes medical screening and getting an Emirates ID application with biometrics, and medical health insurance, among other things. This all must be done in 60 days.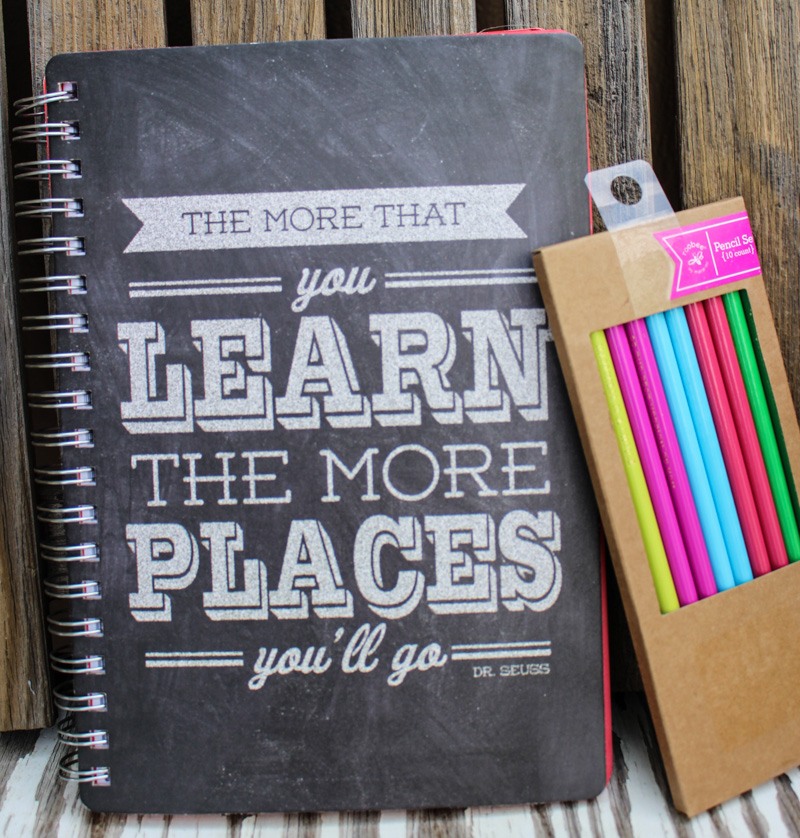 Working Holiday Visas for those under 35
A working holiday visa is a temporary residence permit (usually of 12 months) that lets you work while visiting the country. Working holiday visas are issued by countries that typically have reciprocal agreements, and are usually available to people under the age of 35.
The working holiday visa program is open to residents of Canada, the United Kingdom, Australia, Austria, Denmark, France, Germany, Ireland, Japan, the Netherlands, New Zealand, Norway, Poland, Portugal and Sweden, among others.
If you're from one of these countries, are under 35 and seeking a work visa in one of the above list, you have a good chance of being approved for a working holiday visa, often regardless of education or past work experiences. The only other qualification most countries ask for is a recent bank account statement showing a set amount of money in your account (so you can afford a ticket home). Charles and I did a working holiday in Australia back when we still qualified and found the experience quite satisfactory.
Digital nomad visas
In recent years, several countries have begun to offer specific visas for digital nomads. If you happen to work at one of these great online jobs for travelers, you can save yourself a lot of headache, time, and possibly money, by checking out these digital nomad visas.
Estonia short stay or long stay digital nomad visa
Barbados digital nomad visa
Bermuda digital nomad visa
Croatia digital nomad visa (expected in late 2020)
German Freelance "Freiberufler" visa
Bermuda digital nomad visa
Year long Czech Republic Long Term visas
Many countries will let you work within their borders without a work permit on the condition that your income comes from outside the country. For example, you can stay in Panama on a tourist visa, and work within Panama, as long as your income comes from outside the country.
No matter where you're from or where you're planning to go, if you want to work while abroad there are plenty of countries that might be a good fit for you. While some countries are harder to get into, we're sure that there is a country with a work visa program that should work for you.
If you're looking for a job that you can do on the road, make sure you do your due diligence.