One of the biggest reasons we all travel is to experience new things.
Whether that's to meet new people, eat new food, see new places, or to walk a few steps in another person's shoes, the result is new memories to record and cherish.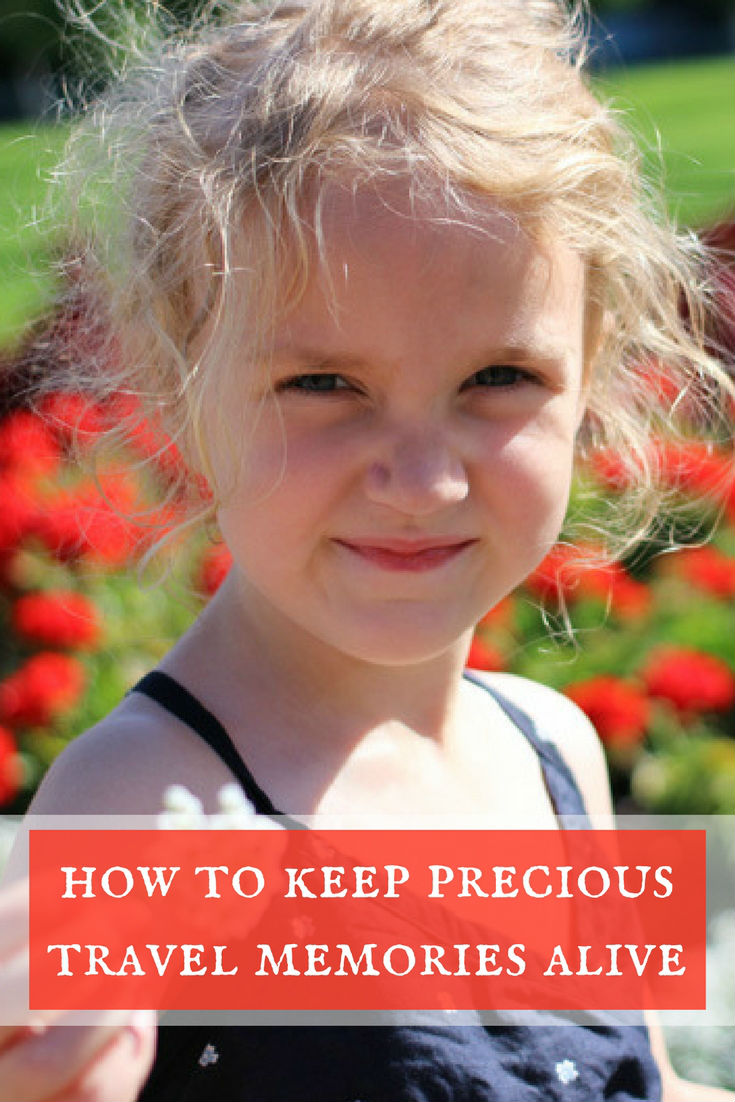 So, how do you keep the memories alive long after your trip of a lifetime is over? Well, the trick to retaining memories is having something that triggers the memory.
Want some ideas? Here are some ways to keep your travel memories alive forever.
Looking for a great gift for your travel lover? Check out these small travel gifts for stocking stuffers, unique travel gifts, or our best gifts for business travelers.
A picture lasts a lifetime
Probably the easiest way to relive a travel experience is to record it. That usually involves taking lots of pictures and a smattering of video which is something most of us do anyway.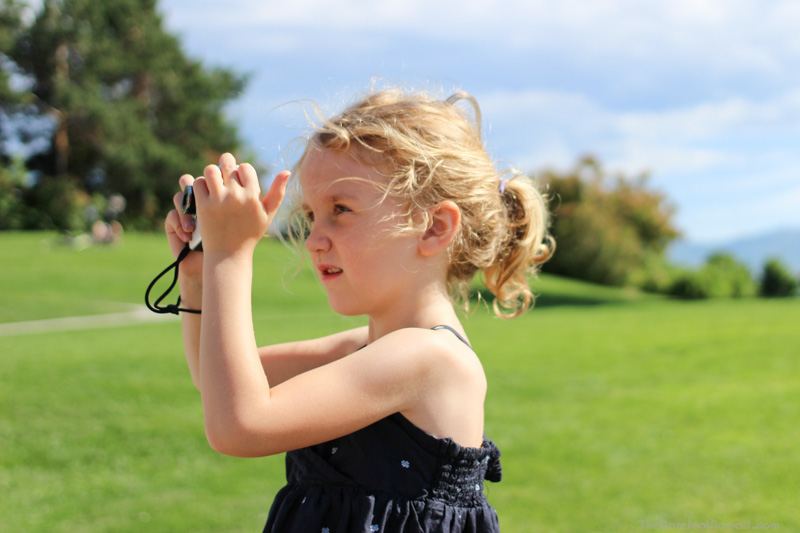 Standing in front of some monument is classic but how do you remember the restaurant you ate in with the crazy waiter or the hour long lines at Disney World? Well, the secret is to take two kinds of pictures, what I call the public look at me pictures and the private remember this moment pictures.
Take care of all your memories. For you cannot relive them. – Bob Dylan
Most of the time we take pictures to impress the people that weren't with us. Those are what I call the look at me pictures. They're the kind of enviable photos you see on the best travel instagram accounts. As in, look at me in front of the Statue of Liberty. Look at me in front of the Taj Mahal. Look at me dangling off a cliff. Look at me swimming in the ocean.
Those look at me pictures are wonderful for sharing on social media and letting others know exactly where you are in the world. Years later those look at me pictures will still trigger memories, but the memories will include just the pretty highlights of your trip on the whole, and maybe not any particular, meaningful, moment.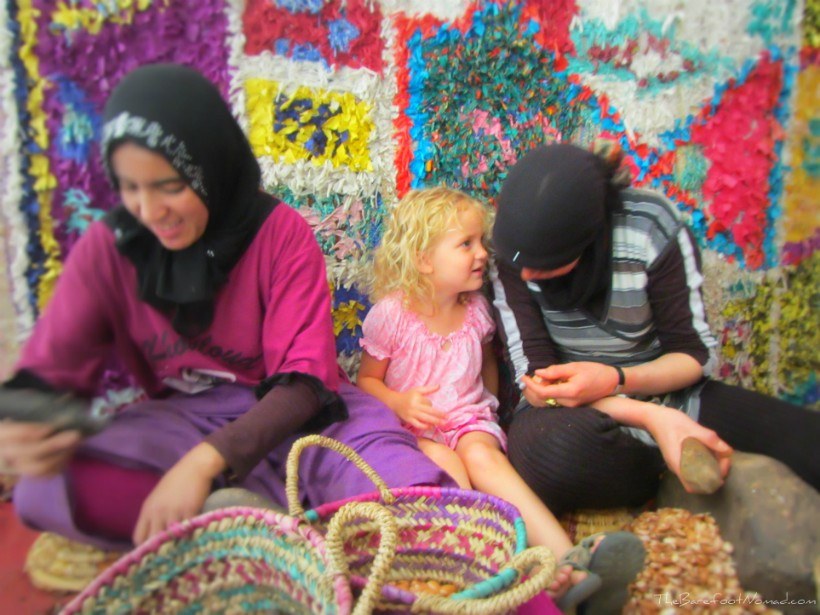 The private remember this moment pictures are usually the photos that don't make it to social media. Those are the ones you only share with the people you know best or just keep for yourselves. They might include a picture of a flopped cake or a look of annoyance at something in the distance. These are the pictures that will bring you back to the moment the waiter tripped on his shoelaces and spilled dessert all over you or the time you waited 6 hours in customs due to having a major language misunderstanding.
The private remember this moment pictures and videos are the ones that really bring back the details and emotions of your trip.
If you want to really capture a memory, try to make sure your photo or video captures your feelings at the moment. It's these little nuances that made your trip memorable that you'll end up treasuring in your photo collection.
You
can

take it with you

Another great way to relive your travels and keep the memories forever is to purchase a souvenir from abroad. The thing is, the more authentic the souvenir, the more the memory will stay with you.

When Micki and I first traveled together many years ago, we picked up keepsakes from every country we visited. As a result, we have boxes full of memories. In truth, we overdid it in the beginning and could probably furnish a few houses with our knickknacks (which, to be honest, are still in boxes in our basement). Whenever we want to reminisce about our first trips, all we need to do is open one of the boxes and it all comes flooding back to us.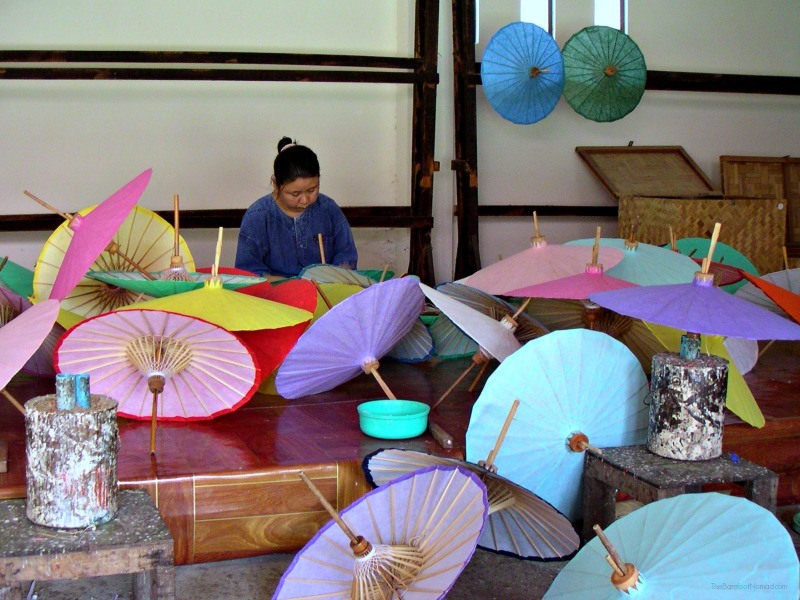 The cool part about mementos is that sometimes the search for the perfect one is a story in itself. Like the time we followed the advice of a few Danish fellows we met in Malaysia and decided to spend three weeks in Sumatra, where we met an expat who told us to go on a hike to a remote village. In this village, we chanced on a master goldsmith and his shop. It was there where I ended up buying Micki's engagement ring. She still wears that ring today and it's backstory is one of our favorites.
So don't stock up on mass produced souvenirs from the first stand you stop at, grab something that's personal from the farthest or the last. It will make the journey to find it that much sweeter.
The fabric of life
Clothes are also a great way to relive your travel memories and, as luck would have it, we all need to wear clothes anyway.
Whether you're in love with that Indian silk blouse, that Scottish plaid kilt or that traditional Mexican Sombrero, nothing captures the hands on pure feel of a country better than local adornments.
If you can, try to buy articles that are made locally using locally made fabrics, but if you have to have that t-shirt with a cool looking Bob Marley image, then that's fine too. The important part is making sure that whatever you buy has an emotional connection to the area you're visiting, so that every time you don that clothing, you travel back to the land where you bought it.
Write it down
A travel journal is one of our favorite ways to preserve precious vacation memories.
We haven't always put pen to paper, though. We've used a lot of ways to journal your travels, including email, notes on our smartphones, and even this blog! Emails to friends and family from way back in 2002 are still some of our favorite travel journals.
Sounds good
It doesn't matter if it's Reggae in the Caribbean, Latin beat in the Americas or Spanish guitar in Spain. Music can be heard on many street corners throughout the world and each one is as unique as the country it's found in.
One of my earliest memories is of seeing my mother in her beach chair, reading a book under an umbrella by the water's edge while my sisters and I played beside her. Of all the life lessons she taught me, that is one of my favorites: to take time at a place I love, restore my spirit with books and the beach. – Luanne Rice
If you've taken a lot of video, then you'll notice at least a few of them have some music playing in the background. That's because no matter the country or culture, music is universal. Now it might be chanting in a remote village in Africa, or a flavorful polka in Germany, but every land has its own beat. One of the quickest ways to relive your travels is to turn on the music and engulf yourself in memories.
If you're more old school, feel free to grab a CD or vinyl record that highlights the countries brightest stars. If you want the money to stay local, purchase it from some street performer who's selling her music one CD at a time.
The spice of life
We've covered sight, sound and touch, but how do you bring back the tastes from your travels? It's actually easier than you probably think.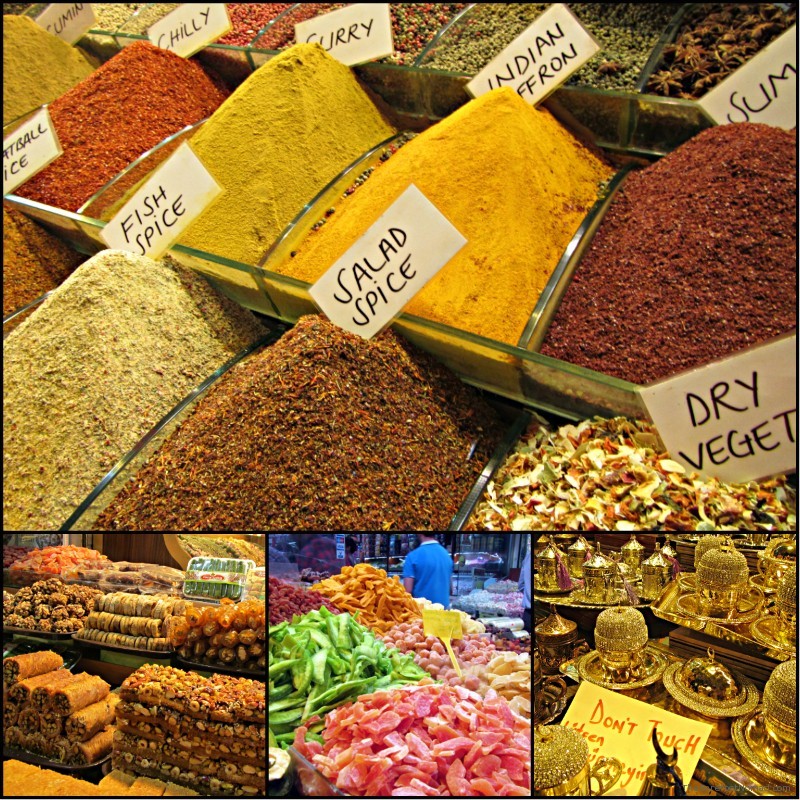 The trick with recalling the tastes of your travels is to bring back a little piece of it with you. The easiest way to do so if you're traveling in an exotic land is to bring back some of the spices that make the meals so special.
As any worldly traveler can tell you, most places in the world have their own flavor. Whether that's cumin in India or oregano in the Mediterranean, if you love to cook, then you know that the right spice can make any dish go from ordinary to extraordinary.
If you love the food, talk to the waiter and see if they may just sell you a bag of the chef's favorites, or hit a market.
Tip! The only problem with spices is that they don't typically age that well. The best spices are the freshest ones and they're one of the reasons certain countries use them in every other dish. As with anything in life, you work best with what you have so if you run out, hit up a local shop specializing in spices and ask for a certain countries typical mix.
You'll be surprised how a handful of spices and herbs can bring back memories of lavish nights on the Mediterranean or backpacking in Asia.
Smells like heaven
As well as the food, everyone knows that a lot of countries have a certain odor to them. Experts say that smell is likely the strongest emotional memory inducer there is.
Though smells don't have the same memory acuity of, say, an image, they do bring back the feelings of a certain place, which in turn bring back memories of days lounging on the beach or partying the night away in Rio.
Usually, a country's aroma is of their most used spices, but it can also be anything from ocean salt spray to a certain clove cigarette that the locals enjoy. The trick here is that it doesn't have to be the most pleasant of smell to trigger a memory.
We have items covered with a cheap preservative from Asia that never seems to dissipate that one whiff will take me back to the day we bought it. Likewise, we own objects from Mexico, the Philippines, Thailand and Morocco, where even the tiniest of sniffs brings us back to walking the street markets looking at local goods.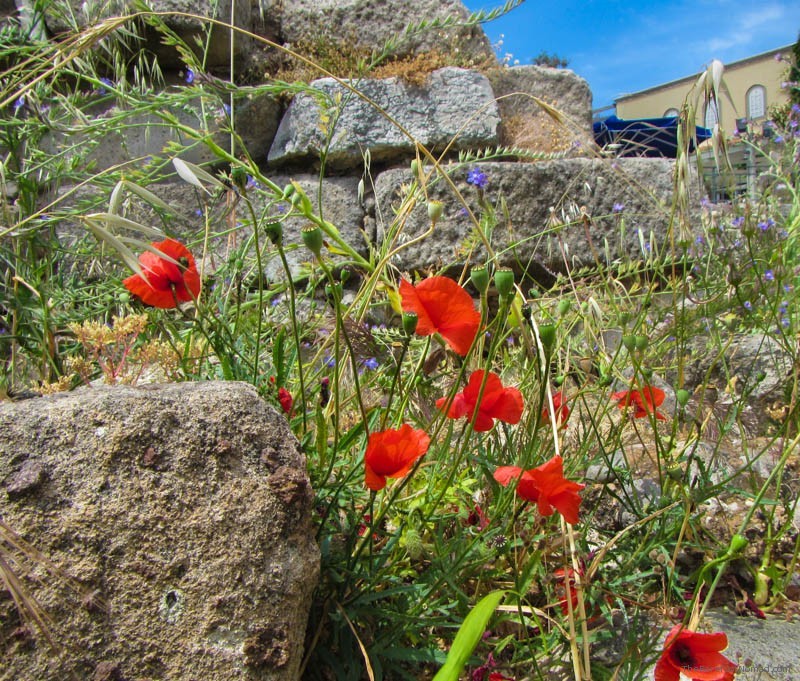 If you're so inclined, candles and incense can also remind you of your journeys. We don't typically burn them since we don't want to use them up, but one sniff can send us back in time and allow us to relive certain portions of our trip.
If nothing else, scents help us relive the feeling of the moment and isn't that what we truly wish for the most? The freedom, excitement and wonder of visiting a new land and all the marvels that come with it.
Hopefully, some of these ideas will help you rekindle the memories of trips gone by. So throw on some music, grab that hula skirt and mai tai, pull up your pictures and indulge in a little mini vacation as you walk through memories of past trips.
Hopefully, it won't be long until your next journey begins and your new memories get made.
If you have any more ideas for keeping your travel memories alive forever let us know in the comments below.