Whether you're preparing for a round the world family trip or just getting your kids back to school this fall, having clothes that last them the duration is important.
Quality counts, and sometimes the best way to save in the long run is to make sure that you're not buying more clothes halfway into your trip or halfway through their school year.
So whether it's for school or travel, here's a list of things to look for when buying new gear for your kids.
Buy quality
Even though our kids grow like weeds, we've learned that cheaply made clothes still wear and fade faster than they can grow. Low quality clothes are also more prone to rips and tears, as well as shrinking in the wash. We've learned that it's well worth it to look for stores and brands with quality clothes, shoes and backpacks.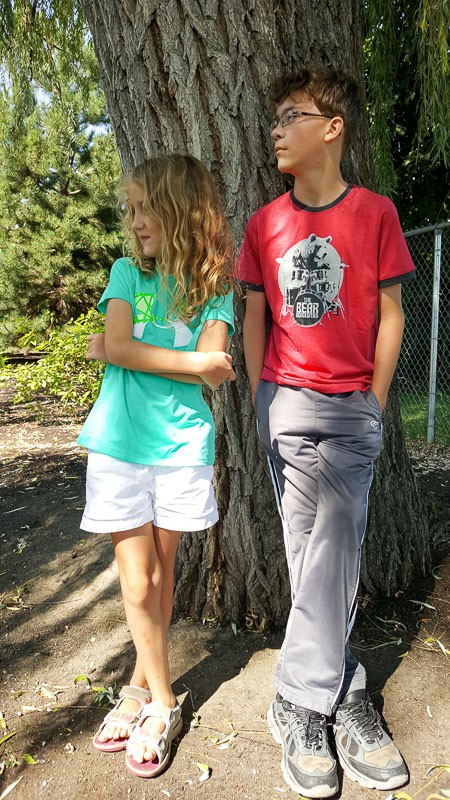 Do the purge
Get rid of styles that they don't like, that aren't comfortable, or that don't fit any more. On our 3 month trip through the South American Amazon, with a stop at The Wizarding World of Harry Potter Orlando on the way home, we brought only carry on luggage, making this essential. When we're at our home base in British Columbia, we work hard to keep their closets streamlined as well. Keeping their closets purged of clutter makes it a lot easier to keep track of what new items they need, and it's so much simpler when they pick out their clothes in the morning before school.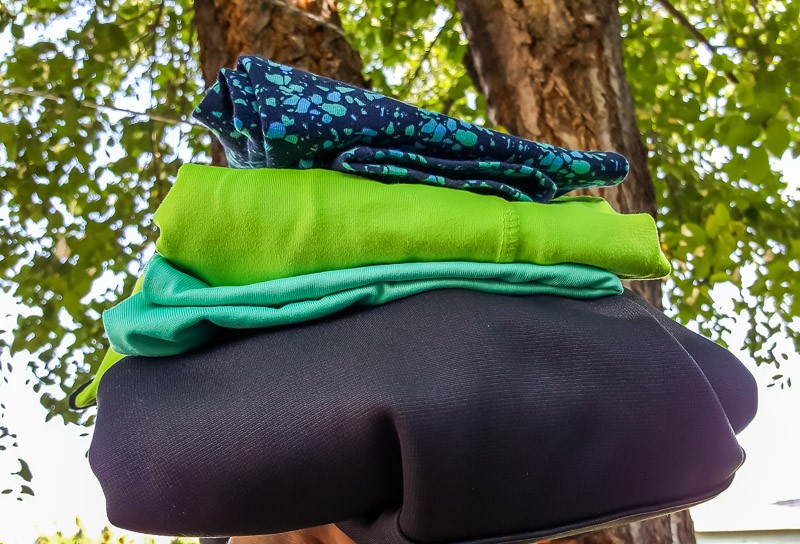 Make comfort a priority
Life is far too short to wear uncomfortable clothes, which is why I've banned pantyhose from my wardrobe forever. I've given my kids the same permission to just say no to any clothes that itch, scratch, or are just uncomfortable to wear. I love this soft little Under Armour cotton t-shirt we picked up for Jordan at Sport Chek. It's cute, and she loves the soft comfy feel.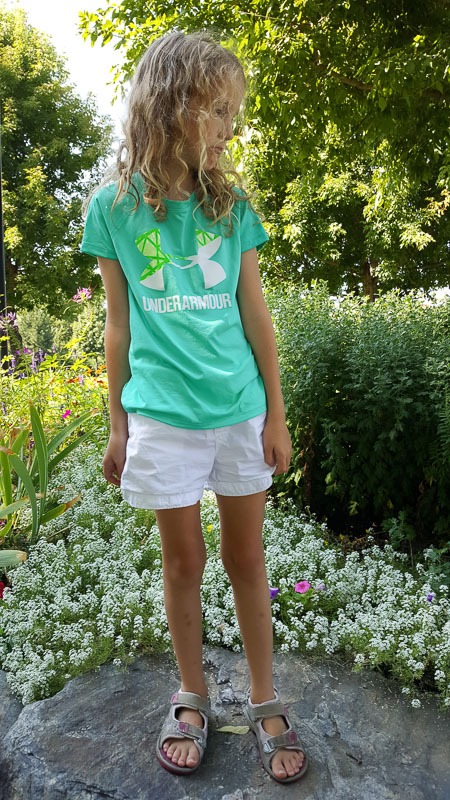 Find things they love
At ages eight and twelve, our kids are already fussy about the styles and colors they like. When the kids choose their favorite colors or styles, they are much more likely to wear the clothing than if I pick it out. I also love to see how my kids go forward with so much more confidence when they're wearing clothes and other gear that they like and feel confident wearing. It's so much easier to let our kids choose what they love at a store like Sport Chek that carries multiple, quality brands with some great products.
Our 12 year old loves anything fun and quirky, so I wasn't surprised when he picked out this fun Firefly brand graphic T-shirt in store. As a bonus, it's an incredibly soft and comfortable cotton blend. I think he's found his favorite shirt of the season.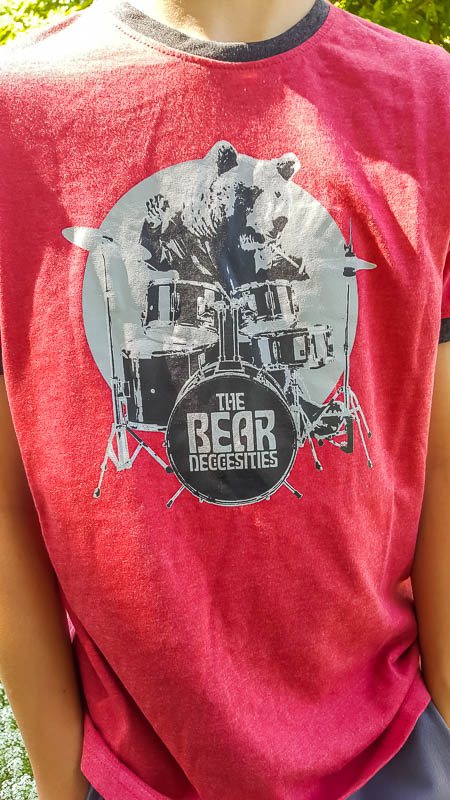 Make it easy
If the thought of shopping in store with your kids gives you hives, then give yourself a break and order online. A good quality sport themed store like Sport Chek has plenty of styles to choose from online (there are 35,000 styles at Sport Check), making it easy for picky kids to find something they like. Orders can be shipped to your home, or picked up in store. Returns are easy, as customers have 60 days to return products, and there's free shipping on orders of $99 or more.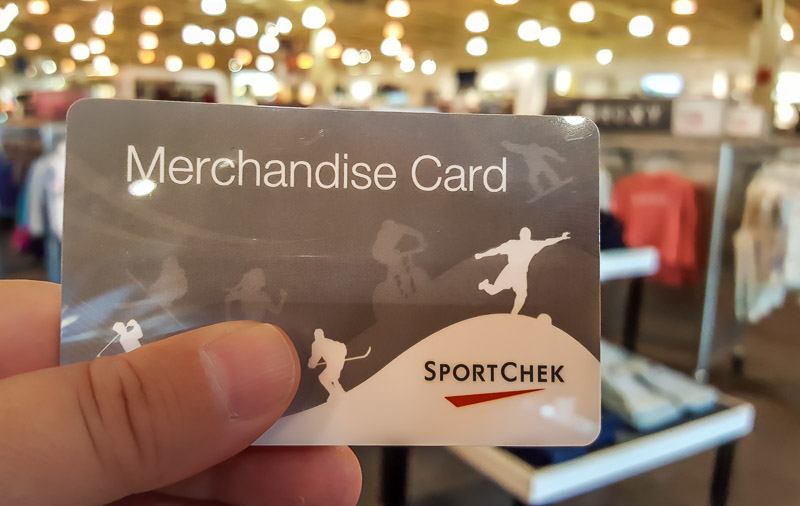 Insist on a great fit
Like her Dad, our little girl has high arches. For the longest time, we struggled with finding shoes for her that fit well and were comfortable. It was only after we tried on several brands that we found a few that fit her feet.
As such, we need a store that has plenty of shoe styles and sizes, like Sport Chek, where they guarantee approximately 30 footwear styles in any size and from where we've bought nearly every sandal or runner we've owned in the past few decades. Styles include kids and adults models and they have have one of the largest sport sandal selections in Canada so Charles is always happy.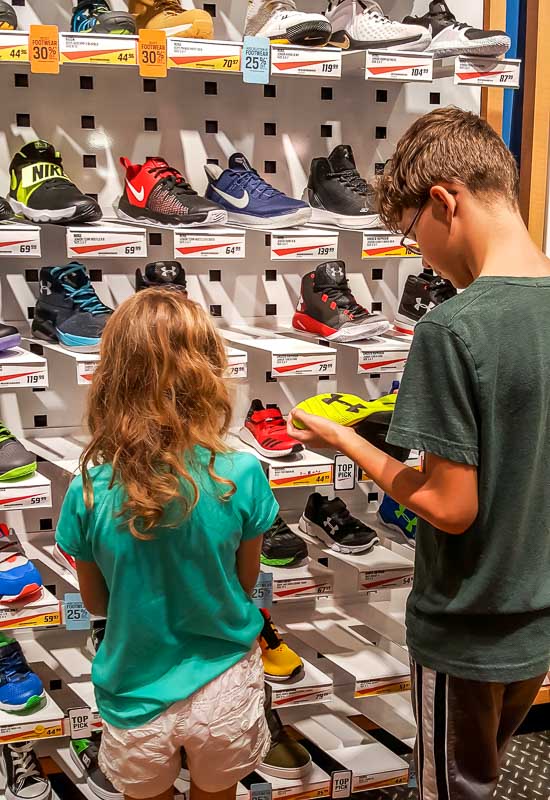 Get clothes that work for active kids
Whether we're at home in British Columbia or on the road somewhere, our kids always seem to be on the go, so they need gear that helps them stay active.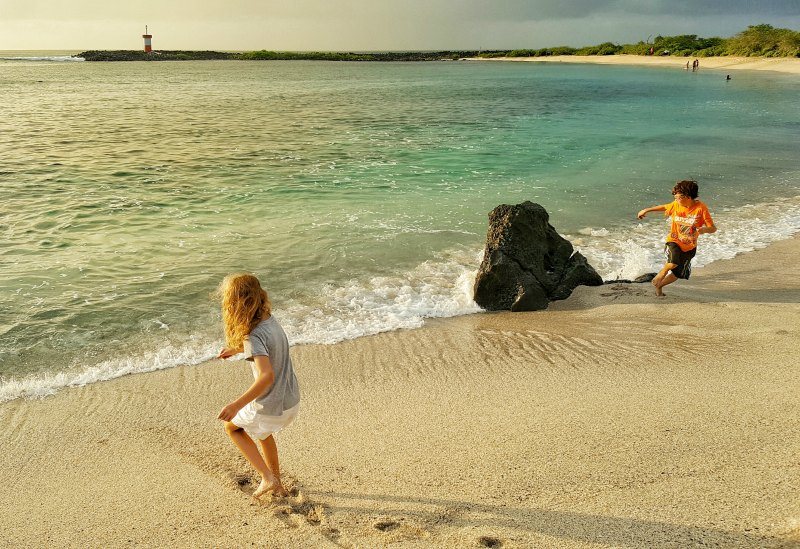 Choose clothes that go together
Sticking to colors and styles that work well together makes getting our kids ready for school or their latest adventure on the road so much simpler. You never need to worry about clashing colors or styles if you stick to what works together. If your kids like bold colors and funky designs then that's fine too. The important part is that they're comfortable in their choices.
Be realistic about the weather and occasions
Jordan, our daughter, loves comfy shorts. She'd wear them every day if she could, but with winter coming here in Canada that's just not realistic. I really appreciate that Sport Chek has seasonal clothes in a great selection of colors and styles. While she may not be able to wear her favorite shorts in our cooler Canadian weather, we did find her a comfy pair of Firefly girls' Sydney graphic leggings and Firefly girls' Fiji pants that she adores for the fall.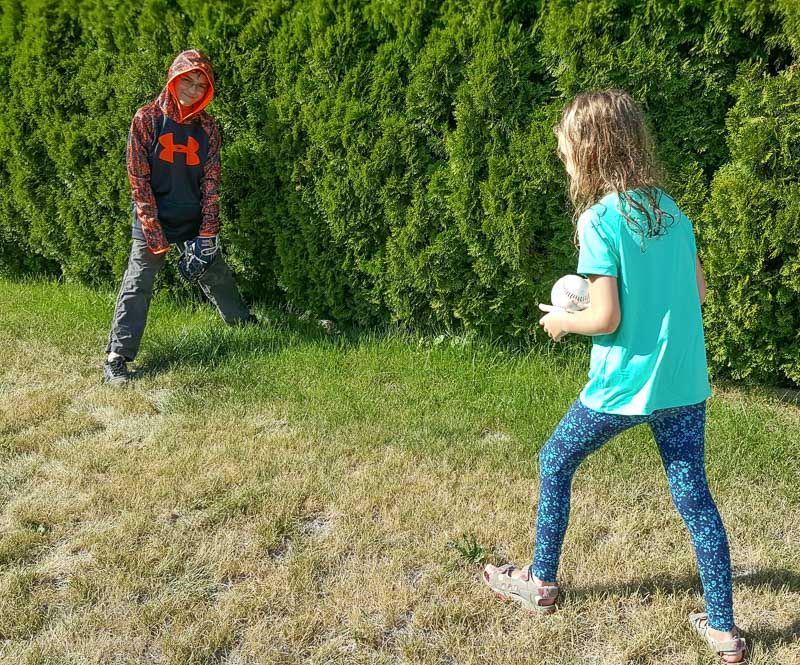 You can find all of these great styles and much more this back to school season with Sport Chek. Visit sportchek.ca or in store for all your back to school shopping needs.
Do you have any tips for getting the best gear for back to school?
I have partnered with YMC and Sport Chek and have received compensation for this post. All opinions in the post are my own. That said, we have been regular shoppers at Sport Chek for over 20 years and are big fans anyway.