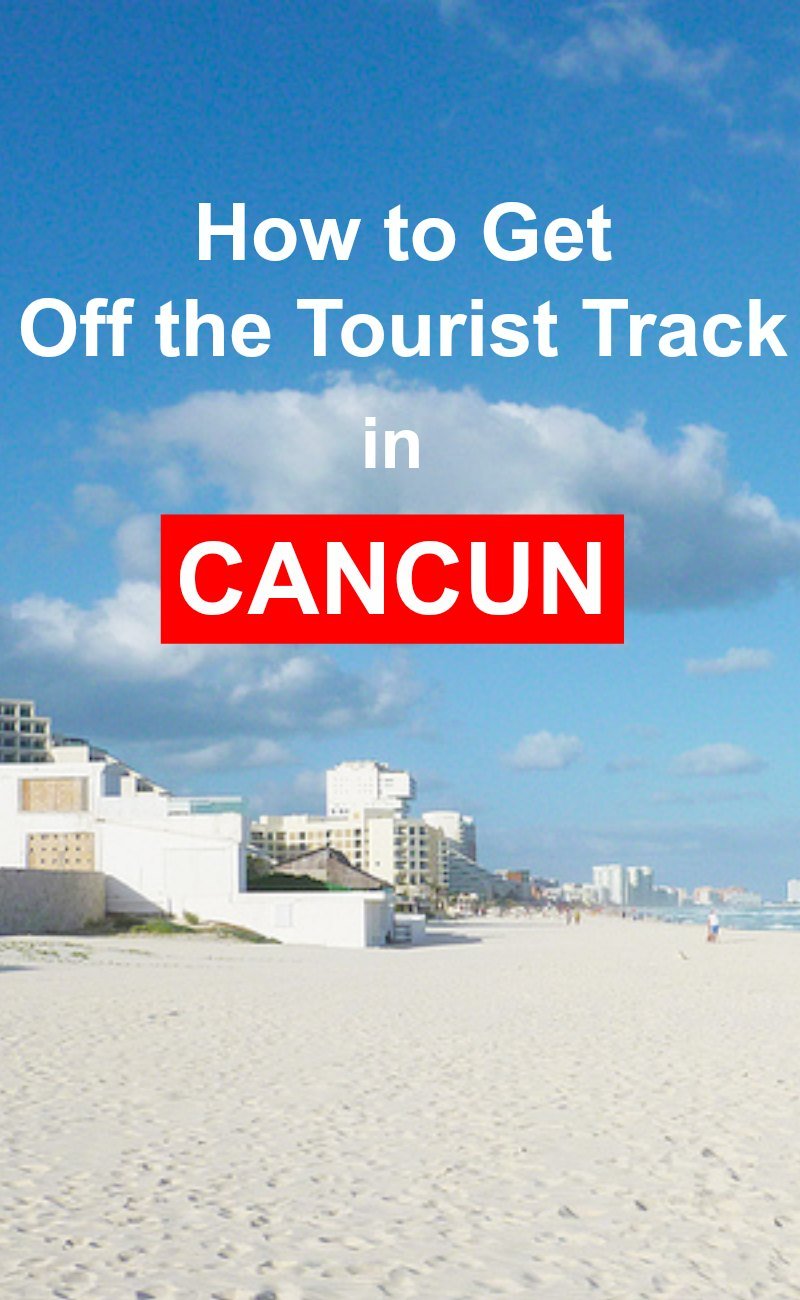 For most vacationers, a trip to Cancun means enjoying great beaches, drinks and food at one of the many all-inclusive resorts along the Hotel Zone. Let's face it, there's definitely something to be said for a laid-back, all-inclusive break from reality in Cancun.
But there's a lot to Cancun beyond the resort strip that most vacationers never see. There's a real, thriving culture, populated with fun festivals, bustling outdoor markets and great entertainment.
Squares Can be Cool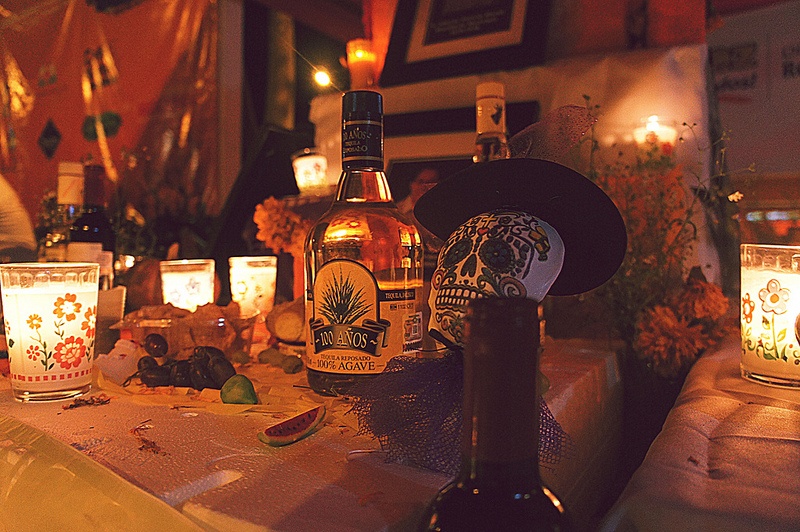 Like any Mexican town, Cancun's local scene revolves around the city center square (called a plaza in Spanish). We've visited the local plaza in cities throughout Costa Rica, Mexico and Spain itself and there's always so much to do and see.
In Cancun, the local Parque de las Palapas is the focus of much of the local art, entertainment and culture.
You can see Parque de las Palapas at its liveliest on Friday, Saturday and Sunday evenings, when the square is packed with locals taking in lively music, laughing at children's clowns and entertainment and snacking on everything from helado (ice cream) to tacos and churros.
Party Like the Dead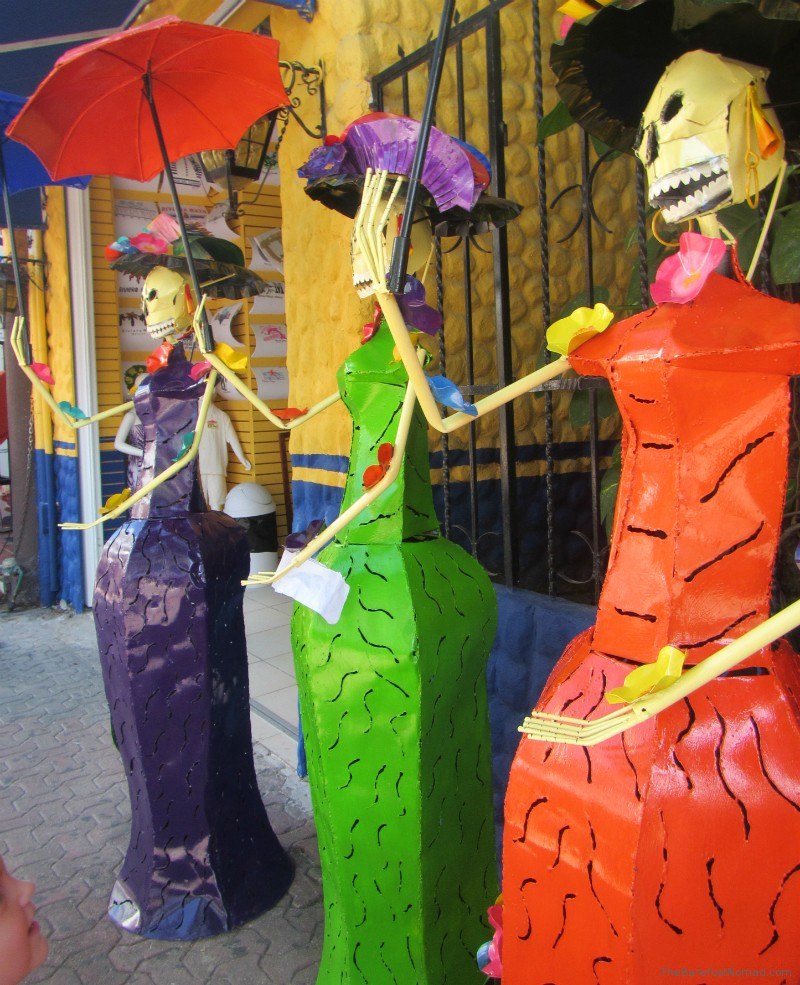 Dia de los Muertos (Day of the Dead) is one of the most colorful, fun ways to get a feel for the real Cancun. It's a three-day festival (October 31 to November 2) celebrated to welcome home the souls of those who have passed on.
In Cancun, like most of Latin America, Dia de los Muertos is celebrated with copious amounts of food, especially colorful skulls made of sugar and candies of almost every flavor imaginable. During Day of the Dead celebrations, you'll see altars throughout the city decorated with orange marigolds and a glass of water to wet the dry lips of the dead after their journey.
If you can't make it to Cancun during Dia de los Muertos, don't worry; the people of Cancun love a festival and there seems to be some sort of celebration going on almost every week, complete with parades and decorations.
Check Out Mayan Culture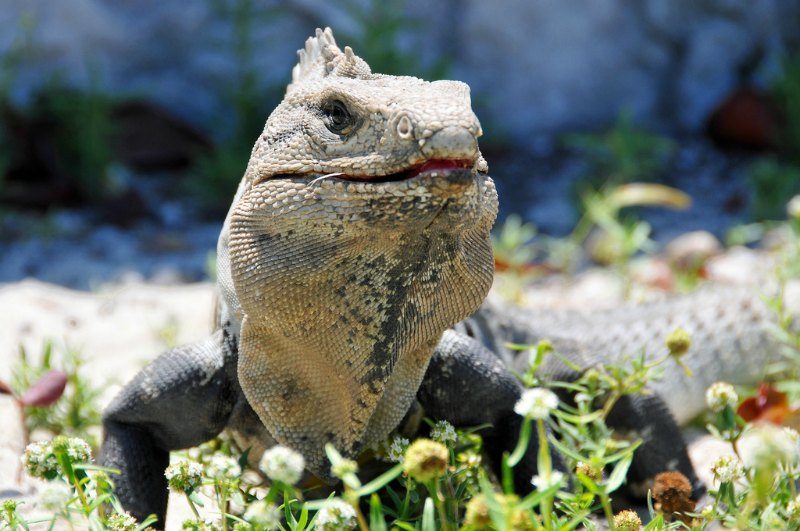 Cancun is also home to a rich Mayan history, with thousand-year-old Mayan ruins scattered around the city.
There are even Mayan ruins within the touristy Hotel Zone. At the archaeological site El Rey, you can still see the remains of brightly colored mural paintings as iguanas zip across the weathered stones.
The Museo Maya de Cancun, right in the heart of the Hotel Zone, is well worth a visit if you'd like to learn about Mayan culture in detail.
Join the Locals for a Splash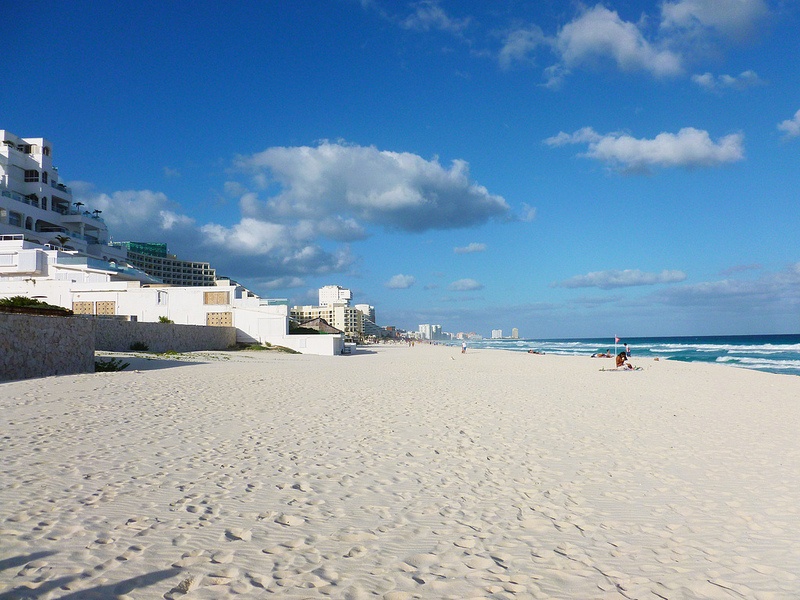 There's some great beach action just outside of the Hotel Zone, especially if you're looking for quieter beaches. Sometimes these beaches are worth visiting just to splash alongside the locals.
Playa Marlin is a particular favorite with locals because of its expansive views. But water currents are unpredictable, so be mindful.
If you're looking for gentle waves, Playa Tortuga is especially popular with local families and is a great place to spend an afternoon away from the hotel.