Winter Garden is a charming lakeside city nestled in the heart of Florida. Just a few miles west of Orlando, it makes a great home base to explore the area.
This alluring destination offers a basket of fun activities beyond the typical Sunshine State attractions, making it a nice visit for anyone touring this side of the world. Here, we'll guide you through the top attractions, highlighting the best things to do in Winter Garden, Florida.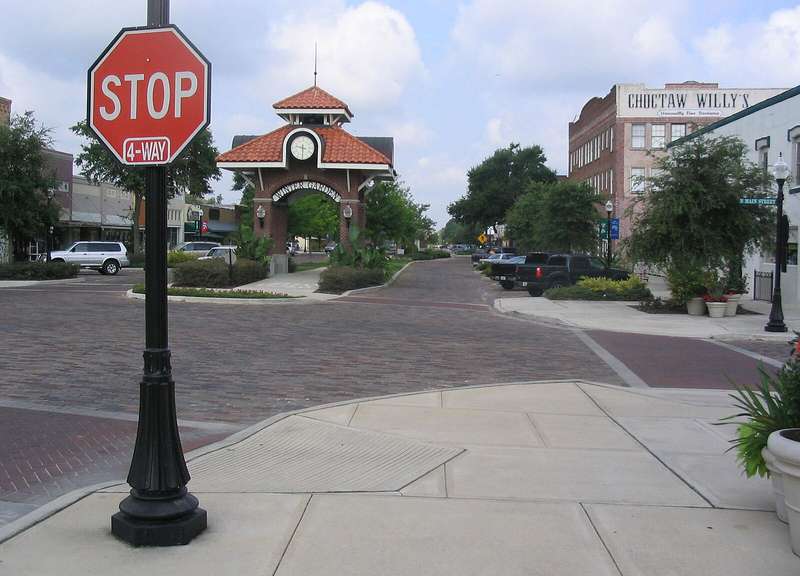 1. The Historic Downtown: Winter Garden's Beating Heart
Start your exploration in the Historic Downtown, where old Florida charm and modern sophistication collide.
The brick-paved streets of this area host restaurants, boutique stores, galleries, and historical landmarks. Meander through the various boutiques, discover artisanal crafts, and grab a locally-roasted cup of joe at Axum Coffee to really soak up the atmosphere.
2. Winter Garden Farmers Market: A Foodie's Paradise
No visit to Winter Garden is complete without a stop at the Winter Garden Farmers Market, taking place every Saturday from 8am to 1pm.
This bustling market showcases the best of local produce, freshly-baked bread, homemade jams, and even crafts. It's not just a market; it's a weekly festival celebrating the region's bounty, attracting locals and tourists alike.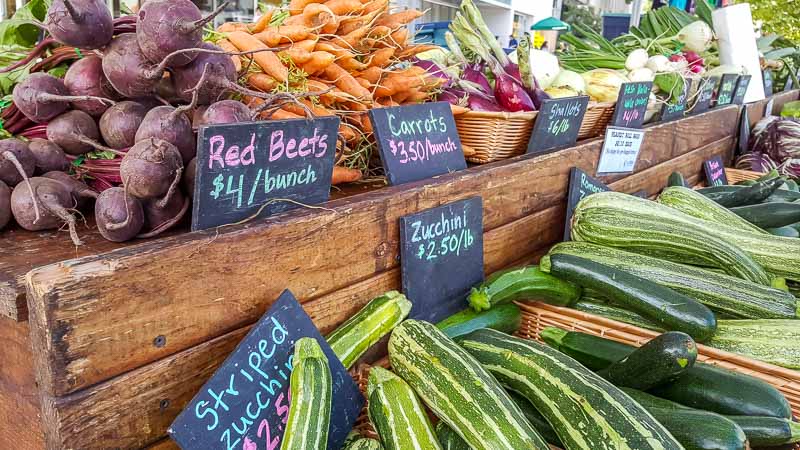 3. Lake Apopka Wildlife Drive: Nature's Serenade
For nature lovers, the Lake Apopka Wildlife Drive is an enchanting escape.
The drive is a delightful way to experience Florida's wild landscapes, filled with various bird species, alligators, turtles, and more. Have your camera ready and your binoculars handy to enjoy this nature serenade from the comfort of your car.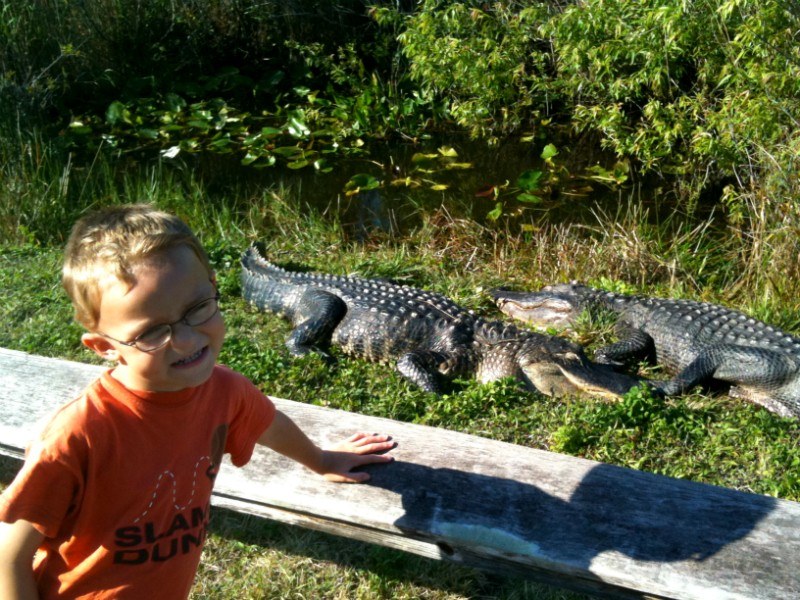 4. Garden Theatre: Where Culture Comes to Life
If you're in the mood for some theatrical flair, the Garden Theatre is the place to be.
This lovingly restored venue stages an eclectic mix of plays, concerts, movies, and community events. So, be sure to check their calendar during your visit. The vintage architecture alone is worth the detour.
5. Winter Garden Heritage Museum: A Nostalgic Trip
Step into the past at the Winter Garden Heritage Museum. Discover the region's history through intriguing exhibits that range from citrus industry artifacts to vintage railroad memorabilia. The museum staff's knowledge and passion breathe life into these pieces, making it an enjoyable visit for all ages.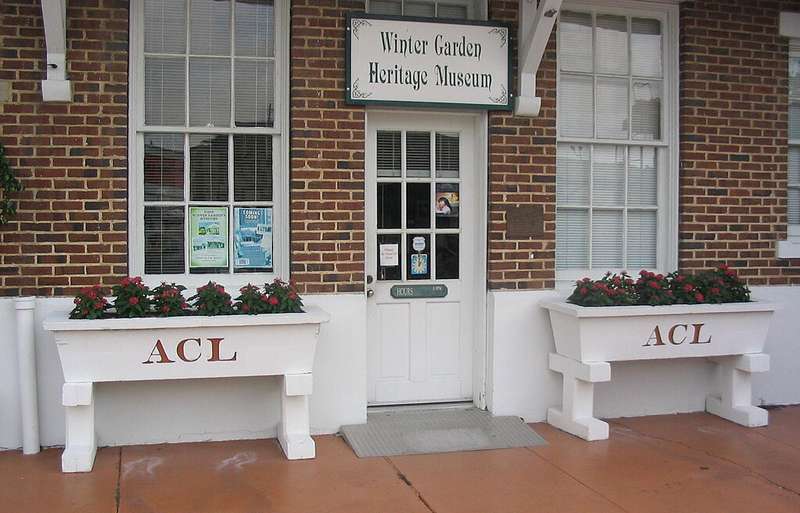 6. A Stone's Throw from The Magic
Even though Winter Garden has its own enchanting charm, part of its appeal lies in its proximity to some of the Sunshine State's most well-known attractions.
It's only a short 20-minute drive to Walt Disney World, the iconic resort that needs no introduction. Imagine the delight of escaping into the magical world of Disney during the day, and retreating to the tranquility of Winter Garden in the evening.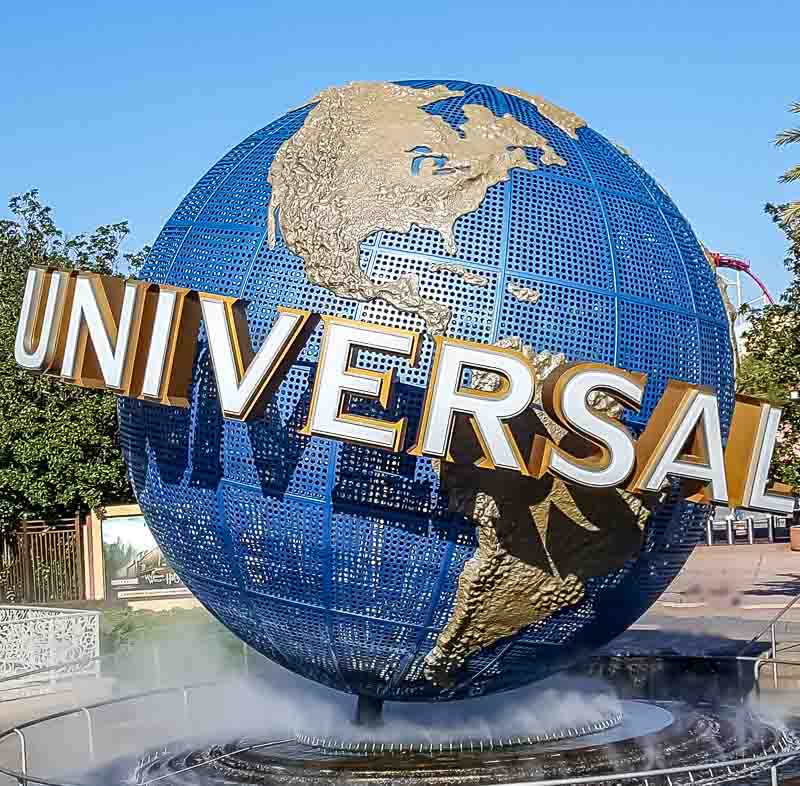 Likewise, Universal Studios Florida (including the fantastic Wizarding World of Harry Potter and fantastic Harry Potter souvenirs from Universal Orlando) and LegoLand are within easy reach. These popular destinations offer thrill rides, spectacular shows, and immersive themed experiences that make Florida the theme park capital of the world.
Remember, you can have the best of both worlds: immerse yourself in the heart-thumping thrill of roller coasters and the enchanting world of your favorite characters by day, and enjoy the peaceful, small-town charm of Winter Garden by night.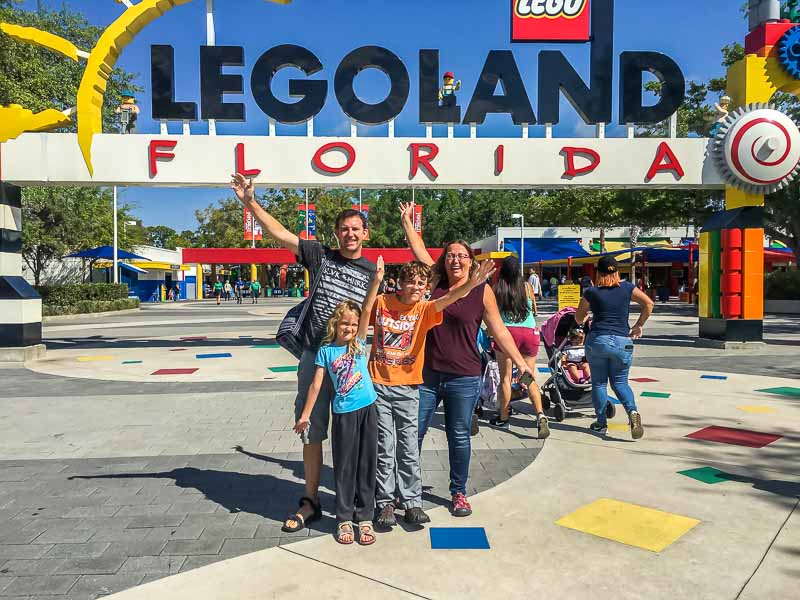 7. West Orange Trail: Pedal Your Way
Feeling like you need to burn a few calories after all the great food options Florida has to offer?
Rent a bike and pedal your way along the West Orange Trail, a 22-mile long journey through diverse landscapes, from urban centers to the quiet serenity of the Florida countryside. It's a fun way to enjoy Winter Garden's sunny weather while keeping fit.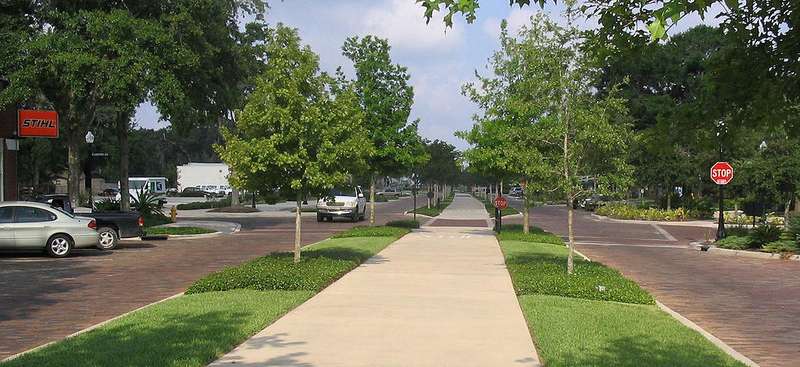 8. Proximity to the Final Frontier and Oceanic Adventures
Just a bit further afield, just under a two-hour drive, takes you to Cape Canaveral, home to the Kennedy Space Center. Here, you can experience the exhilarating world of space exploration, touch a moon rock, witness the launch of a spaceship, or even meet an astronaut. The Center brings the mysteries of the cosmos closer to Earth, offering a unique and educational adventure for all ages.
Additionally, Cape Canaveral is also a major cruise port where many cruise ships set sail. If your Winter Garden sojourn has you yearning for further travel, why not consider going cruising from Orlando? From short, three-day jaunts to week-long adventures, there's a sea voyage for everyone taking you to the Bahamas and the Caribbean or even across the pond to Europe.
9. Central Florida Railroad Museum: Journey into the Past
Dive deep into the region's rich railway history at the Central Florida Railroad Museum.
Located in the Historic Tavares and Gulf Railroad Depot, the museum houses a fascinating collection of artifacts, photographs, and exhibits, including vintage telegraph equipment and an extensive model railroad. The museum provides a captivating insight into the significant role that railways played in the development of Central Florida.
10. Plant Street Market: A Taste of Winter Garden
Finally, make your way to the Plant Street Market, a food lover's dream.
Here, artisanal vendors and restaurants gather under one roof, serving everything from vegan delicacies to craft beers. The Crooked Can Brewing Company is a particular highlight for those who enjoy a locally-brewed pint and rates highly on everyone's list of things to do in Winter Garden.
11. Lake Louisa State Park: An Outdoor Haven
Here's a bonus tip! About a 30-minute drive from Winter Garden lies Lake Louisa State Park. This expansive park offers opportunities for hiking, cycling, kayaking, and fishing across its 4,500 acres.
The park is home to six beautiful lakes, picturesque hills, and a variety of wildlife. Be sure to pack a picnic to enjoy while taking in the breathtaking views. For the more adventurous, the park also offers overnight camping.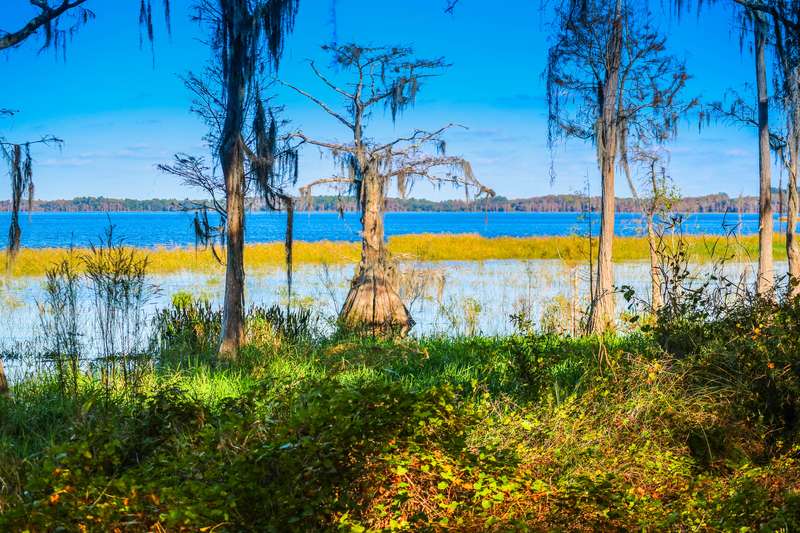 Delightful Things to do in Winter Garden Florida
Winter Garden, Florida, is a breath of fresh air amid the state's theme-park-dominated scene. It offers a charming blend of history, culture, nature, and gastronomy, promising an unforgettable experience for every kind of traveler. Take your time to savor each unique experience, and let the spirit of Winter Garden charm you.
Remember, whether you're exploring the historic downtown or enjoying a leisurely bike ride along the West Orange Trail, the real magic of Winter Garden lies in its slower pace and community-focused charm.
So, kick off your shoes, embrace the barefoot nomad spirit, and let Winter Garden, Florida, work its magic. With its charming streets, captivating history, close proximity to some of the world's best theme parks, the gateway to the cosmos, and the allure of the high seas, Winter Garden offers a great Floridian experience.
Here's to your next adventure!
More great reads: