This is a sponsored post written by me on behalf of Gulf County, Florida. All opinions are 100% mine.
A few years ago, we took a long road trip through Southern Florida.
We hit all of the attractions Southern Florida is known for: the Everglades, Miami beach, Disney World and even the gorgeous Florida Keys.
When we finally made it to Florida's West Coast, we only had time to spend a few days in Sarasota, St. Pete, Clearwater and Tampa before we had to beeline back to the East Coast to fly out of Orlando.
Which is a huge shame because as we drove further and further north on Florida's West Coast, we started to fall in love with the quieter beaches and the more relaxed way of life it offered.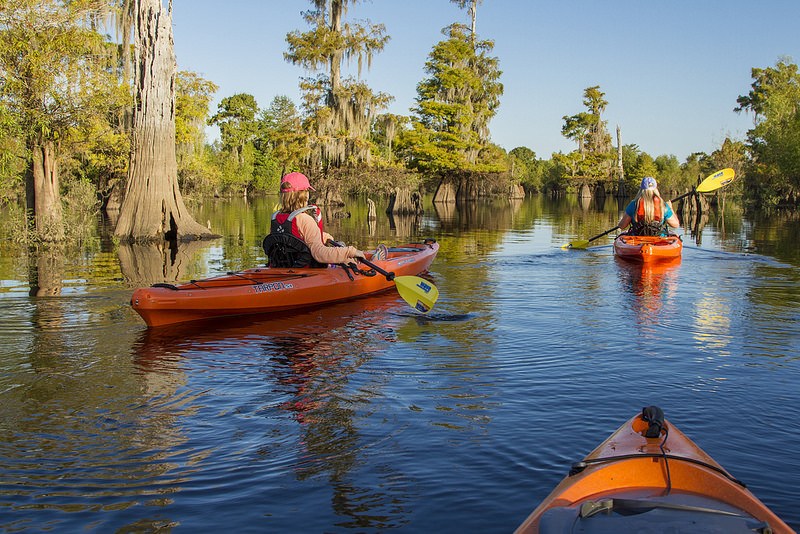 So when Gulf County Florida (GCFL) approached us to introduce you to Gulf County, we  thought we'd love to share our wish list for visiting on our next trip.
Winter is just starting at our home base here in British Columbia, and I'm already craving a little sunshine and warmer weather.
While it may be winter in Florida, a Florida winter is definitely not the kind of winter we have here in Canada. In Gulf County Florida, there's no snow, no cold, and only a relaxed way of life and warm weather.
Check out these Winter Fun Events and activities I'd love to try in Gulf County during the winter months of January to March.
Go for a bike ride and ice cream on Loggerhead Run Bike Trail at Cape San Blas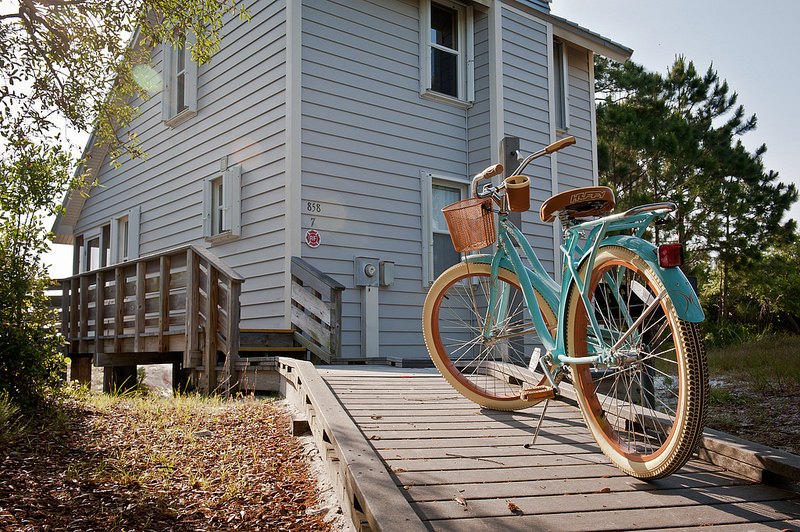 Cape San Blas is a 17-mile long barrier peninsula that curves around St. Joseph Bay, with surf and white sand beaches on the Gulf side and smooth, shallow water on the Bay side. We'll stop to pick up seashells along the white sand beaches and check out some of the cool stores.
Take a sunset cruise from the Port St. Joe Marina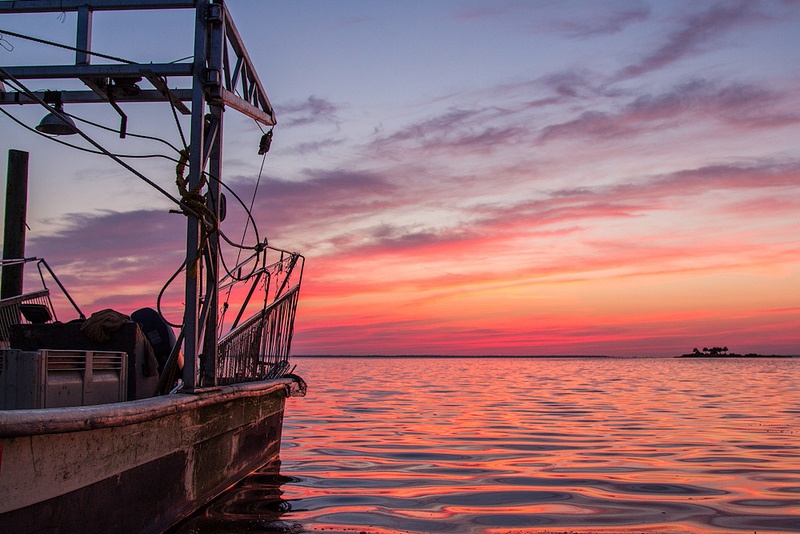 The beaches of Gulf County face west across the Gulf of Mexico, making for some beautiful sunsets.
Take a little time out to volunteer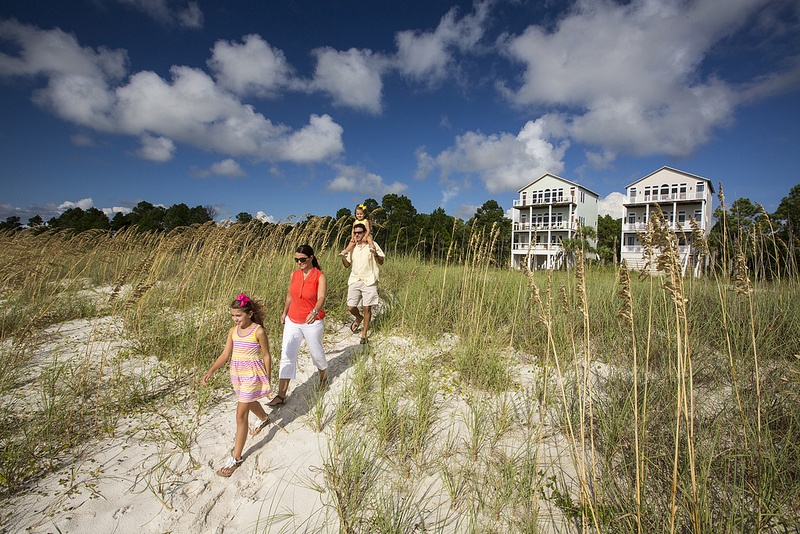 I love the idea of being able to do a little bit to help keep Gulf Country beaches clean. So often, when we travel, I think about the impact our visits have on the local environment, so it's rewarding to have a chance to give back. Walking along the beautiful beaches near Port St. Joe with the kiddos while helping to keep it clean doesn't sound like too tough a slog :).
Wading or Kayaking in St Joseph Bay
The waters in St. Joseph Bay are exceptionally clear and clean, and filled with saltwater from the Gulf that makes a thriving habitat for many creatures and sea grasses. Around the top of Cape San Blas, the shoreline seagrass makes a great habitat for Clown Conchs, Periwinkles, Seahorses, Starfish and Fiddler, Horseshoe, Spider and Blue Crabs.
Visit the SaltAir Farmers' Market
This sounds like a great way to enjoy some fresh air, grab a bite of delicious food and enjoy some live music at the same time. On the the first and third Saturdays of each month during the winter in Downtown Port St. Joe, the SaltAir Farmers' Market offers fresh seasonal produce from local farmers, Gulf seafood, Tupelo Honey, cheeses and breads, plus handmade crafts, jewelry, art and pottery.
Visit the mysterious Dead Lakes near Wewahitchka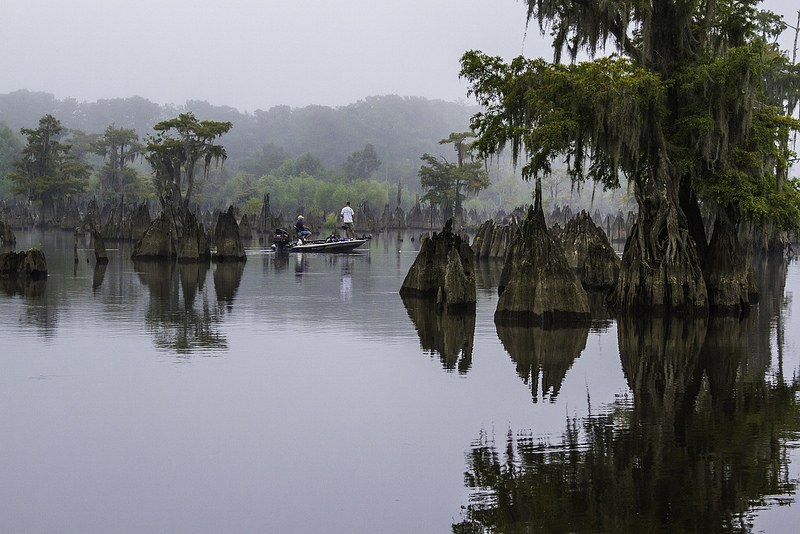 The name alone (Wewahitchka) is reason enough to go check out this area. The Dead Lakes are home to various wildlife like snakes, alligators, deer and turtles, as well as flora like magnolia, bald cypress, magnolia and the White Tupelo tree. Teaming up with a local guide for an eco-tour sounds like a fun experience.
Relax at the beach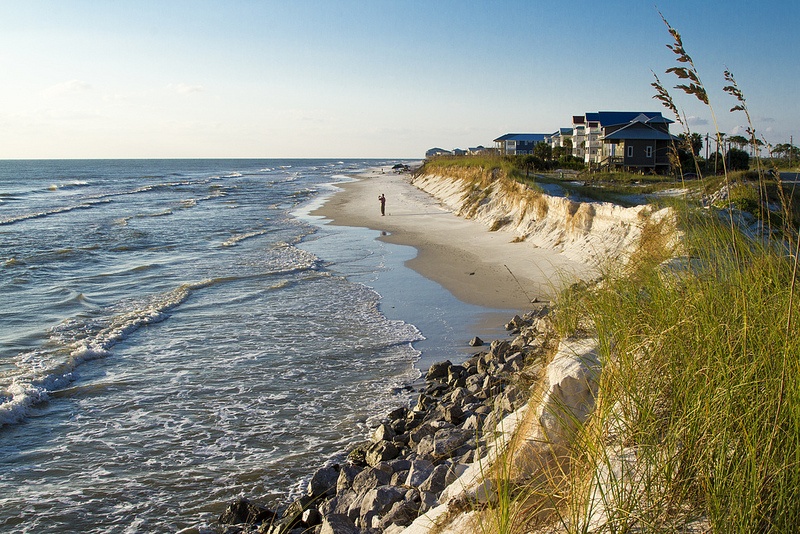 GCFL is best known for its relaxed beaches, and I'd love to take some time to build a bonfire on the beach and stare up at the stars with the kids. Taking some time to fish off the pier, or just wandering over white sand dunes during your Florida holidays sounds wonderful too.
Want to learn more about Gulf County Florida?
To find out more, visit the Come visit GCFL website and sign up for the Golf country Florida newsletter, or visit GCFL on Facebook, Twitter or Pinterest.
What adventure would you choose in Gulf County Florida?