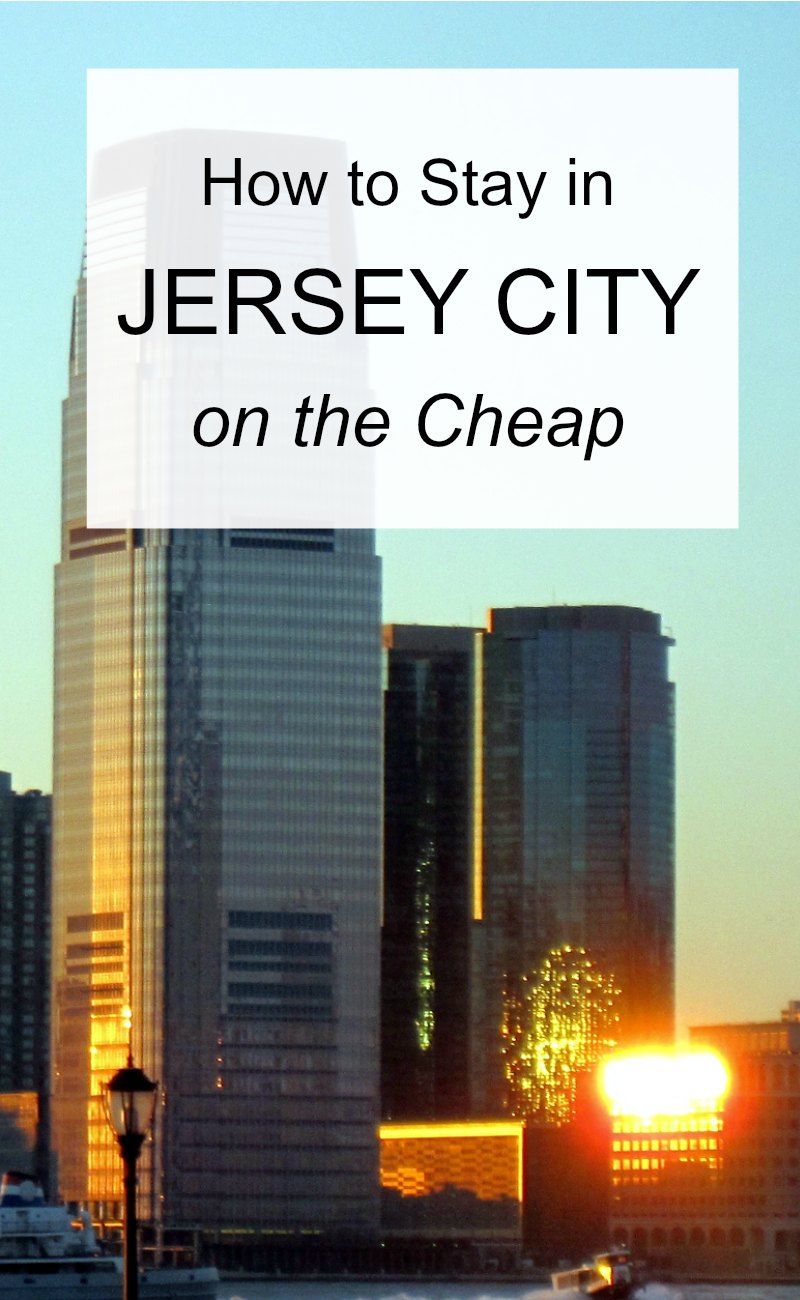 If you're having trouble finding an affordable hotel room in Jersey City, then you're not alone. Jersey City attracts tourists looking for a cheap alternative to pricey Manhattan, plus many business travelers, and all this competition can make hotel rooms hard to find and sometimes expensive.
Luckily, we have some insider tips to help you stay in Jersey City on the cheap.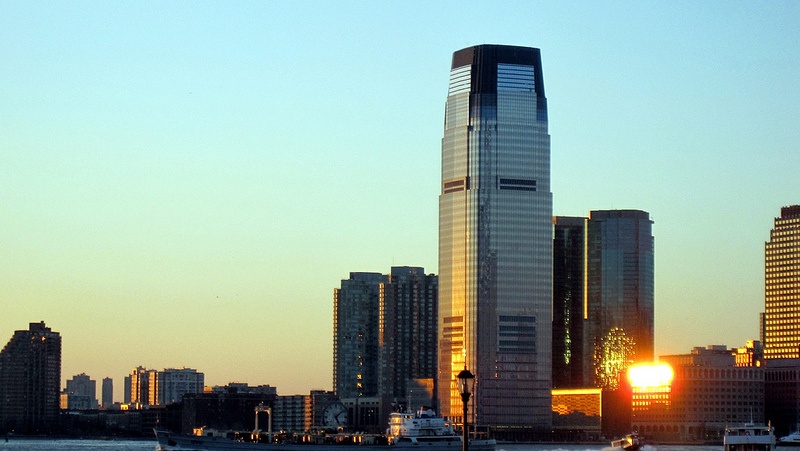 Book Off-Season
Since most Jersey City tourists visit over major holidays like Christmas and spring break, you can save a bundle by visiting when demand is low. If you can visit during spring or fall, and outside of a major holiday, you'll get the best deal.
Stay Off the Waterfront
Whether you're booking a hotel, hostel, vacation rental through Airbnb, or a bed and breakfast, you'll find the cheapest places to stay in Jersey City away from the waterfront. Sure, the waterfront offers gorgeous views of Manhattan across the Hudson River, but you'll pay a huge premium (often three times the price) of staying elsewhere in Jersey City.

Neighborhoods like Downtown and the residential Jersey City Heights offer hotels at a fraction of the price of the waterfront — and you can still enjoy the waterfront by an easy commute. The cheapest Jersey City hotels and motels are almost all on Tonnelle Ave (the US 1-9), where you can easily snag a hotel room with breakfast and free parking for $100 a night or less. This area has a reputation for being a bit unsavory, though, so use the same caution and common sense that you'd use in any large city. You'll find most budget chains along Tonnelle Ave, including Econo Lodge, Rodeway Inn, and a Holiday Inn Express.
Book an Airbnb Apartment to Stay on Budget
Airbnb offers some amazing deals when compared to hotel rooms in Jersey City. If you're a single traveler and willing to stay in a room in a shared house, you can easily get a shared room on Airbnb from $20 to $30 a night. A private room will run closer to $40 a night. A whole apartment will cost from $80 for a studio or one-bedroom away from the waterfront to $150 and up closer to the waterfront.
Looking for a great deal on your next Airbnb? Click here to get a $35 USD credit!
Hostels in Jersey City
Surprisingly, there's very little in Jersey City for hostels. A room at the Visit NYC, Sleep In Jersey City Guesthouse will set you back around $45 per person for a two-bed double with a shared bathroom.
Factor in the Extras to Save
When you're figuring out the cost of your room, don't forget to consider whether a hotel offers complimentary features like Wi-Fi access, free breakfast, and free parking. These amenities can really add up quickly if you have to pay for them. Many of the pricier hotels along the waterfront charge upwards of $10 for Wi-Fi access and $30 for parking, and some don't offer a free breakfast.
You'll get the best deal on a hotel in Jersey City by finding a more affordable neighborhood, staying in an apartment rental, and making sure you factor in extras like a free breakfast and free parking.