It seems that every year, we hear more bad news about the demise of the world's natural habitats. The words overpopulation, deforestation and extinction have become all too commonplace.
National parks like the Everglades National Park in Florida are doing an outstanding job of introducing many people to those wild places and wild animals that are in so much danger. We had a chance to explore the Everglades a couple of years ago, and came out of our experience with a deeper understanding of the diversity and importance of wetlands around the world.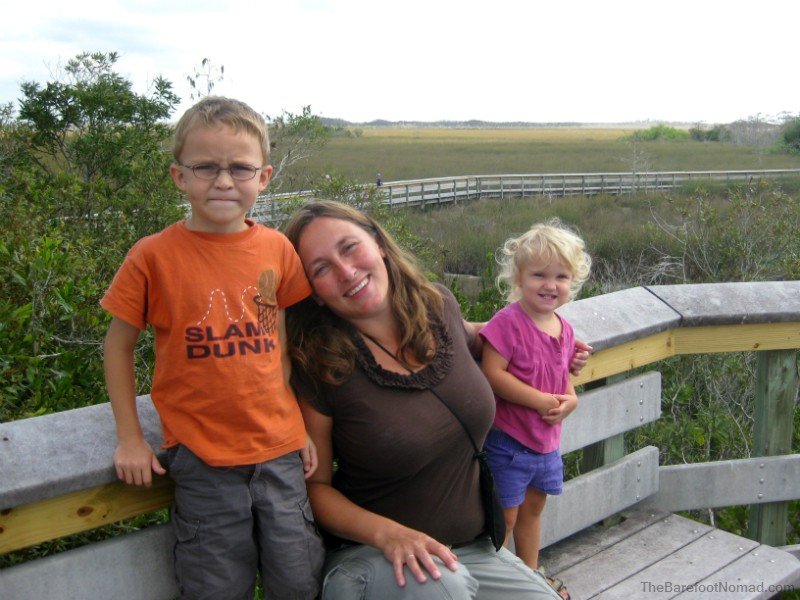 Spanning an astonishing 1.5 million acres, the Everglades National Park is an International Biosphere Reserve and a must-visit attraction for tourists in Florida. It was formally established in 1947 to conserve the land and wildlife habitat after decades of drainage and degradation by farmers and settlers.
Access to the Everglades by one of the many land or waterway entrances is simple. Private vehicles can access the park for a one-off fee of just 10 dollars for seven days unlimited access. The park, a World Heritage site, is open 24 hours, seven days a week, every day throughout the year (though some entrances close seasonally). If you're visiting Florida you'll find car hire in Miami is easy to arrange and collect allowing you to enjoy the park at your own leisure.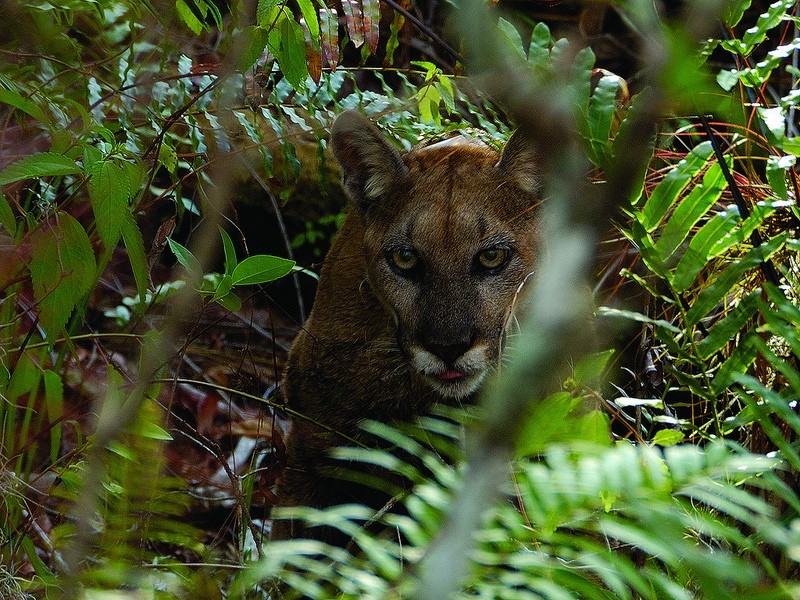 The park's main attraction for most visitors is its diverse wildlife, with alligators especially high on the must see list. The American alligator can reach up to 15 feet in length, and the Everglades is the only place in the world where alligators and crocodiles co-exist.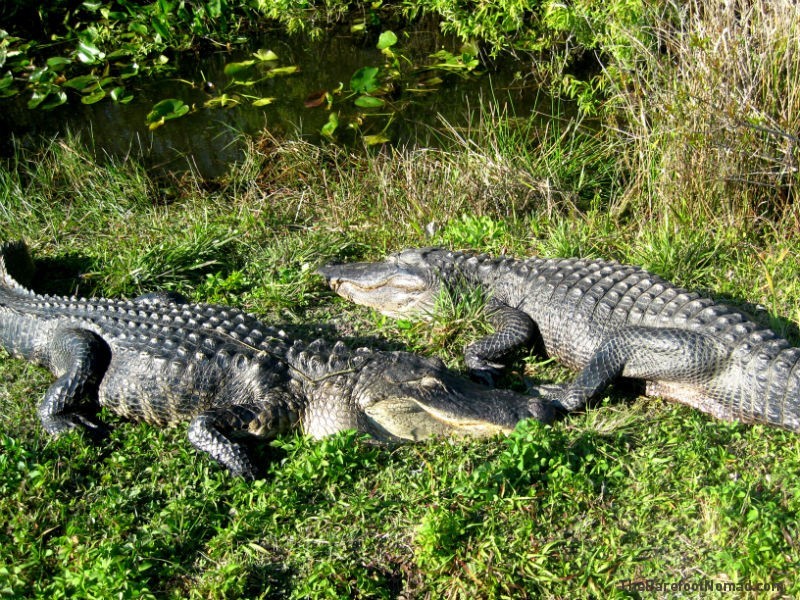 The Everglades walking trails give you a chance to get up close to some of these giant reptiles. We were often within 20 feet of alligators lounging in the sun, but they seemed far more interested in napping than catching us for a late lunch.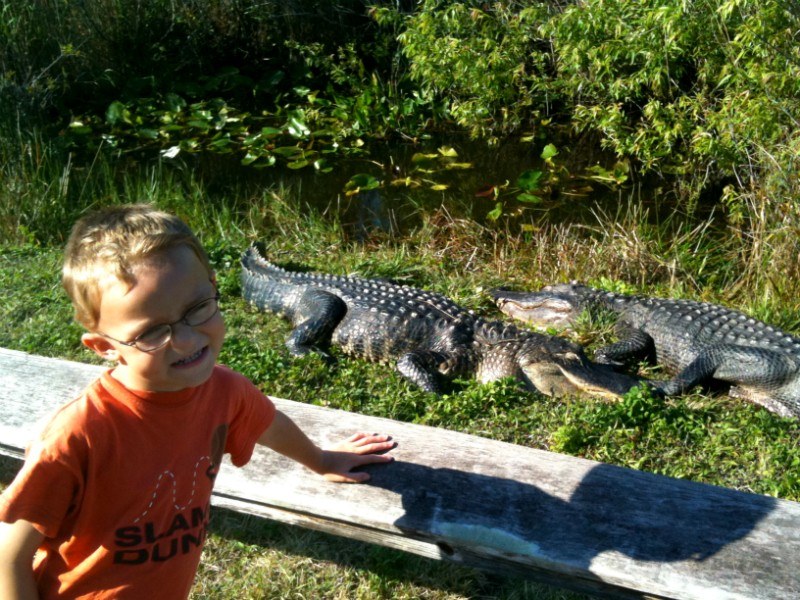 The Everglades is also home to a wide array of bird life, particularly wading birds. Hundreds of bird species, both endangered and not, make the Everglades their home. The warm, shallow waters make for a perfect nesting and hunting habitat for many birds, and sightings of blue herons are common.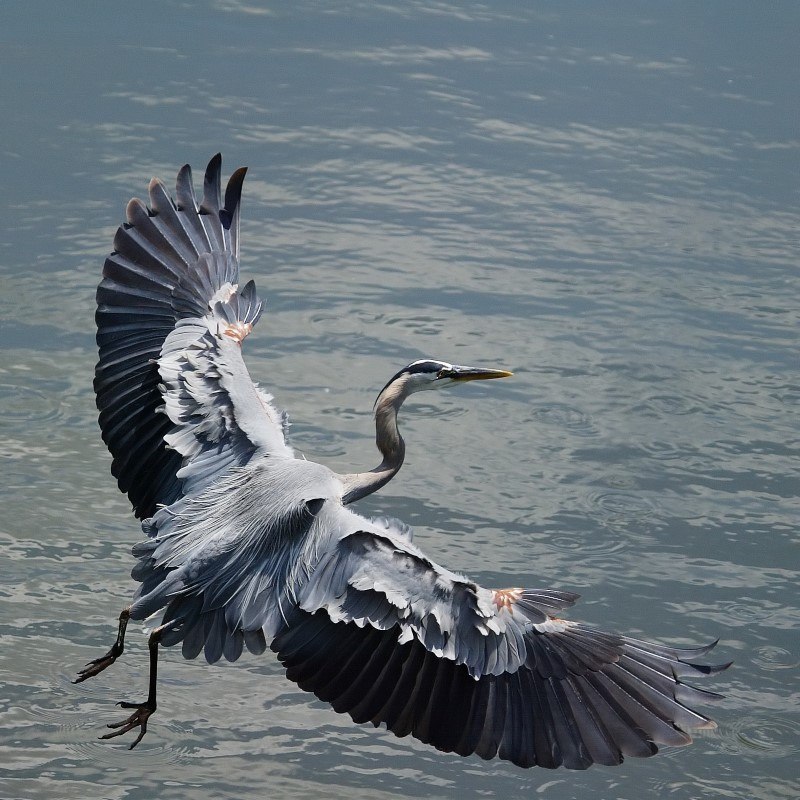 Hiking and camping are also extremely popular within the Everglades, with a huge range of trails and tracks to explore. There are even wheelchair accessible walkways at Anhinga Trail, Gumbo Limbo Trail, Pahayokee Overlook, Mahogany Hammock and West Lake Trail.
As Southern Florida can be very hot and humid mosquito nets and repellent, and plenty of water are essentials. If you want to avoid the worst of the heat and humidity, the relatively dry winter months from December to April are considered an especially good time to see the wildlife. During winter, water levels are fairly low, ensuring that animals congregate at watering holes and meeting places.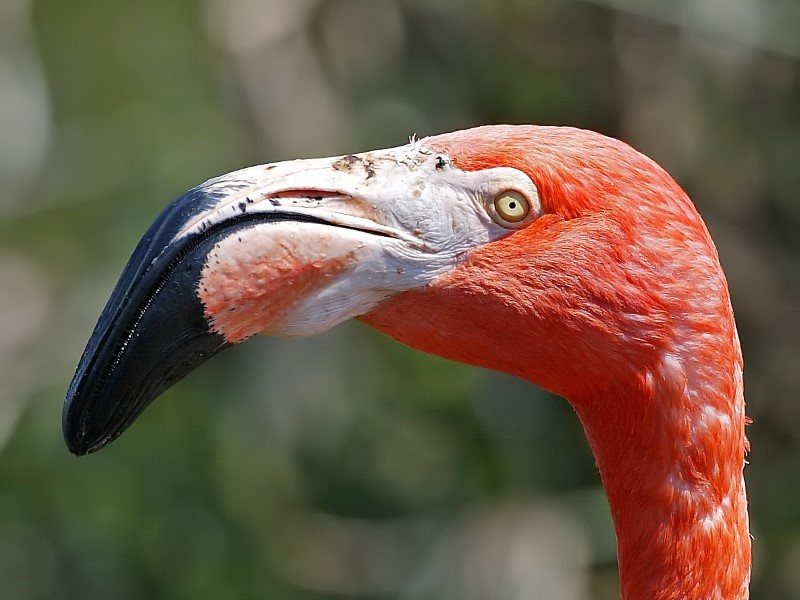 There are thousands of miles of waterways throughout the Everglades, making it a popular place for boating, fishing and other water-based activities. The Ten Thousand Islands region, accessed via the Gulf Coast Visitor Centre, is only accessible by boat or canoe.
There are also plenty of opportunities for ecotourism within the Everglades. Licensed guides provide boat tours exploring the natural habitat, while there are accompanying tours available for bird watchers. You can sign up for boat tours at the Gulf Coast or Flamingo visitor centers.
Visitor centers dot the Park borders, providing a wealth of information, maps, guides and exhibits.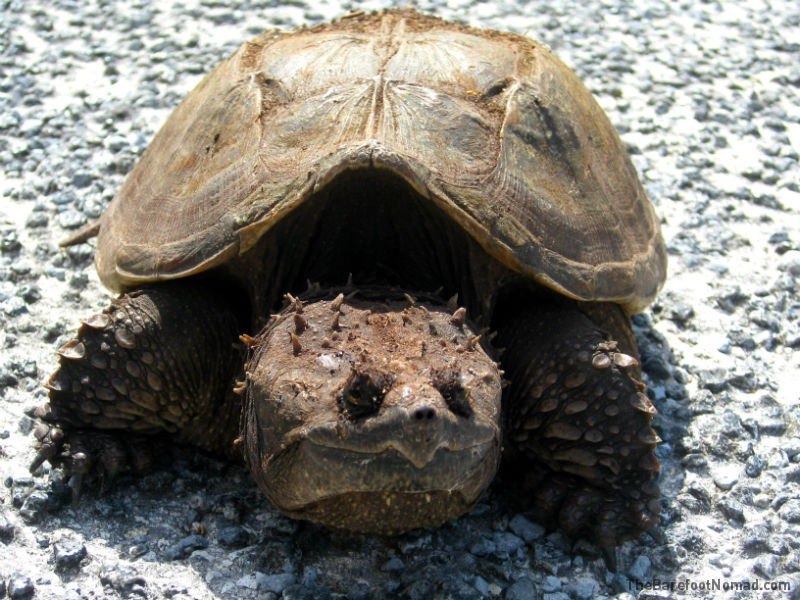 Today, the Everglades National Park is only a fraction of the size it was before human settlement, and it continues to be in peril. UNESCO's World Heritage Committee lists the Everglades as one of the World Heritage Sites in danger. Decreasing water inflows, nutrient pollution, loss of marine habitat and decline in marine species played a role in UNESCO's decision to list the Everglades as in danger.
As a visitor, you can support conservation efforts in simple ways, including clearing up any litter and by ensuring you respect the wildlife and flora of the park.