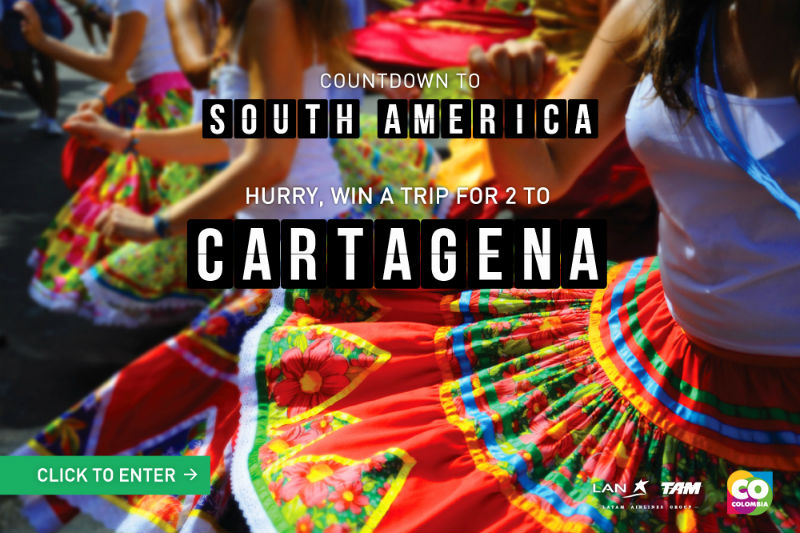 One of our favorite things to do here at The Barefoot Nomad is to give you a chance to travel!
Today, we're thrilled to bring you a chance for US residents to win a trip for two to Cartagena, Colombia. To enter, just go to the LAN Airlines contest entry page.
Cartagena is tucked right beside the clear waters of the Caribbean Sea. It's a city where you can spend the morning strolling through the colorful colonial buildings of the old city (a UNESCO World Heritage site), and go for a splash in the crystal clear Caribbean waters later in the day.
Visit the Historic Walled City
Cartagena's walled Old City is a UNESCO World Heritage site, packed with charming hotels, restaurants and bars. The narrow streets are lined with brightly painted colonial buildings and colorful flowers. You can take in a performance by a street musician on your way to see the historic Castillo San Felipe.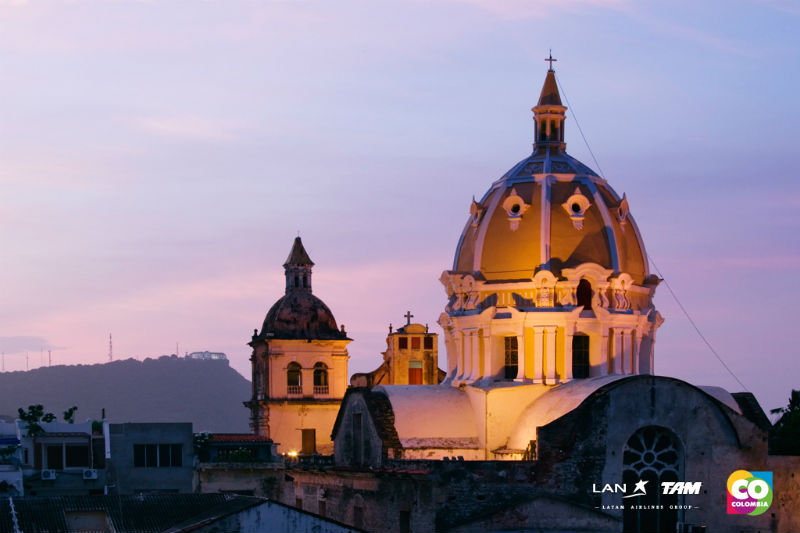 Dive into the Corales del Rosario Natural Park
The remote location and protected status of the Corales del Rosario Natural Park means that it has some of the Caribbean's best snorkeling and pristine, white sand beaches.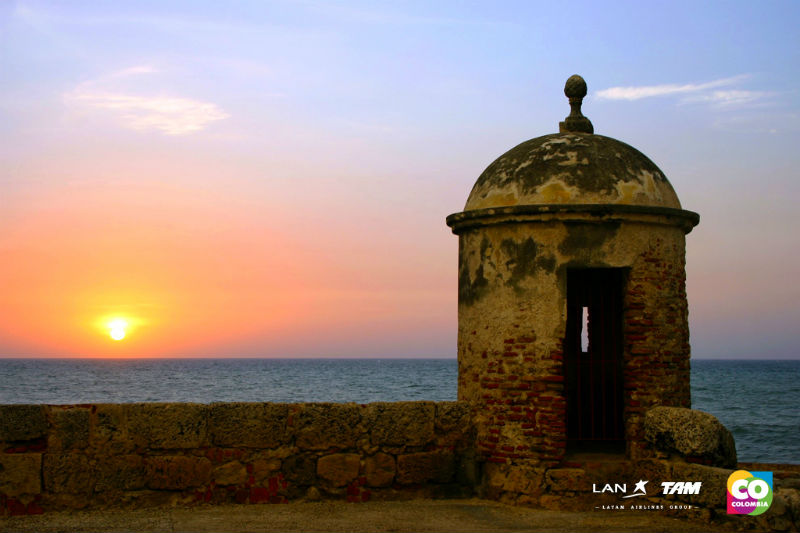 Stay at Casa San Agustin
The winner will stay at the charming Casa San Agustin, a small hotel lovingly restored in Cartagena's walled Old Town.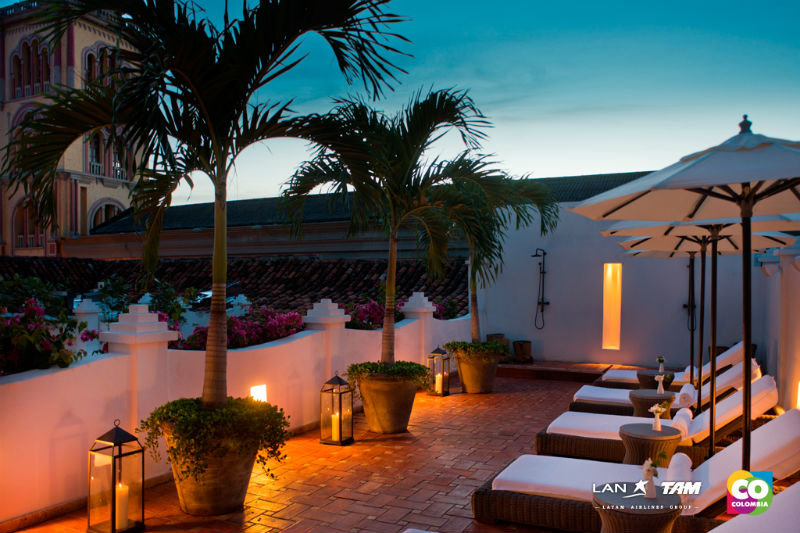 Enjoy the Nightlife
At night, vibrant Cartagena really comes into its own. Take a horse and carriage ride through the charming streets, and stop off at one of the many restaurants to enjoy fresh seafood.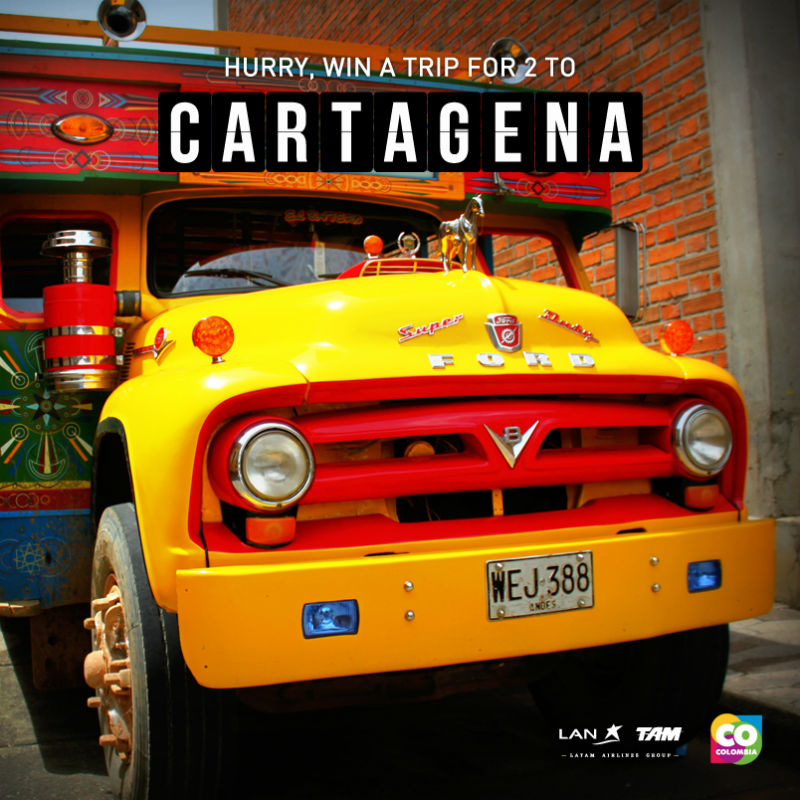 Contest Details
Win a trip for two people to Cartagena, Colombia from the USA! The winner receives:
round-trip tickets on LAN Airlines
four days/three nights in Cartagena with breakfast included
accommodations at Casa San Agustin
The sweepstakes end at 11:59 pm (EDT), September 4, 2014, and are only open to legal residents of the 48 contiguous United Sates and the District of Columbia, who are of legal age of majority in their state and/or district of residence.
How to Enter
Entering is easy. Just go to the LAN contest entry page, and click on Enter to Win a Trip.
Good luck! We'd love to see one of our readers win!

Disclosure: This post was sponsored by LAN Airlines.