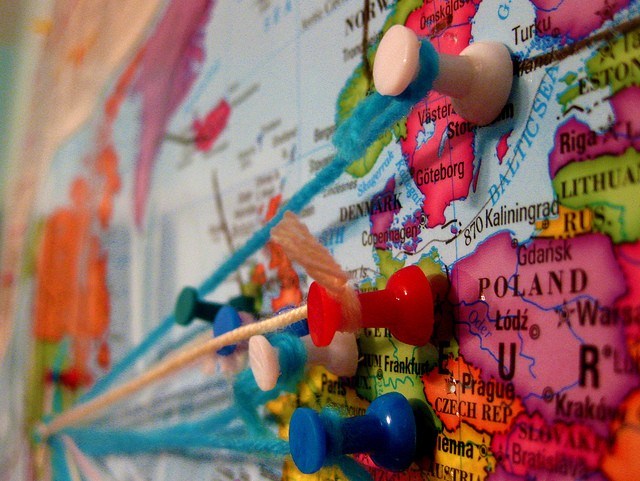 This article is for you if:  
You're looking for a cheap flight to a specific destination, but are a bit flexible about where you fly from.
In the last article in our flight hacking series, we told you how to 
find the cheapest flight (to anywhere) out of your departure city (or country)
.Now it's time to up the game a little and see how a little extra ingenuity (and to be honest, a little hard work) can save you serious money on airfare.
The problem:
Unfortunately, our favorite flight search engines won't let you find the cheapest flight to a destination from multiple countries or regions. You always need to enter a departure city or country.Here's our solution...