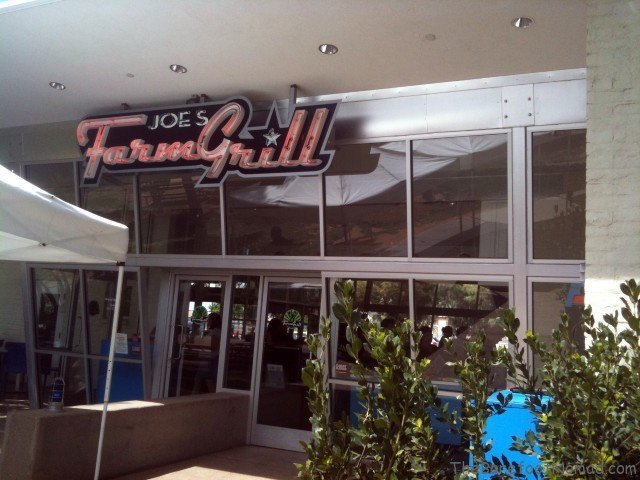 Those not familiar with the show Diners, Drive-Ins and Dives need to realize one thing about this Food Network staple: You're missing out.
There, I said it and I'm not taking it back. If you have a mad love for greasy spoon restaurants and funky down home style cooking then I think this American style food show is a great place to start.
There was a stretch of time when it seemed that late at night, when nothing was on TV and we weren't quite ready for bed, the always fun Guy Fieri with his spiky, bleached blond hair and trademark sunglasses perched backwards on his head greeted us from the comfort of his convertible. We knew there was going to be some footage of good home style eating on its way.
It's because of Triple D's recommendation that we stopped to eat at Joe's Farm Grill just outside of Phoenix, Arizona and let me tell you, the place was...