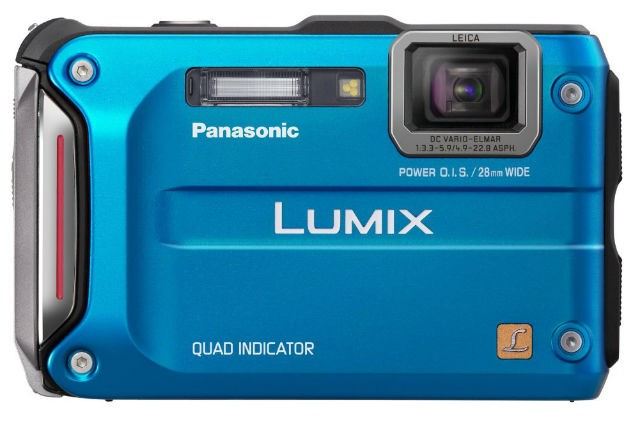 Buying a new camera can be incredibly frustrating. You have to sort through the dozens of cameras available, try to make sense of incomprehensible technical reviews and try to find a decent price. It's easy to get so caught up in comparing specs that you put off your purchase until the last minute and then hope that it lives up to expectations.
I think we're like a lot of people who just want to know a few simple things: Does the camera take good pictures and video? Is the camera easy to use? How rugged is it? Is it truly waterproof?
We had the opportunity to review Panasonic's Lumix DMC-TS4 for a few weeks and put it through it's paces. Is this rugged, waterproof, point and shoot camera for you? Find out in our review.