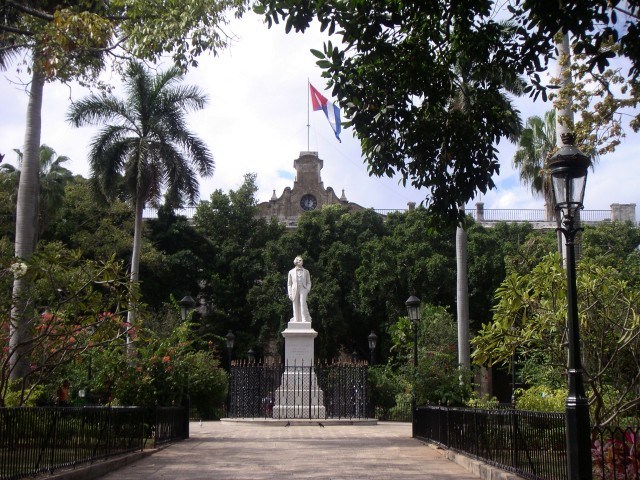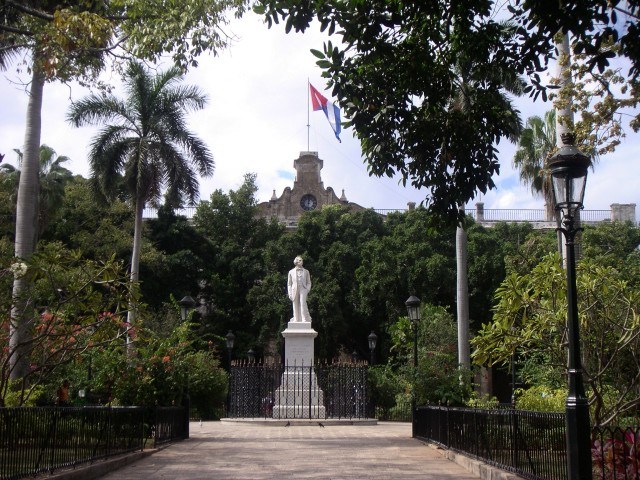 The capital city of Havana in the Republic of Cuba is known for its history, monuments, architecture and its culture. Founded in the 16th century and claimed by the Spanish, the city was the perfect foothold for Spain's colonisation of the island. It was also a major stopping point for the famous treasure filled Spanish Galleons that sailed the waters in that time.
La Habana, as it is called in Spanish, is typically divided into three areas. Vedado, Old Havana and the suburban districts.
Old Havana is where the architecture and the history truly come alive. It's columned buildings, grass filled courtyards and stylized gateways done in neoclassic and baroque architecture add to it's many sights. It's a place where pirates once dreamed of gold filled plunders and daring escapes. Where Hemingway spent long days drinking cool mojito's at the historical El Floridita bar. Where unhappy politicians plotted to...