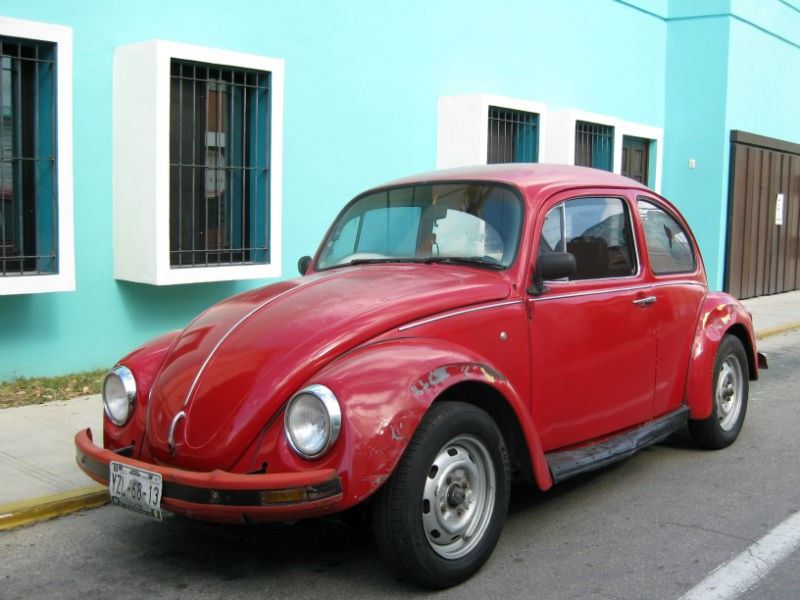 Most visitors to Cancun don't see much beyond their resort in the Hotel Zone and maybe an obligatory trip to the Mayan ruins at Chichen Itza. Here are five alternative Cancun day trips that we think you shouldn't miss.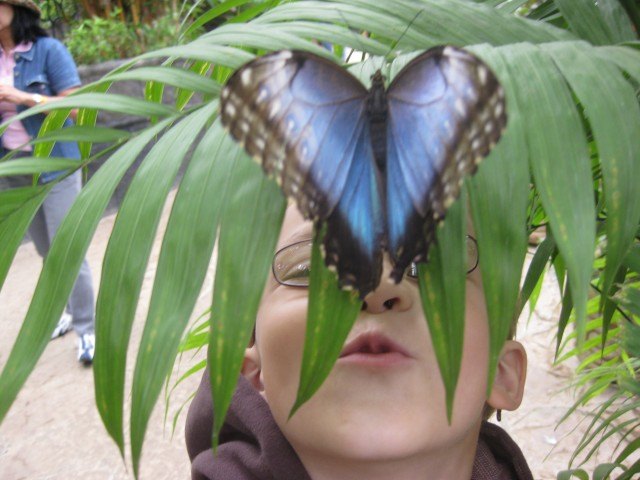 While we were in San José last week we decided that we were going to go take a tour or two. Most people that come to Costa Rica fly in to San José, stay a few days, go on a bunch of tours then get their arses to the coast and the beaches. Though San José doesn't offer much to do in the big city proper, there are some of the best sights in the country within an hour or two of the city limits. To be more exact, San José is in the center of the country and because of Costa Rica's smaller size, almost anything in the country can be reached and experienced in one day. Of course, some of those days will be excruciatingly long but they can be done nonetheless.
Since we have a two and five year old with us, a lot of the more common day trips weren't going to cut it. As much as I would have enjoyed rafting class 4 and 5 rapids, rappelling down a majestic waterfall, galloping horses through a jungle or even ziplining down a 1/2 inch wide cable a mile long while precariously hanging a hundred feet in the air those just aren't in the books for us this go around. Cole could probably do a few of them but Jordan is just too young.
This led us to going on a lengthy day trip to some quintessential Costa Rican areas. There are literally three things that pop into my head when I say the name Costa Rica: jungles, volcano's and coffee. We were lucky enough to stumble on a day trip that encompassed all three. We booked our trip..