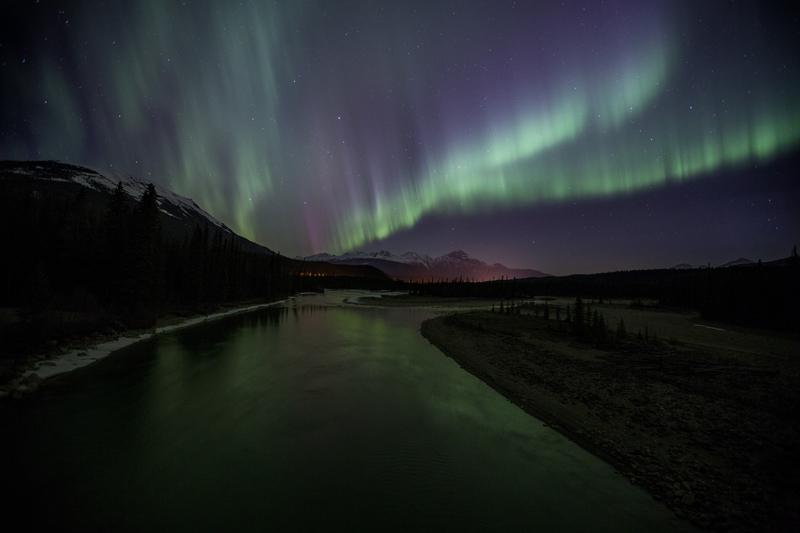 From stars in the sky to stars on the stage, we look at 10 reasons why you should check out the Jasper Dark Sky Festival for yourself.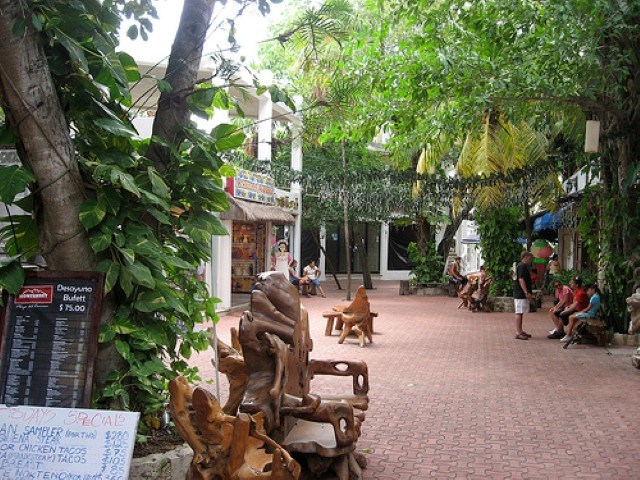 Yesterday was kind of a unique day for us here in Playa. Not only was it Sunday but it was also the last day of the Jazz Festival. The reason Sunday is kind of special here is that most Mexicans (or I guess anybody who lives and works here) gets the day off. Most of the locals work 6 days a week and Sunday is their one day to get out and enjoy what this area has to offer. A lot of quiet areas around town are suddenly filled and there are times where it actually feels like you're living in a Mexican town and not some immense resort.
We had heard that it could get a little busy on Sundays and to be honest the first two Sundays we kind of stuck around the condo. One thing we've learned early on about ourselves is that we're not big crowd people. We usually love when something big is going on but not for the same reasons as most people. We've learnt when the crowd goes one way, we go the other. It's usually the best time to see and explore touristy areas without having a million people ruining the fun. It usually works well for us...