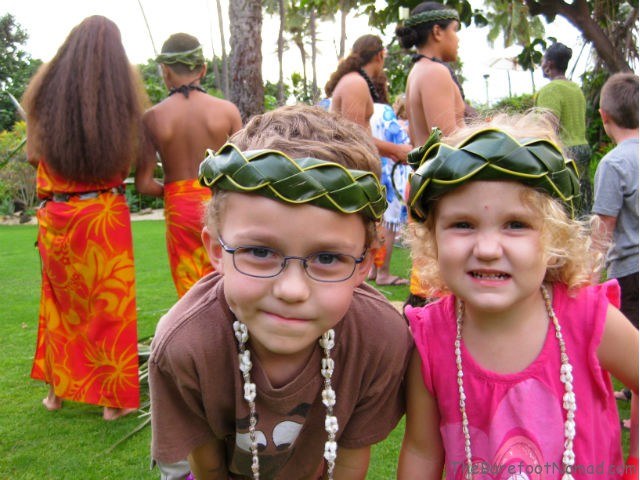 On our last night in Oahu, we stumbled onto a luau at the Hale Koa Hotel. Though the authenticity of their Polynesian cultural experience is up for serious debate, Waikiki's Luaus can be a cheesy good time if you're willing to let your hair down a little.
We picked up some last minute tickets for the evening's luau and set in for a fine night of over the top tourist tackiness and family fun.
A luau is a great way to sample traditional Hawaiian food, watch the hula girls and fire dancers and to enjoy a ...