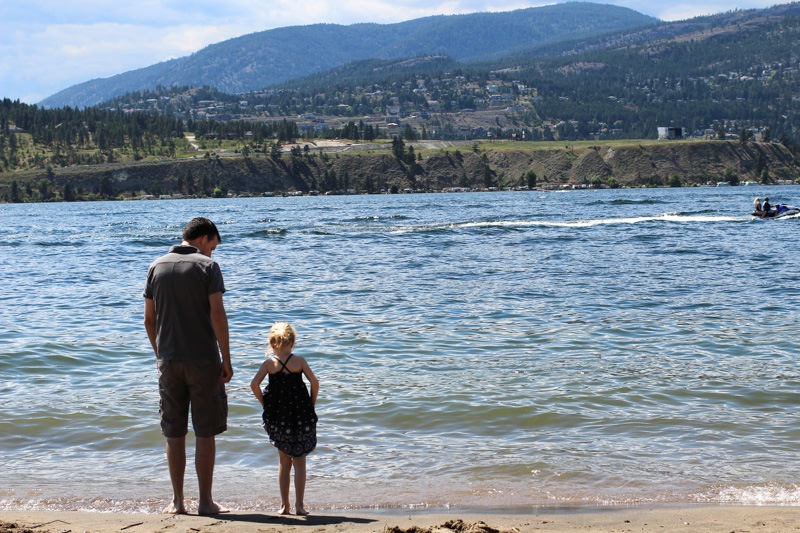 Hike with us and Kamino along the beautiful lakefront of Kelowna, BC, in search of sea serpents, ice cream, and the ultimate grilled cheese.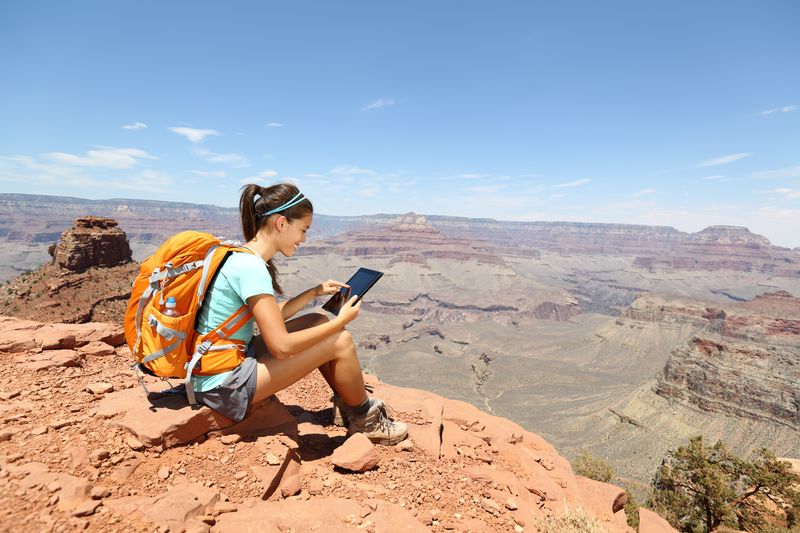 As travel bloggers, we use our iPhones constantly to find hotels and apartments, book airfares, get directions, select restaurants, phone home and share photos. Check out our list of free, must have travel apps to make life on the road that much easier.
Bang, Splorksh.I love my kid. Really, I do. But that's the sound of my iPhone falling in the toilet.Then... whooosh. The sound of my iPhone getting rinsed off in the sink.Wow, did that really just happen...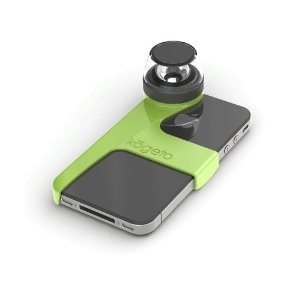 While researching accessories to improve our iphoneography. Some of the iPhone accessories I've found are amazing. Here they are.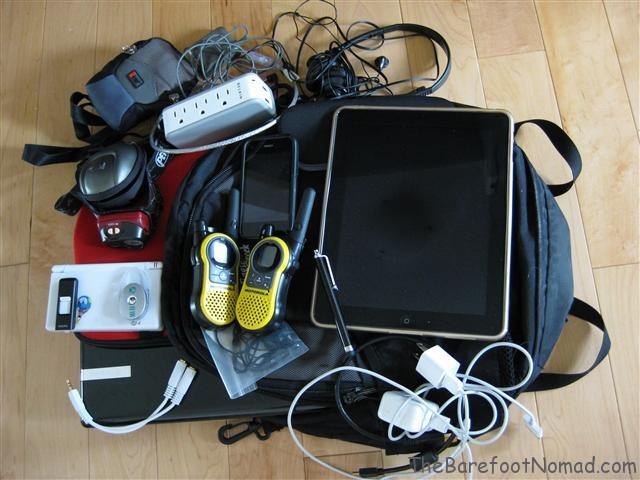 In this day and age, anyone that travels seems to be defined by what they bring (or don't bring) on their travels. As a result, this digital age has brought another term to the backpack scene: flashpacker. Flashpacking is simply backpacking with more technological toys. It also usually refers to travellers with a few extra dollars to spend while on the road. The term affluent is sometimes associated with it as well however in this day and age almost everyone has a few tech toys with them. As such I suppose you can call us flashpackers but in truth, I like to refer to us simply as travellers or even nomads since we tend to follow the seasons. Our little ones tell everyone we're Barefoot Nomads and to be honest, it puts a smile on my face every time they say it.When we first started seriously travelling back in '02 one of the first places we stopped was Singapore. At the time Singapore was said to be miles ahead of the West in terms in technology. It usually took a few months for products to show up in Canada and the US that were already collecting dust on the shelves in this Asian country. As such, we had decided to pick up both a digital camera and a new laptop while we were there. Though we were far from pioneers at the time, a traveller with a decent laptop was still a rare sight.These days, finding a serious traveller without a laptop is a rarity and digital cameras are cheap and plentiful. Some of the equipment the typical backpacker takes and uses could probably...