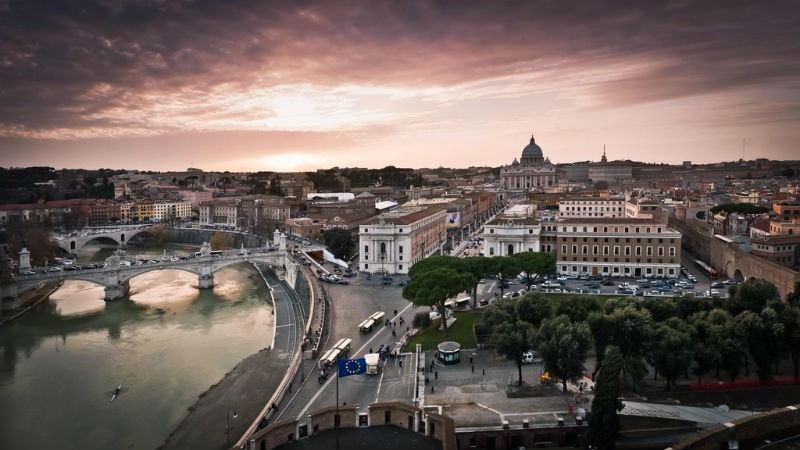 Ah Rome - the Eternal City. So much history, so much romance, so much culture. You could spend years exploring the Italian capital and still not uncover every nook and cranny, every hidden gem. But unfortunately, most of us will not have years to while away in one of Europe's most beautiful cities. However, all is not lost, because complex and layered as it may be, Rome 101 - the real must-see places of the city - can all be done within a weekend.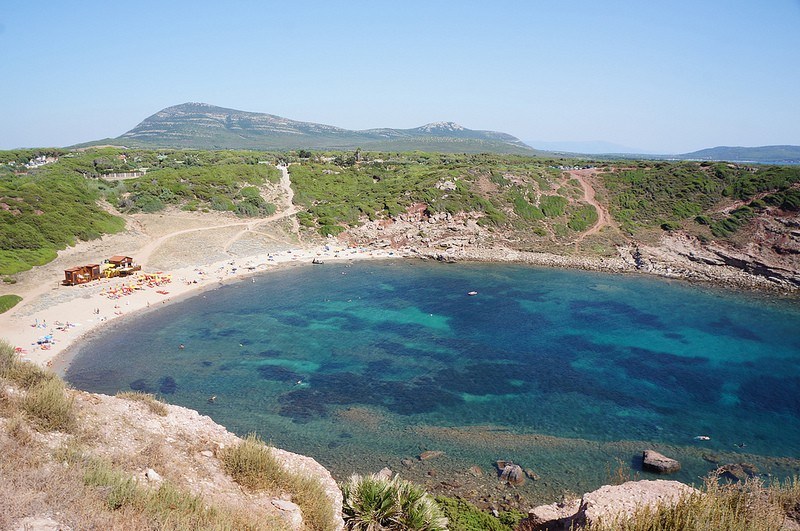 Picking the perfect walking destination is all about finding somewhere that matches your interests and ability level. With its variety of hiking opportunities, balmy climate and historical attractions, Sardinia is somewhere that really does have a wide appeal.
One of the first things that makes Sardinia ideal for walking holidays is its beautiful Mediterranean climate. Typically, the weather is warm and mild in March, April and May, becoming hot throughout June, July and August and then beginning to cool again.