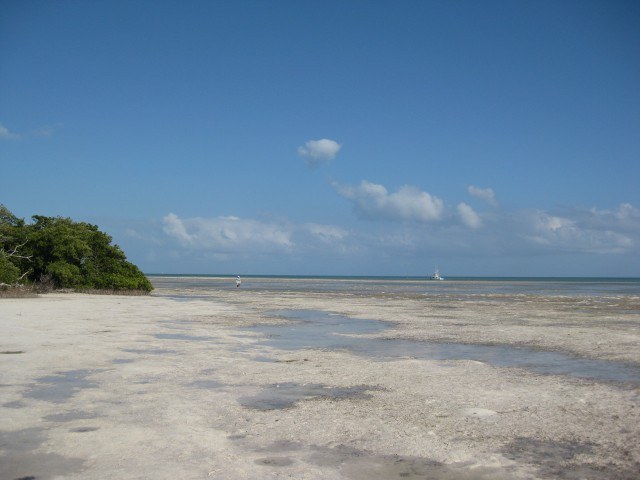 Not really having a plan except knowing we wanted to spend some time in the southern states, we booked a cheap flight from San Jose, Costa Rica to Miami, Florida. The weather was gorgeous and we were looking forward to North American style dining, shopping and ease of travel. It also didn't hurt that the local language was English again. At a minimum, the kids were definitely excited to be able to watch cartoons in English now.
After a few quiet days laying low and acclimatizing ourselves to the US, our wanderlust finally kicked back in. I hadn't been to Florida since I was in my mid teens and really didn't remember that much about it. One thing I do remember is that we didn't go any farther south than St. Petersburg. This trip I was adamant about seeing the Florida Keys and going for a hike in the Everglades.
We managed to rent a car and headed south for a few days of exploration. The kids and Micki were excited to see...