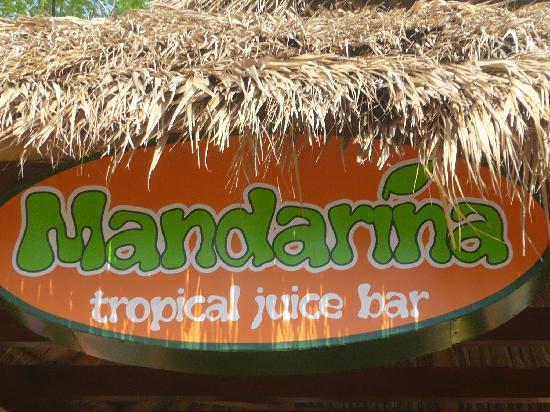 Tamarindo has no shortage of great restaurants. It does, however, have a big shortage of cheap restaurants. With a month to spend in Tamarindo, and a family of four to feed, we didn't want to spend a fortune on eating out. These are the best cheap eats that we found in Tamarindo on a budget.
Pizzeria La Baula
This place has me so Pavlovian-conditioned that just saying Pizzaria La Buala makes my mouth water. Pizzeria La Baula is a home run: Amazing pizzas with high quality ingredients and a comfortable, casual, attractive place to hang out.
If you're craving anything other than pizza or salads...