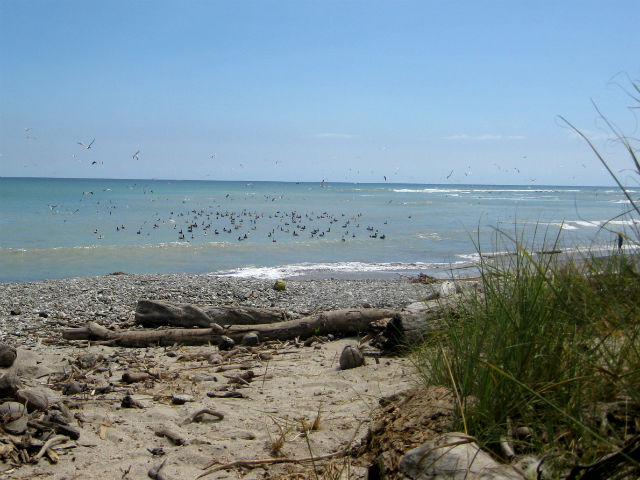 In my last post about our travels in Costa Rica we were bouncing our way South down the Nicoya Peninsula. I say bouncing simply because the only road from Naranjo to Paquera is about as rough a road as you'll ever drive. After such a tough stretch driving down, we were greatly relieved to finally make it to our planned destination.
We were hopeful that Santa Lucia, Tambor and Montezuma would ease our frazzled nerves and give credence to their well deserved reviews. Well, that isn't totally true. After that rough road we were anxious to just sit back and rest. We weren't sure Santa Lucia and Tambor would offer much respite, but we looked forward to seeing them regardless.
We had met another couple that had stayed in Santa Lucia while we were day tripping out of San Jose a few weeks before. Long story short, they loved the area, but said there really wasn't a whole lot to do in Santa Lucia proper. Oh sure, they went ziplining, did a little snorkeling, walked the beaches and went kayaking but there wasn't a lot to do in the town itself. Following their advice, we simply cruised through town and did a quick stop at the local beach to check out the views. After a bit of walking around, we jumped back into the jeep and headed to Tambor.
The area around Santa Lucia was gorgeous (as expected) however they were right on the money in terms of things to do. If you're hoping for a string of restaurants and a wild nightlife just keep on trucking. Santa Lucia is perfect for...